Why is it worth investing in monolithic bathtubs?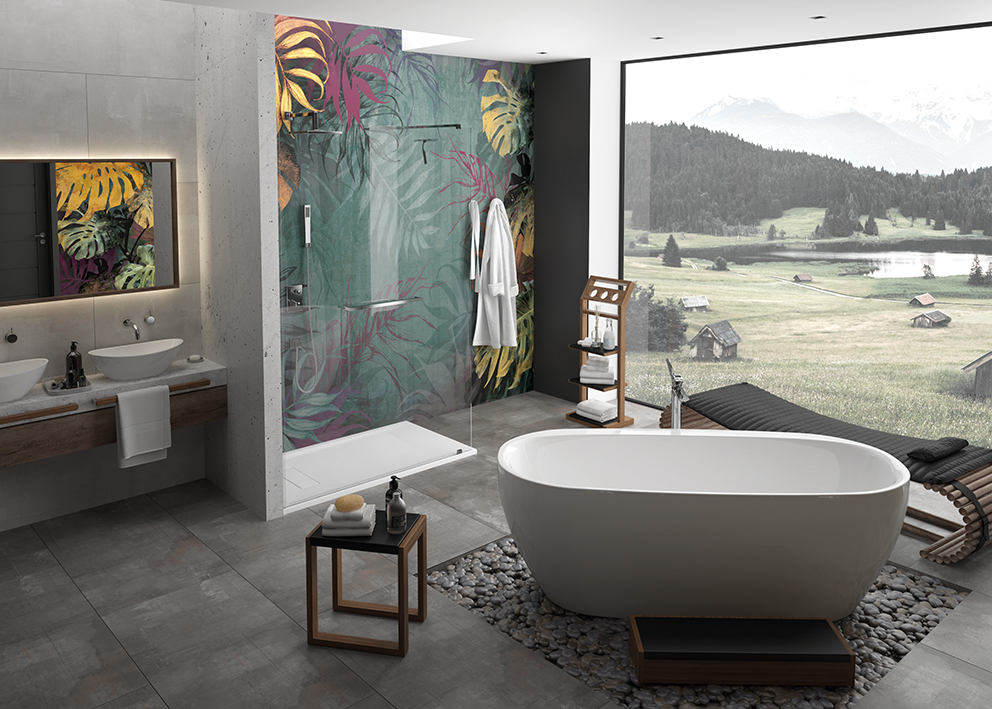 When a HOESCH Special bathtub is installed free-standing in a spacious bathroom it is always going to make a big impression. The ease with which you can get into it from any side contributes to the promise of a luxuriously pleasurable experience. It's hard to imagine luxury to surpass this. The ample variety of shapes and sizes of bathtub also lends itself to making a personal statement in your bathroom. 
With its strong inner values, appealingly contoured silhouette and luxurious comfort when reclining, Isensi and Cabo bathtubs are the ideal bathroom highlight. The combination of a new and sophisticated production process with specialised expertise has created a perfectly seamless monoblock. The surface always feels warm to the touch, is extremely smooth and pore-free, and also shines with an incredible lustre.

Monolithic HOESCH Specials bathtubs - iSensi and Cabo types have many advantages:
Bathtub inlet possible
Particularly comfortable due to the gentle inward slope
Special shapes with rounded corners
Perfect aesthetics due to the shape - almost as if from a single mould
The central drain allows comfortable and sensual enjoyment even for two people
Hygienic, dirt-repellent and non-porous surface
Compatible with HOESCH accessories
Blends harmoniously into any bathroom concept
Anti-slip sanitary acrylic surface suitable for bathrooms across generations
Choose the iSensi or Cabo model that is right for you and experience the real pleasure of bathing in the HOESCH version!
iSensi and Cabo bathtubs
Hoesch-Specials bathtubs