There are no posts at this moment
Recommended for you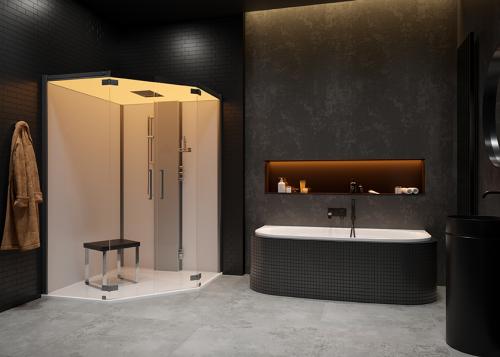 Extend summer by bringing Indian Summer into your bathroom. Designing your bathroom in Indian Summer style...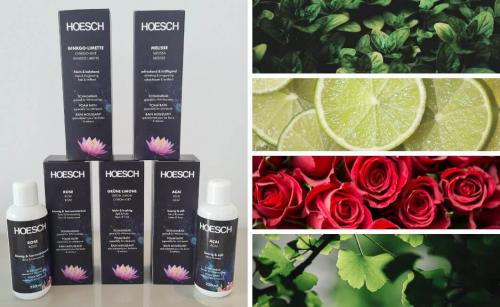 Discover a world of fragrance and bathing pleasure with the new scented essences and bubble baths from...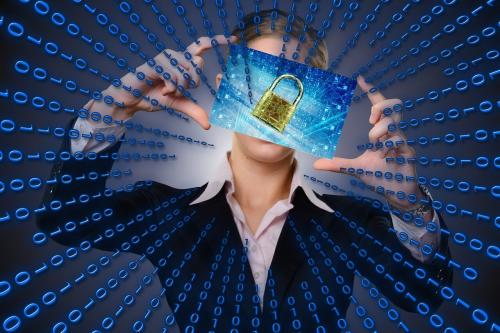 We are very proud that our data has been awarded 2 seals directly: ARGE seal ("Green Hook") and ODC TOP...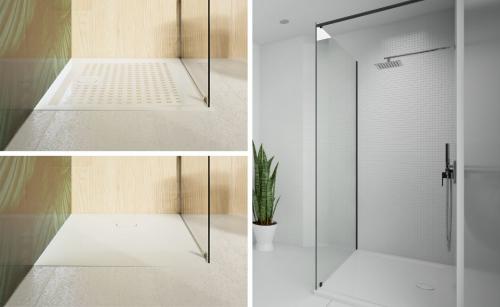 Equipping a small bathroom presents an interesting challenge. All bathroom components should create a...