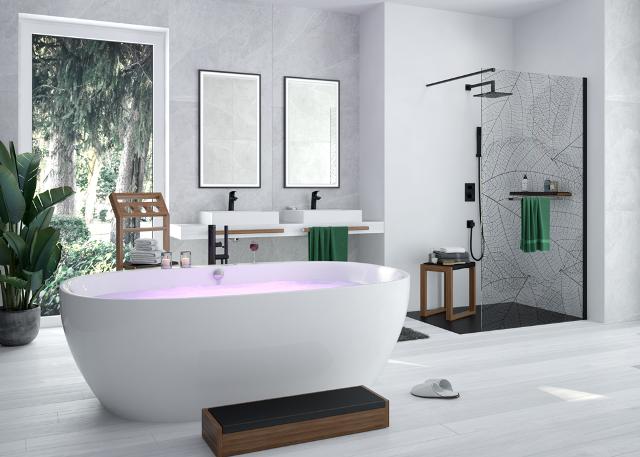 Whirl bathing is more than just swirling water around. Only a HOESCH nozzle system really turns whirl bathing into a spa experience.
The iSensi whirl system promotes your feeling of well-being with an incredible choice of many different effects—from relaxing to proactively healthful.
Since back muscles often tend to be tensed up, your iSensi whirl bath can optionally include 4 back nozzles and 2 foot nozzles. These nozzles provide an intense massage effect. The soles of your feet receive a reflexology massage that pleasantly invigorates your entire body.      
iSensi bathtub with iSensi whirlsystem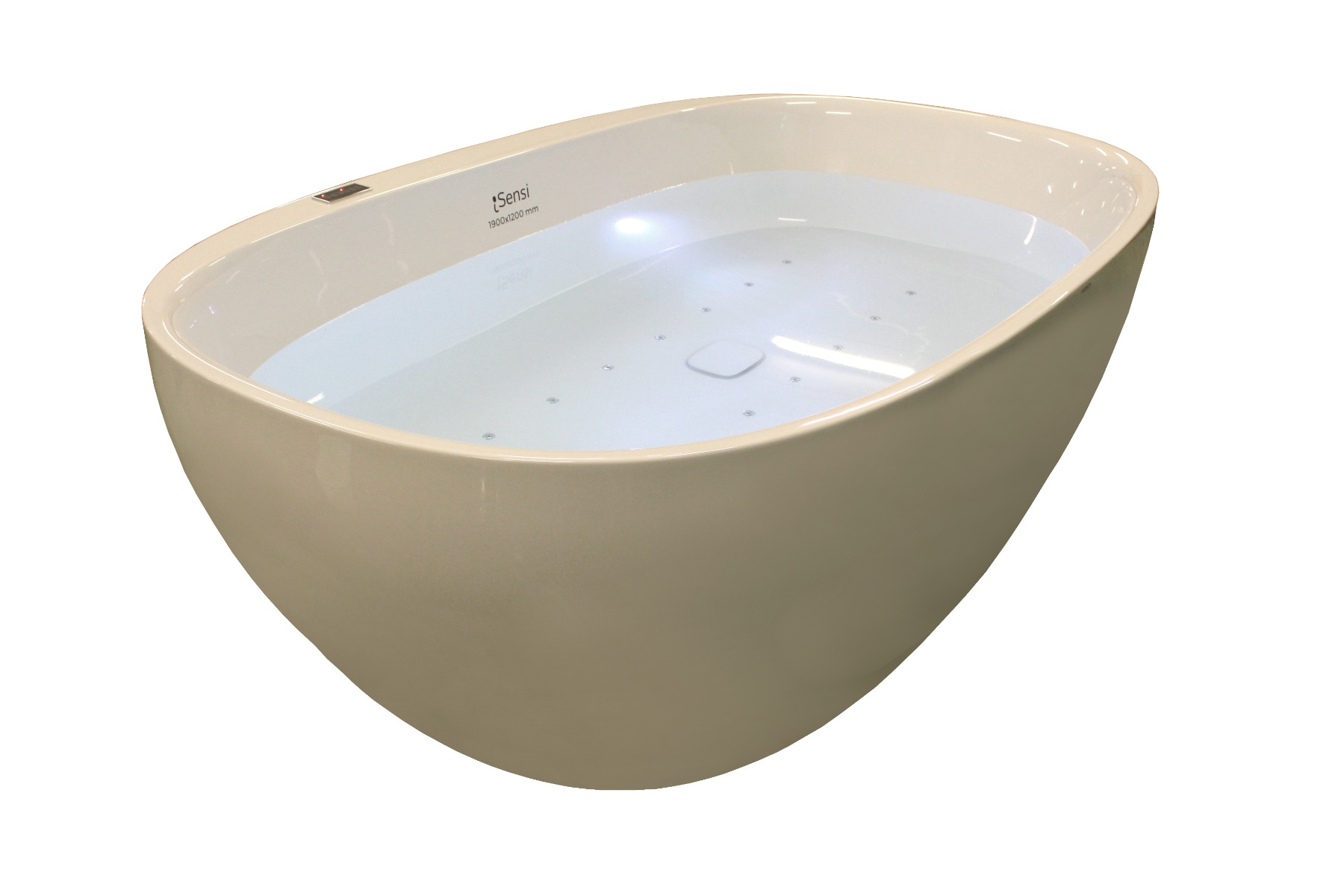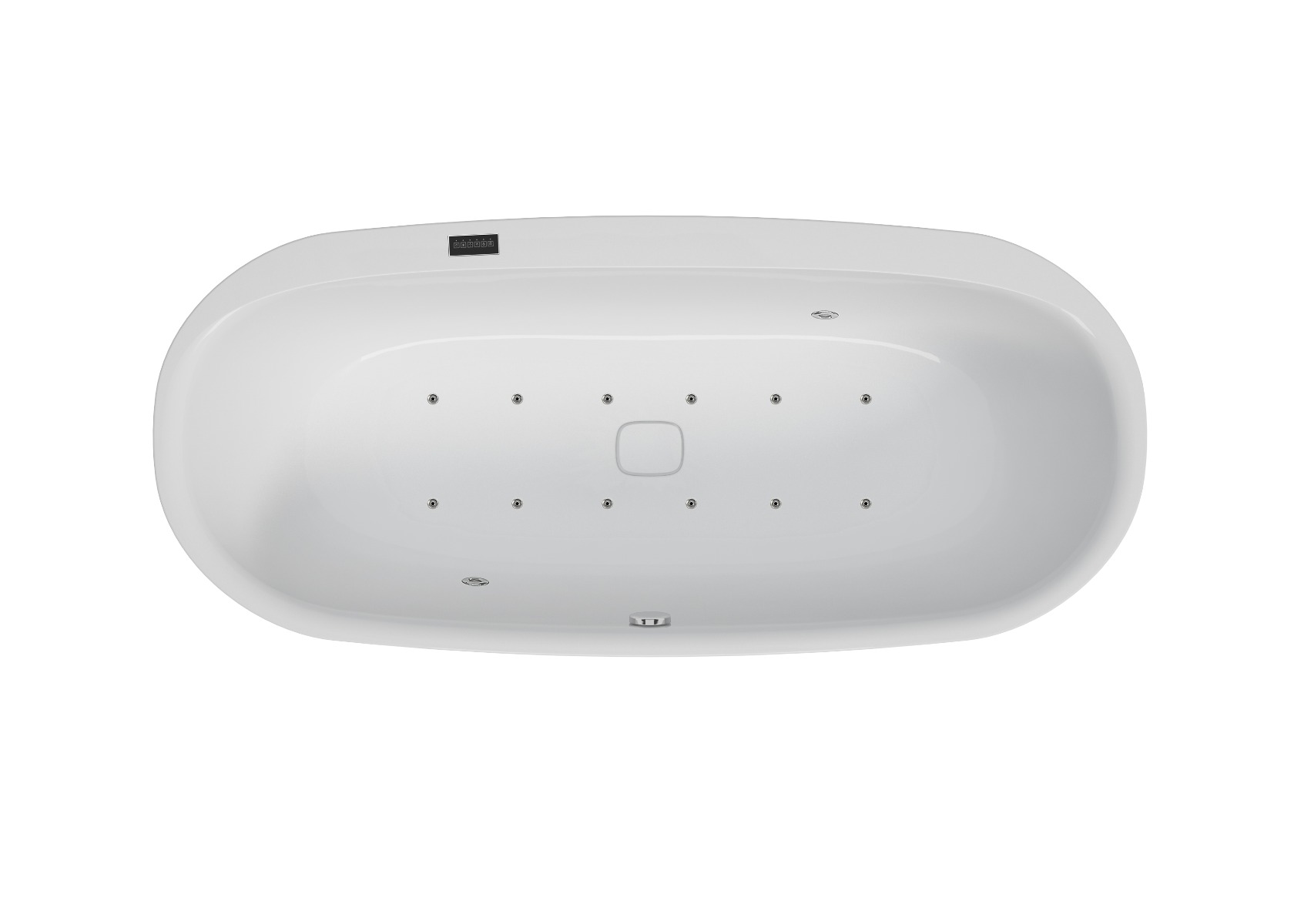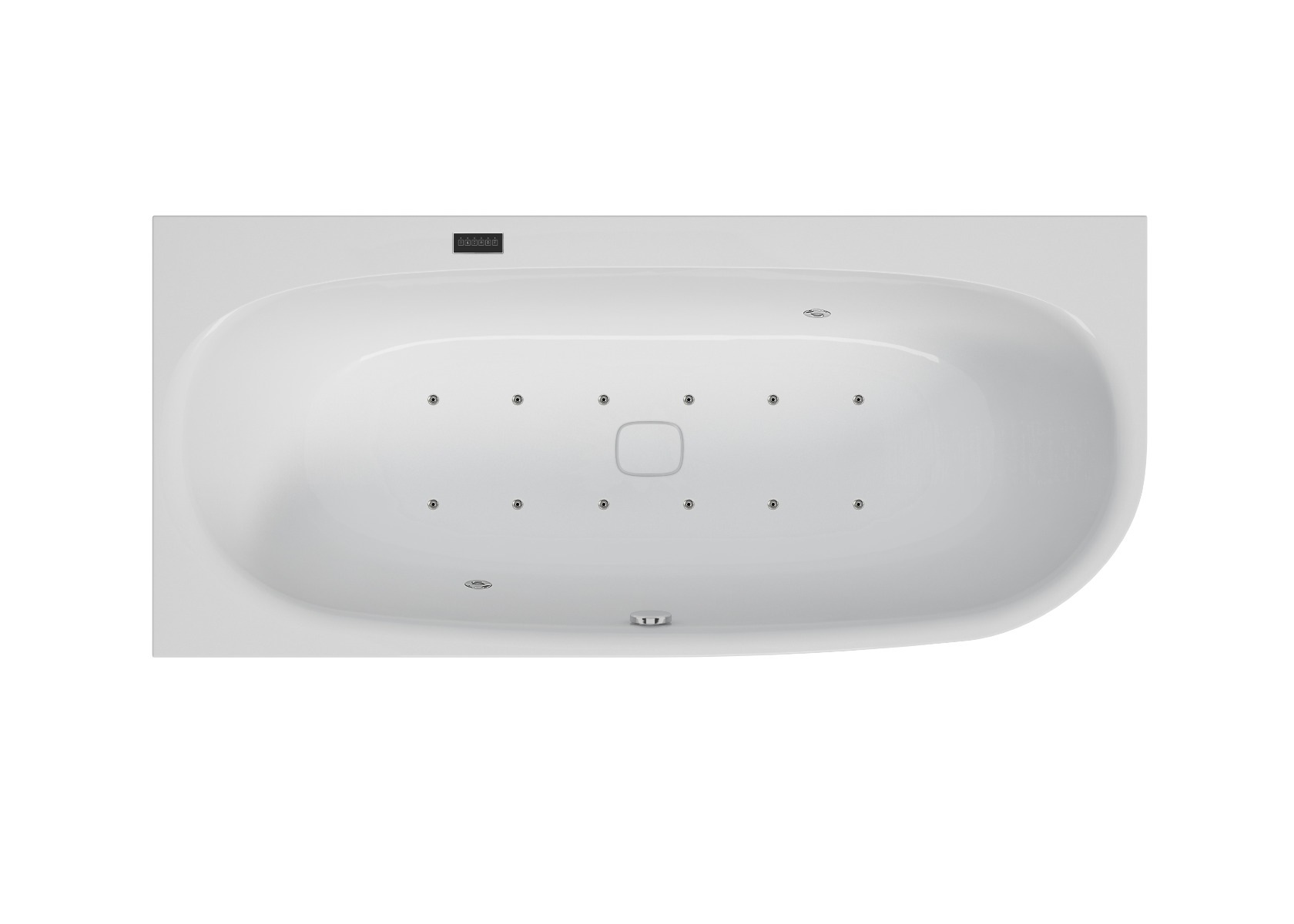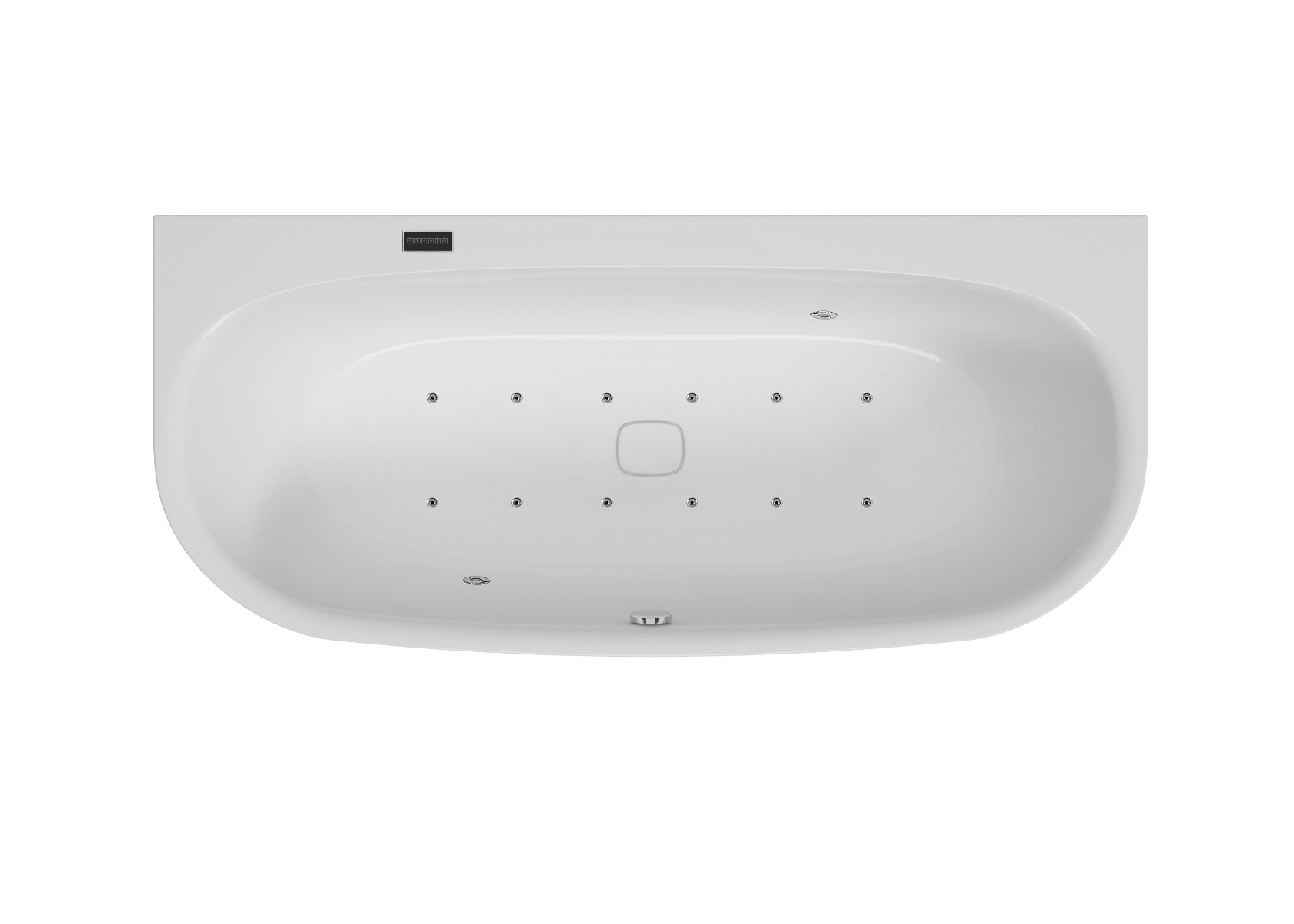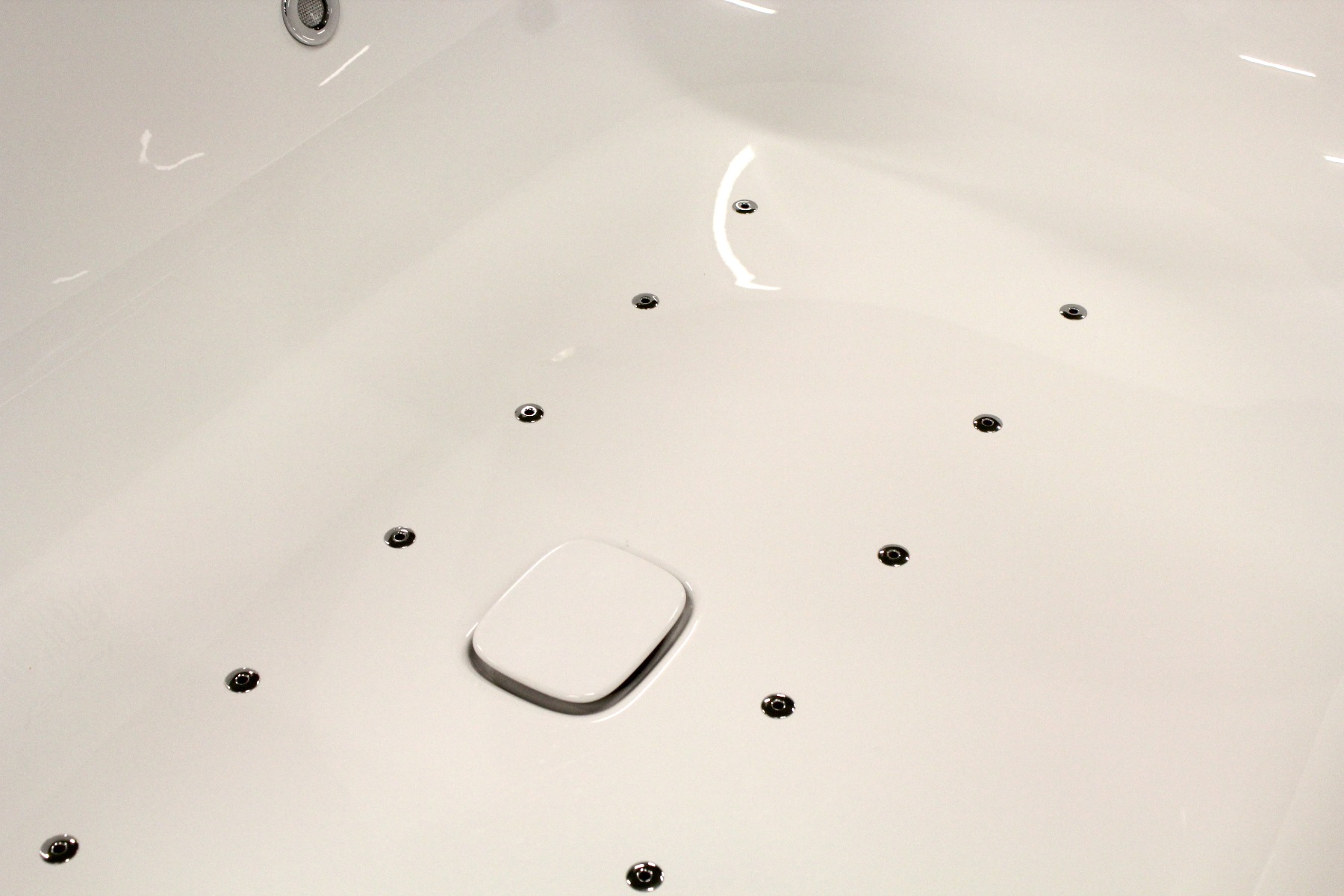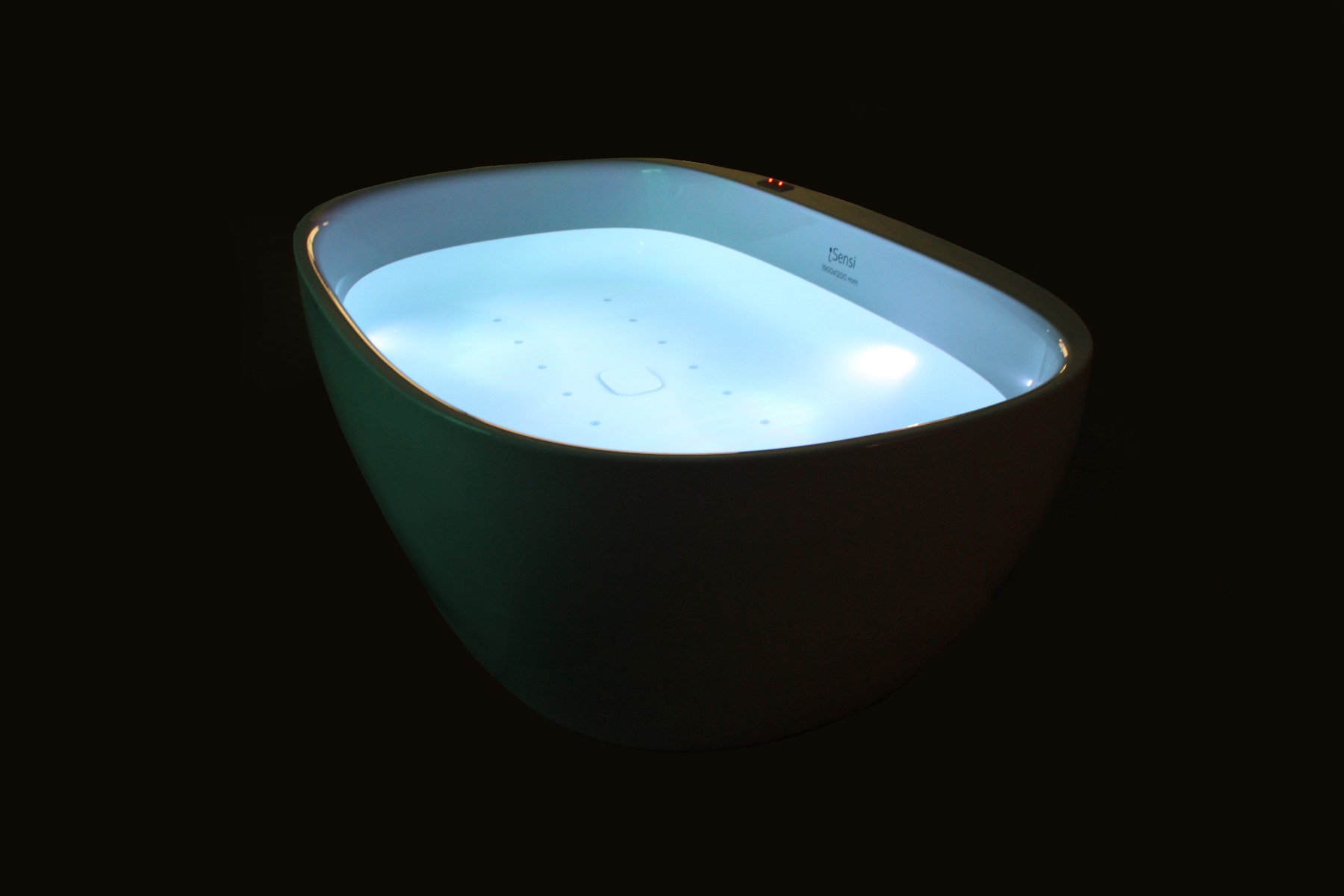 Standard features
12-14 Air jets (depending on model)
2 LED-RGB Ø 60 mm white with controller
Adjustable blower 700W with pre air heating and ozonation
Tub rim keypad
HOESCH control 230 V, 50/60 Hz
Completely installed piping system
Visible parts in chrome finish
Special equipment on request
InvisibleSound

vitality ward

additional air jets for iSensi whirlsystem

2 LED-RGB