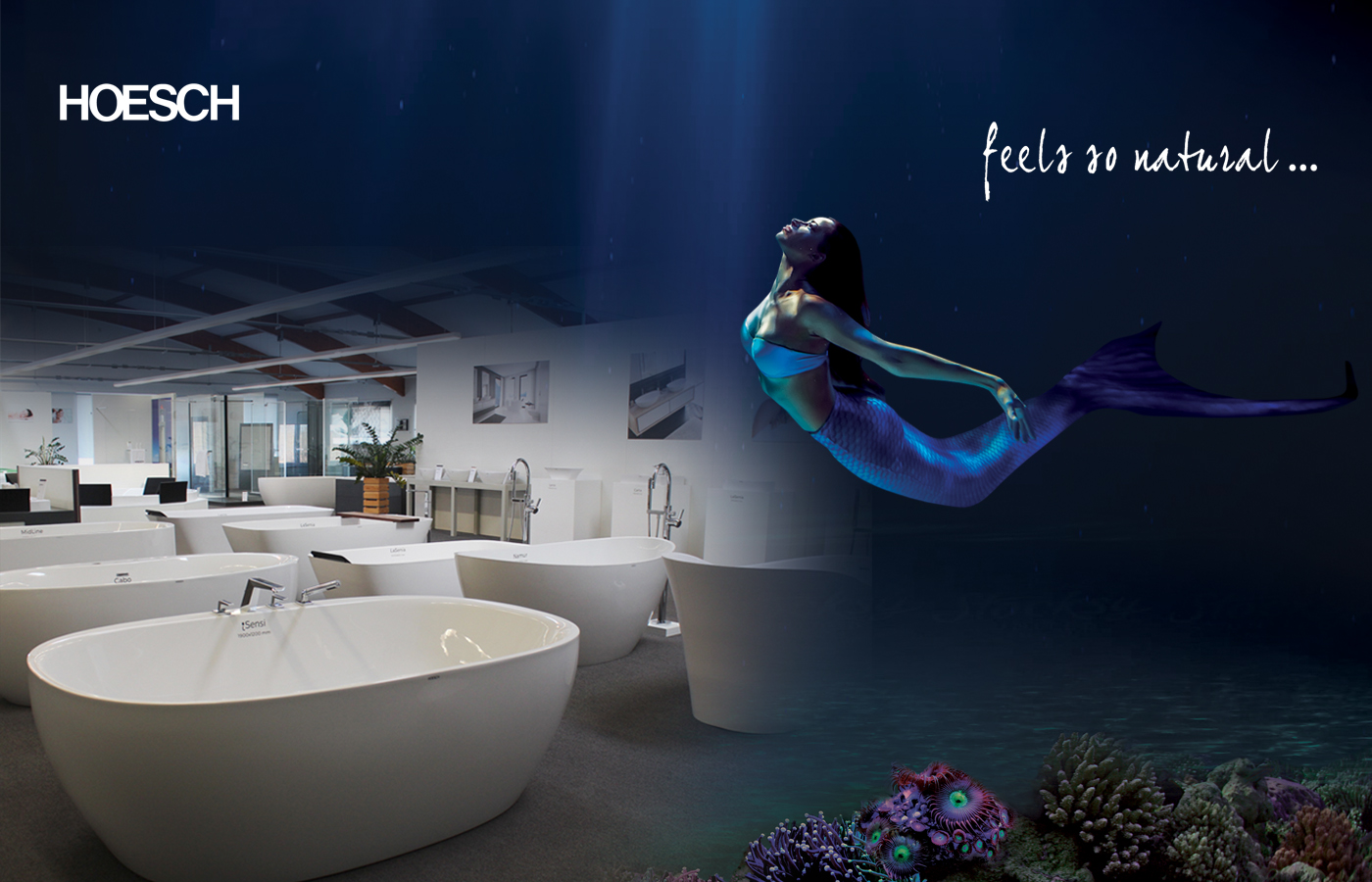 There is no better way to get to know a product than to experience it "live". By combining our senses, we can see, touch and feel it and thus learn more about its properties. At the same time, we receive an answer to the question of whether a particular product meets and fulfills our needs. 
Products review
HOESCH Products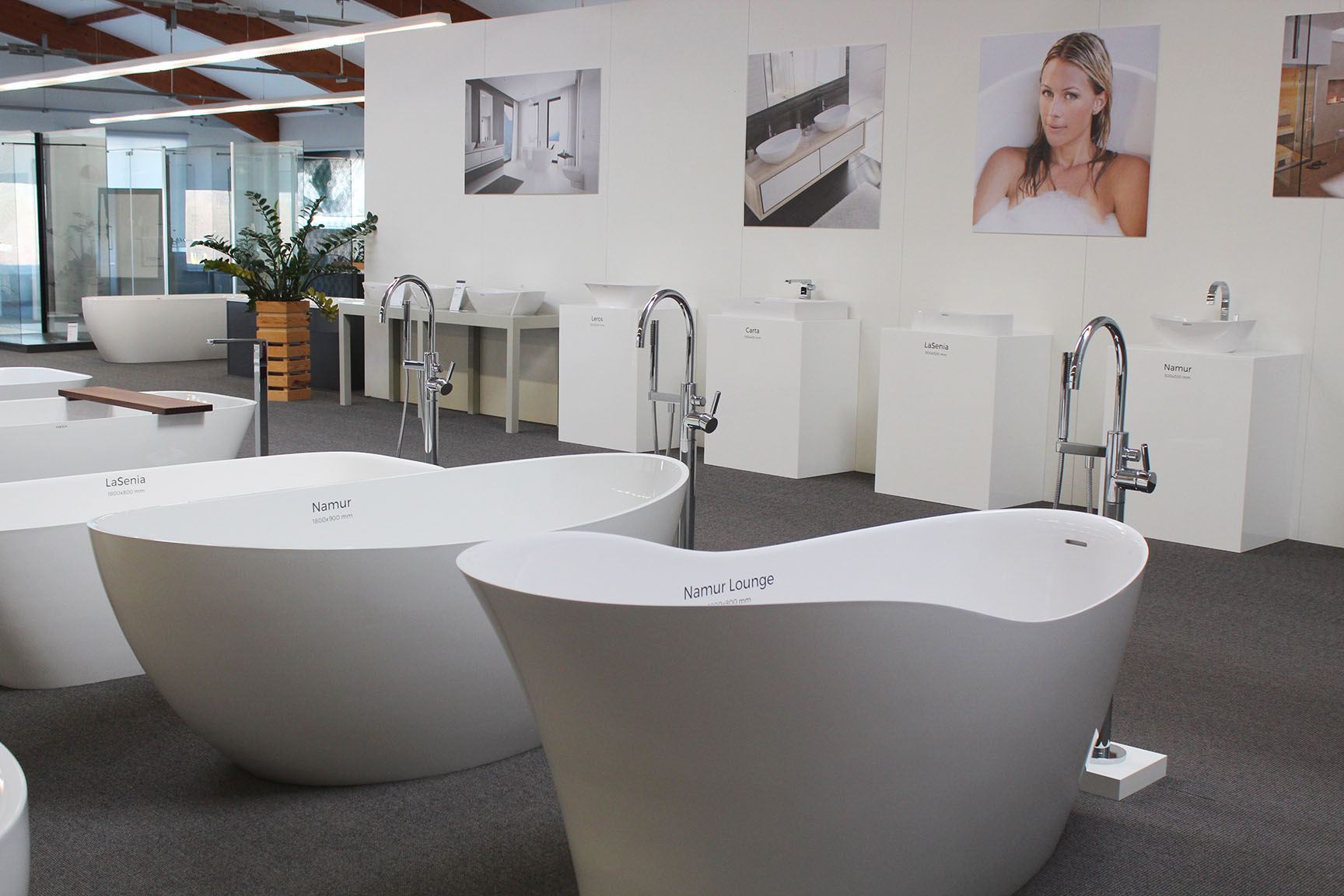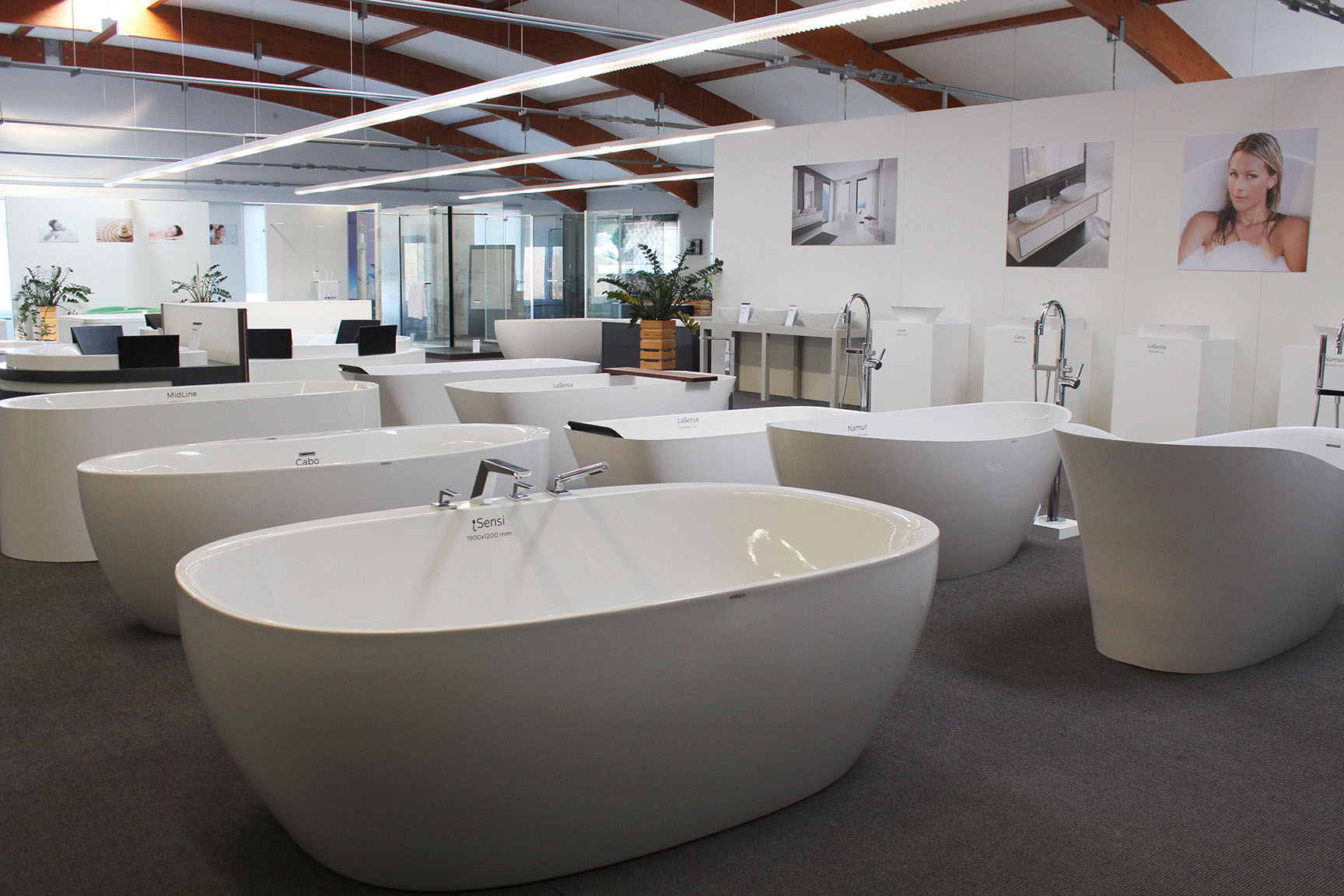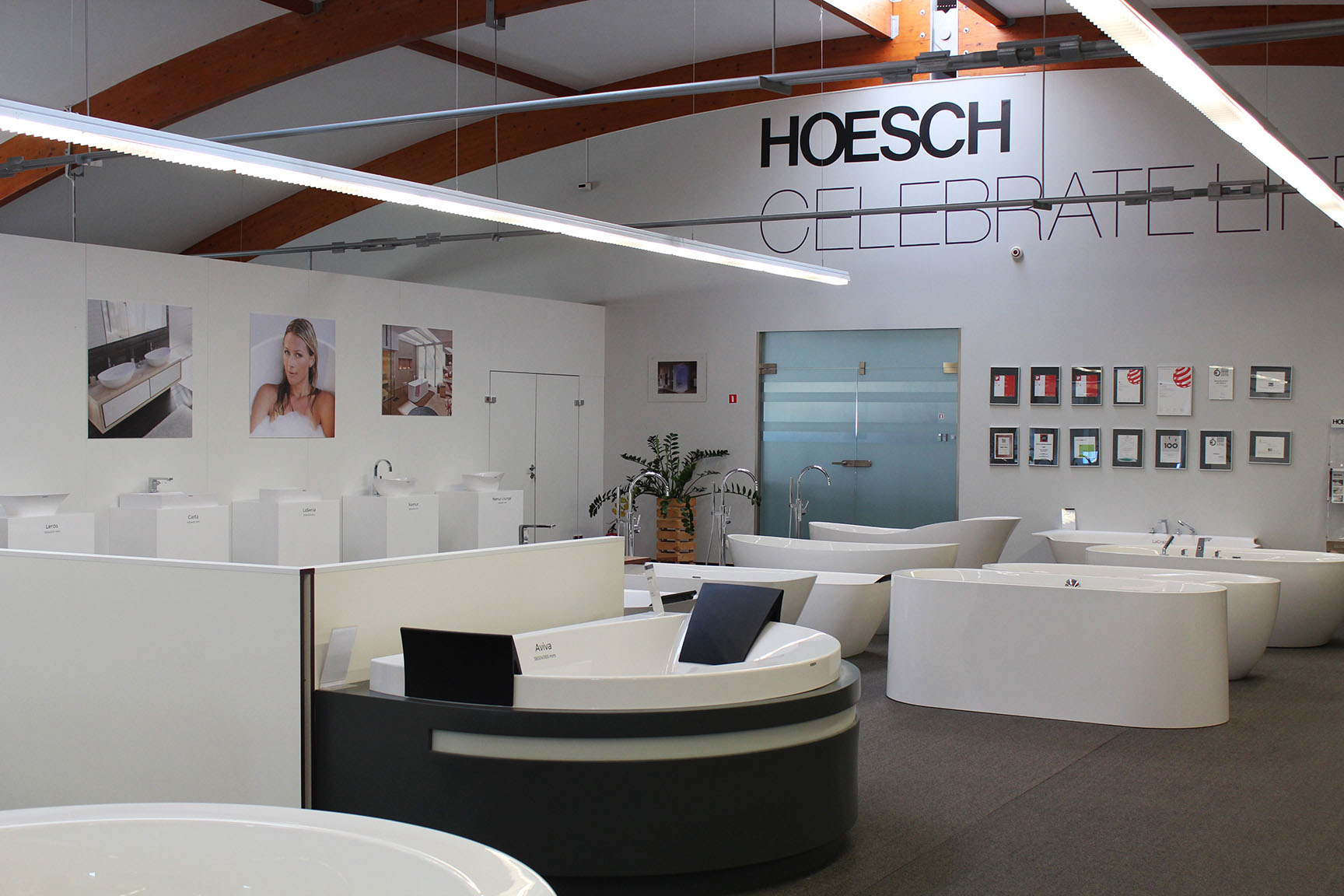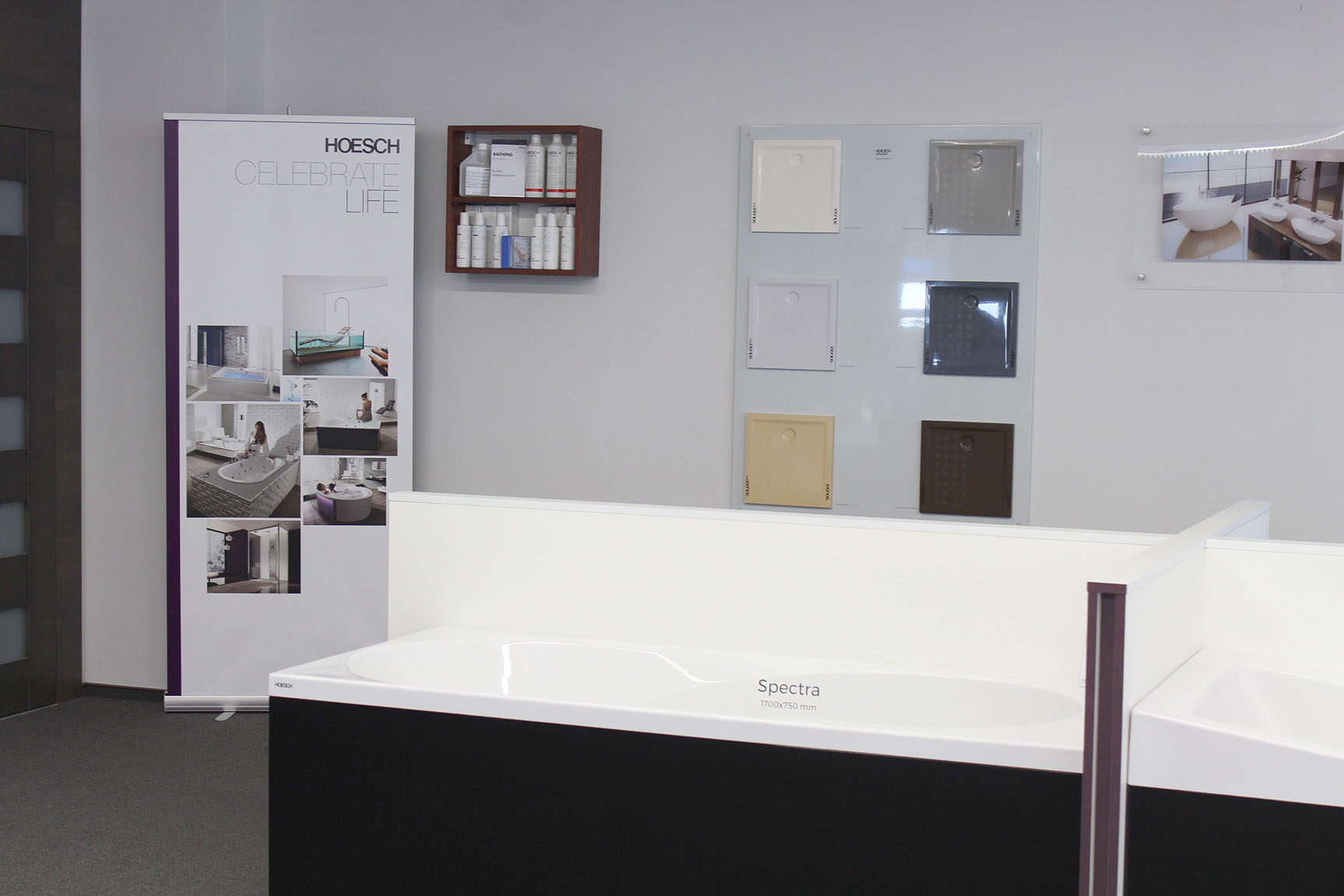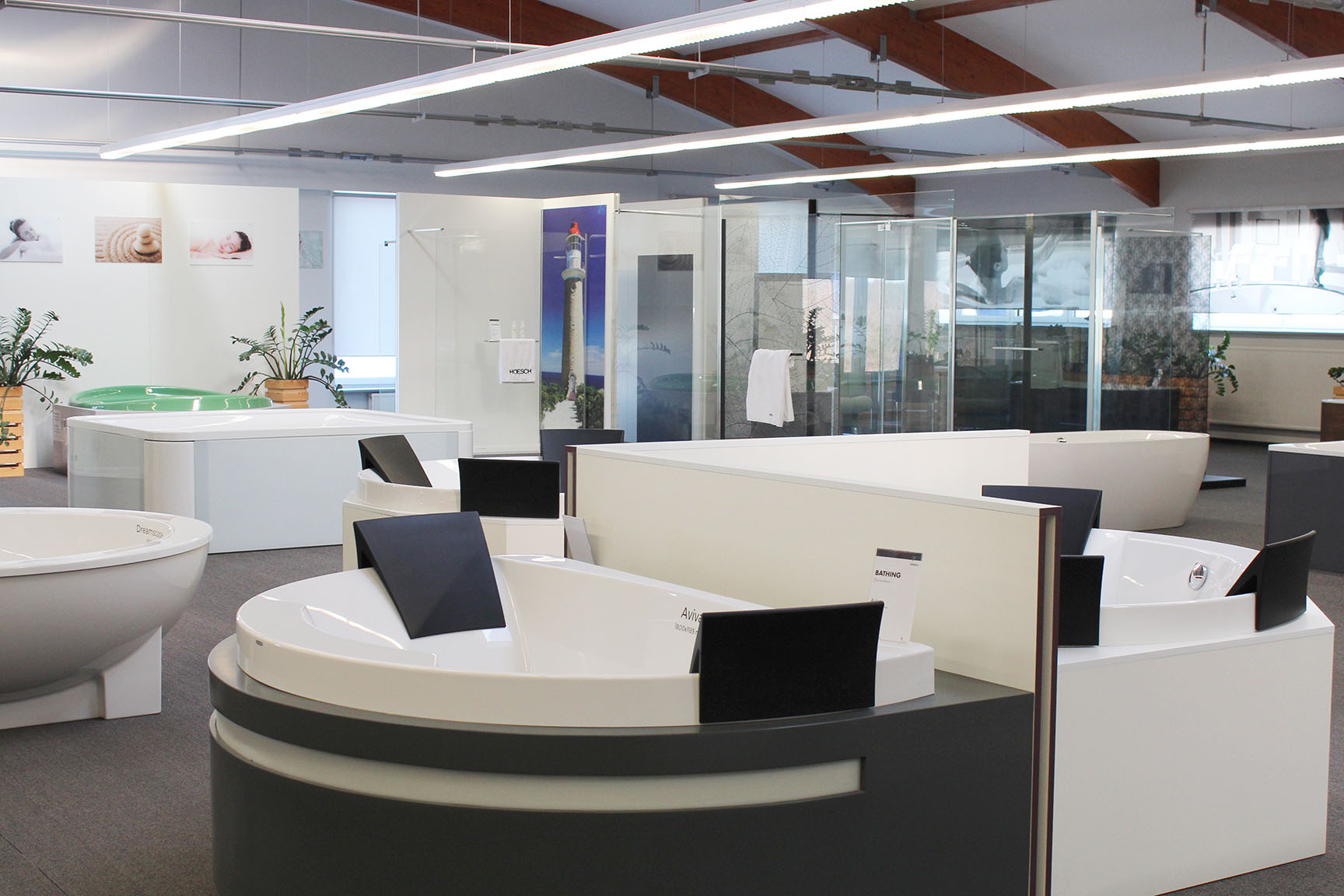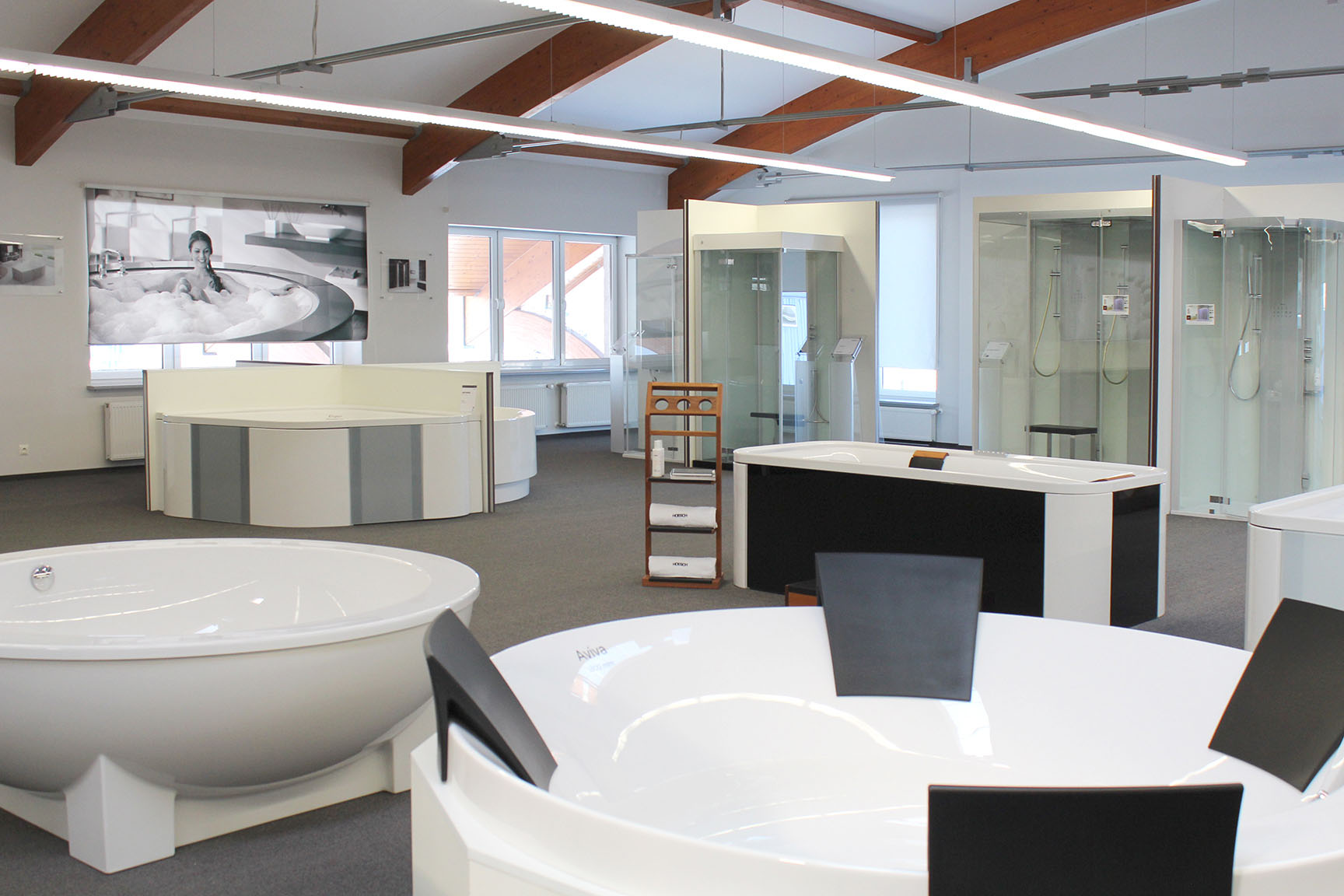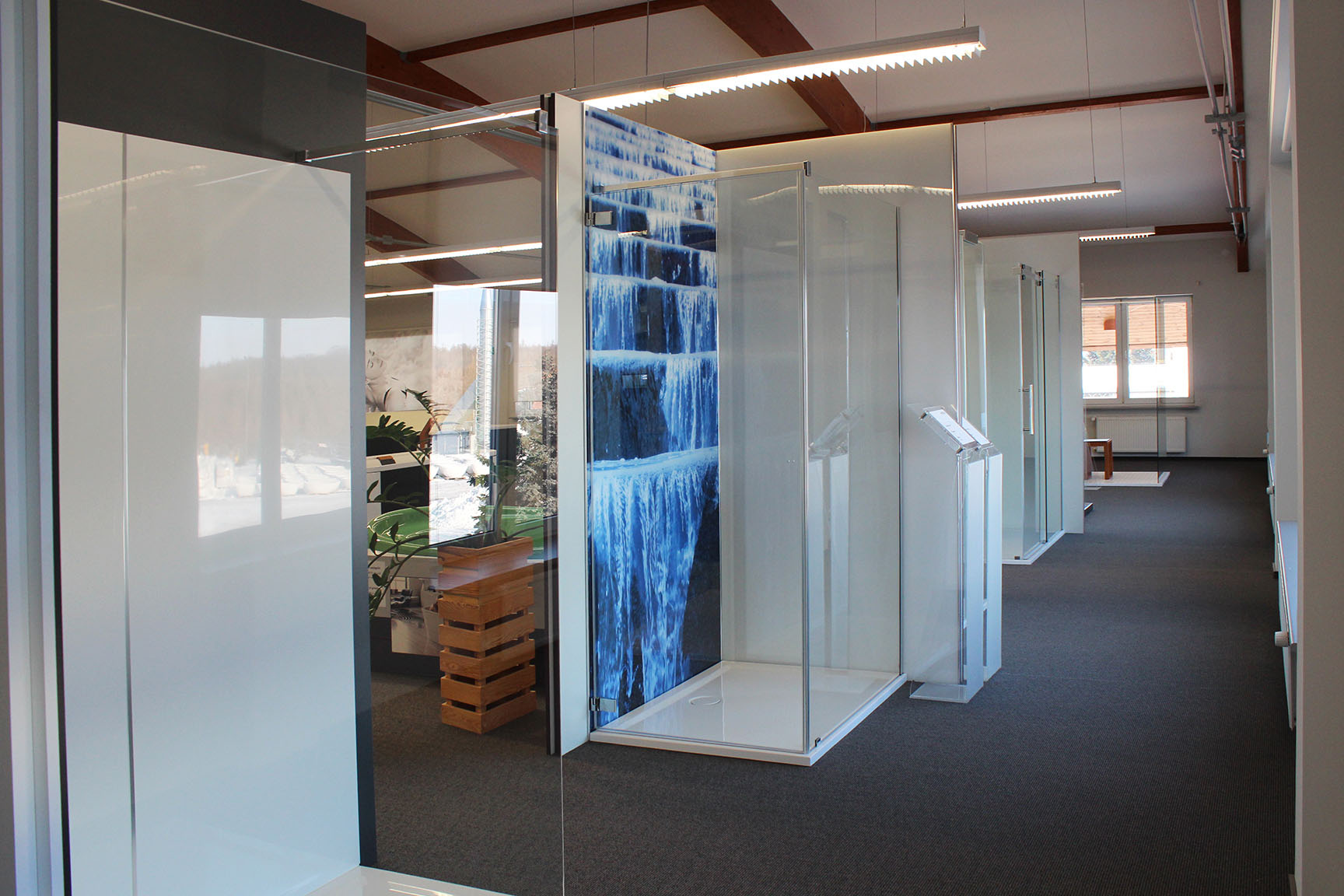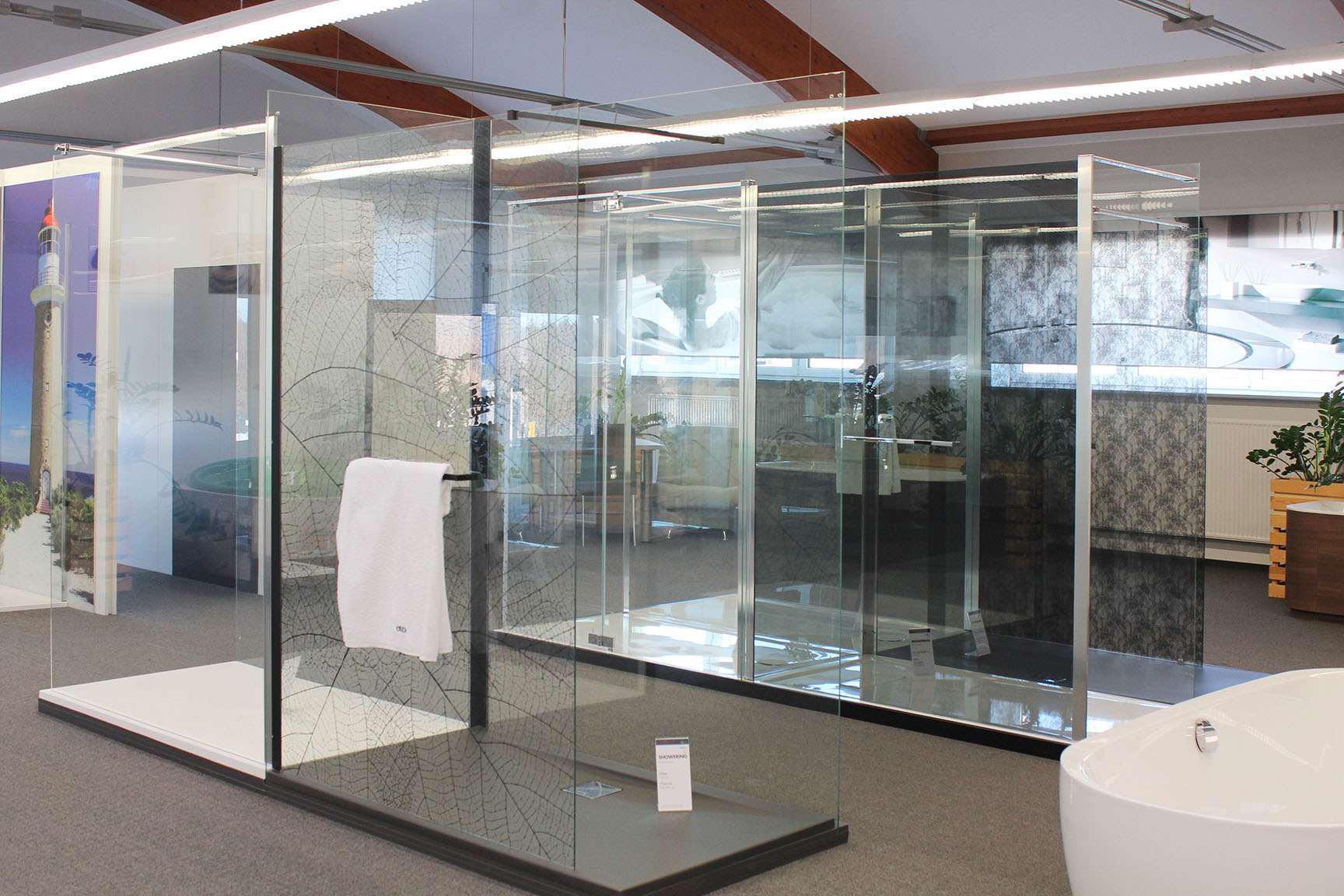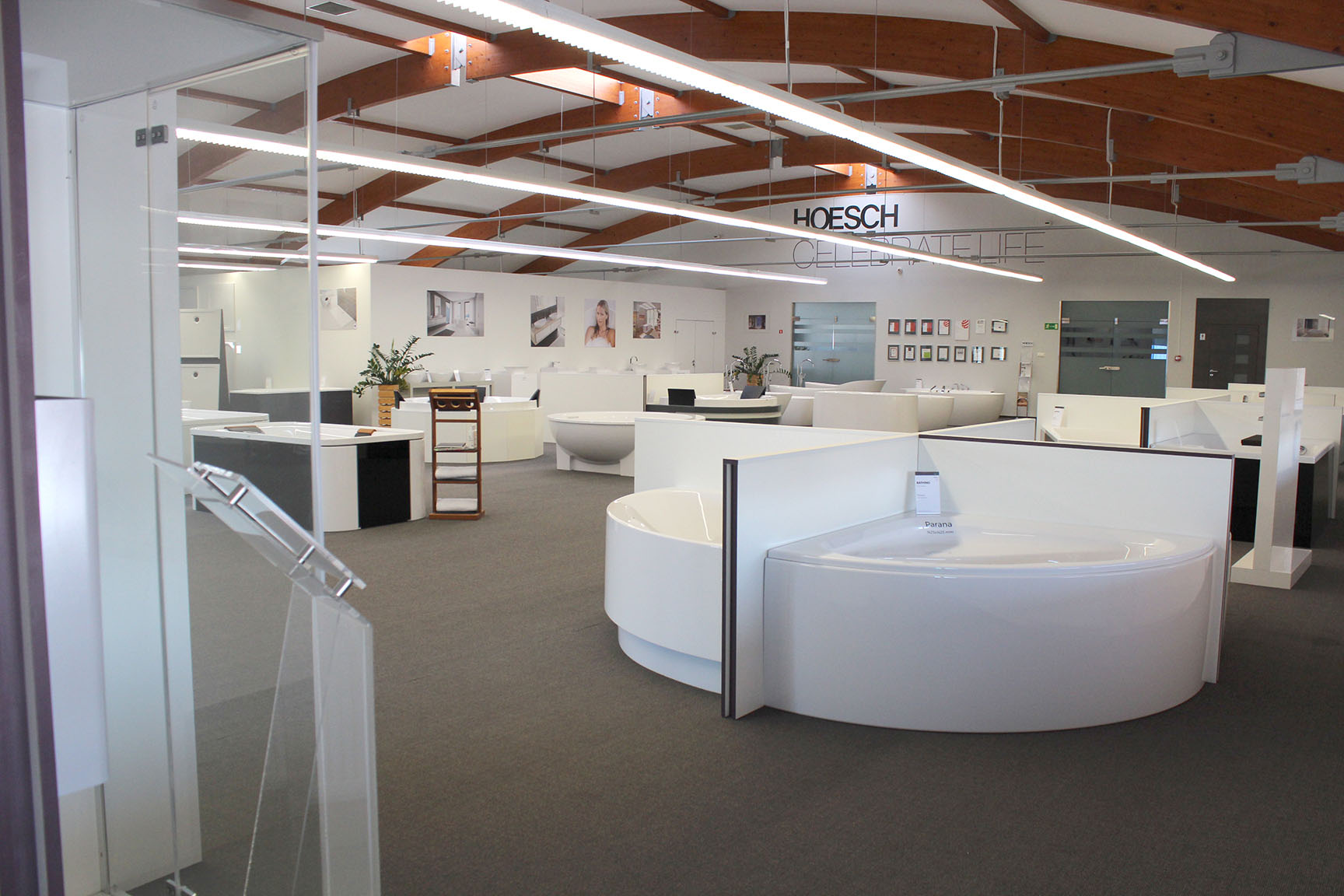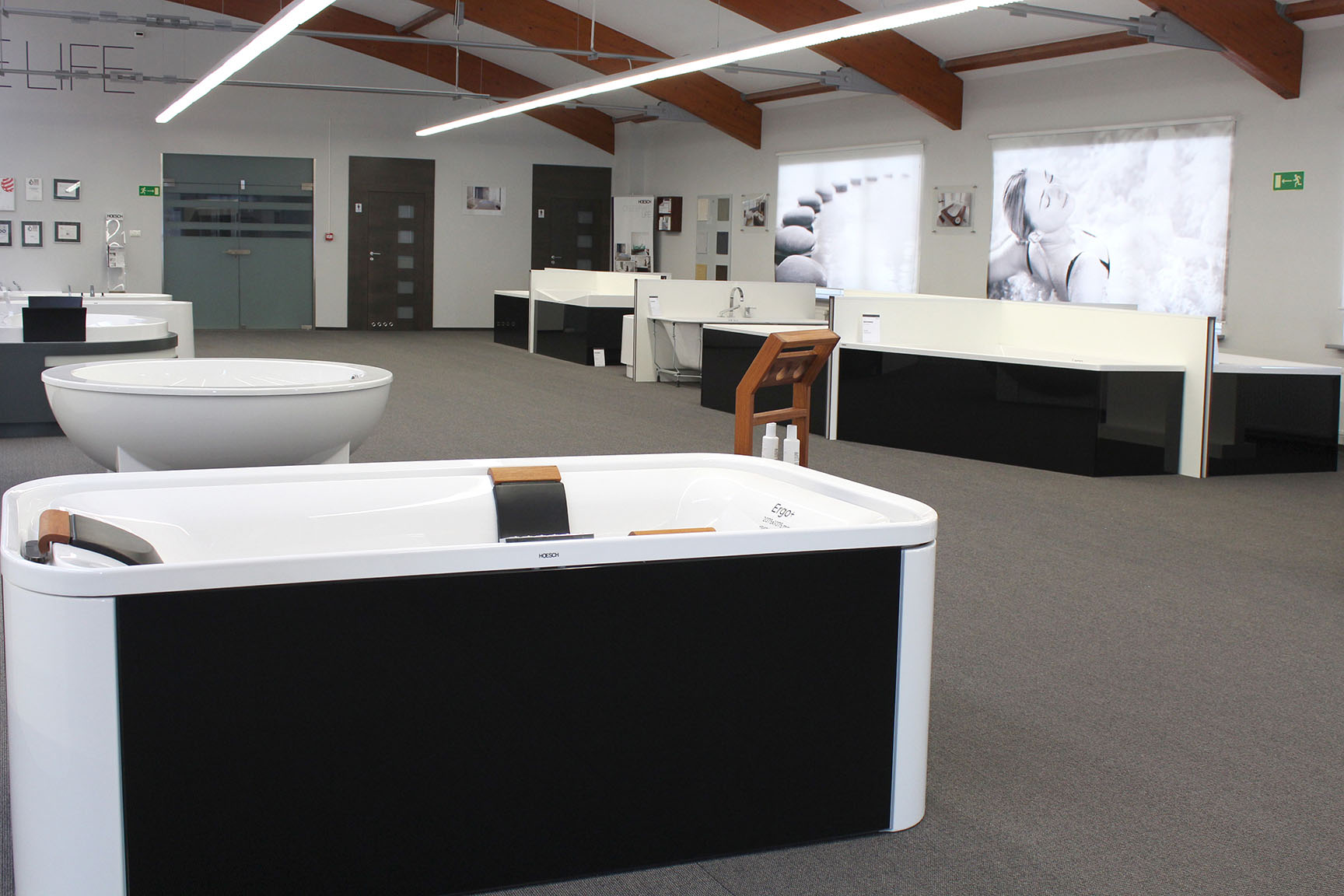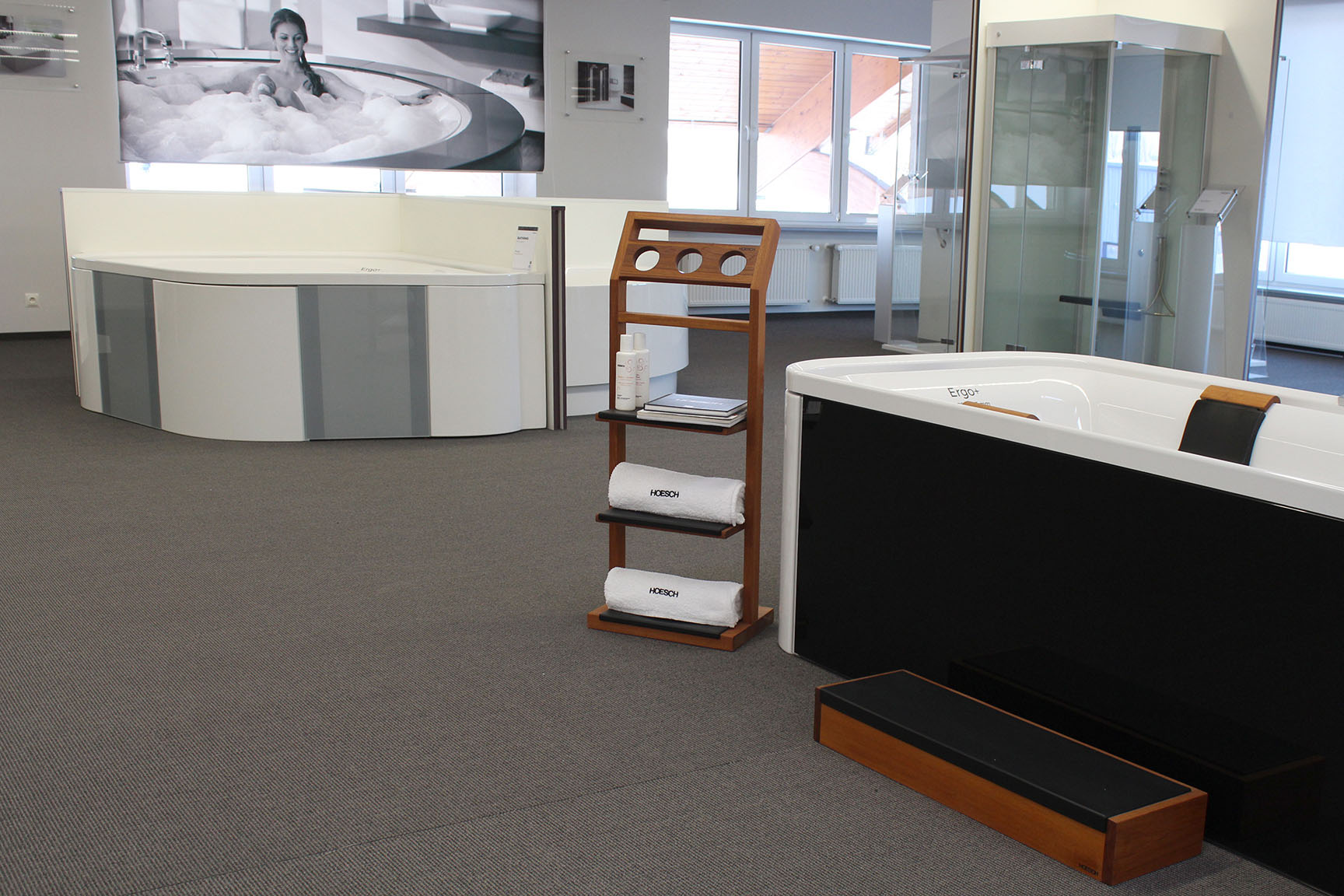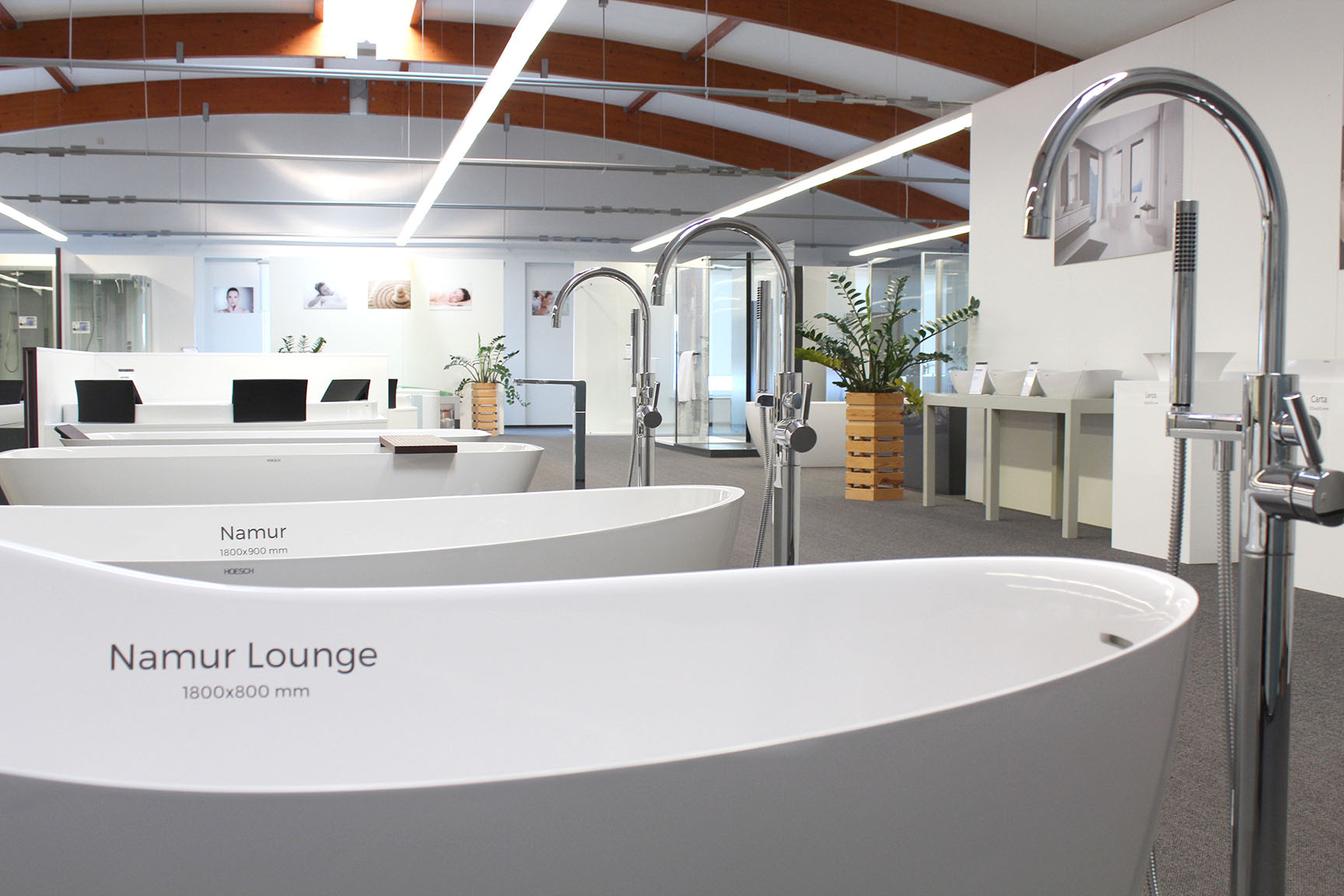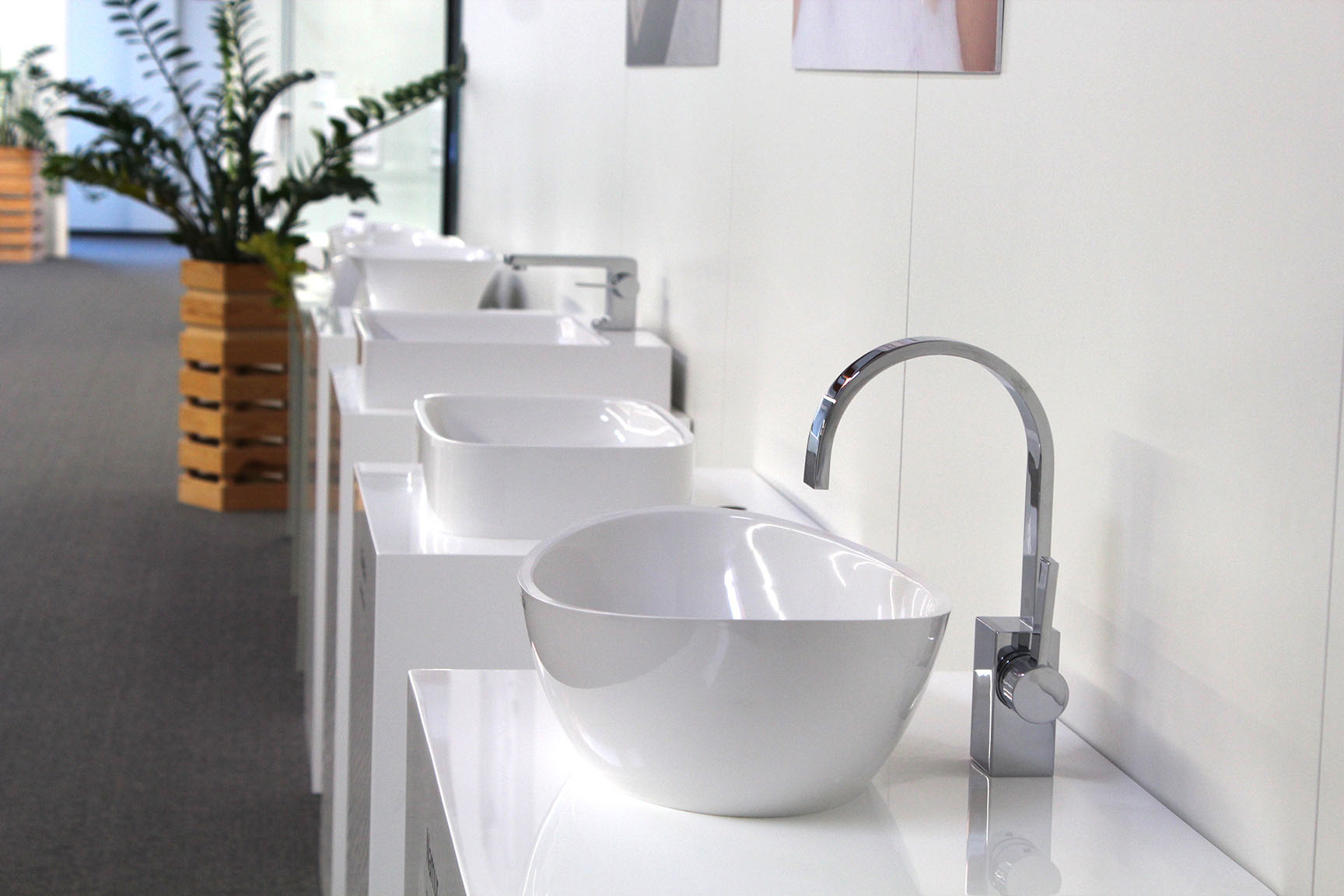 You can see bathtubs, washbasins, shower trays and shower and steam enclosures on a tour of our exhibition
The new pandemic situation in which we are all confronted with new challenges and requires new courses of action that we were previously unfamiliar with. The possibilities of the new technologies open up new ways and perspectives to experience product properties from a different perspective.
In our new virtual tour you can now view every series - bathtubs and shower trays, steam showers or shower partitions - and experience the products both in 3D and in a 360 ° perspective.
We now invite you to take a walk through the virtual Hoesch bathing world.