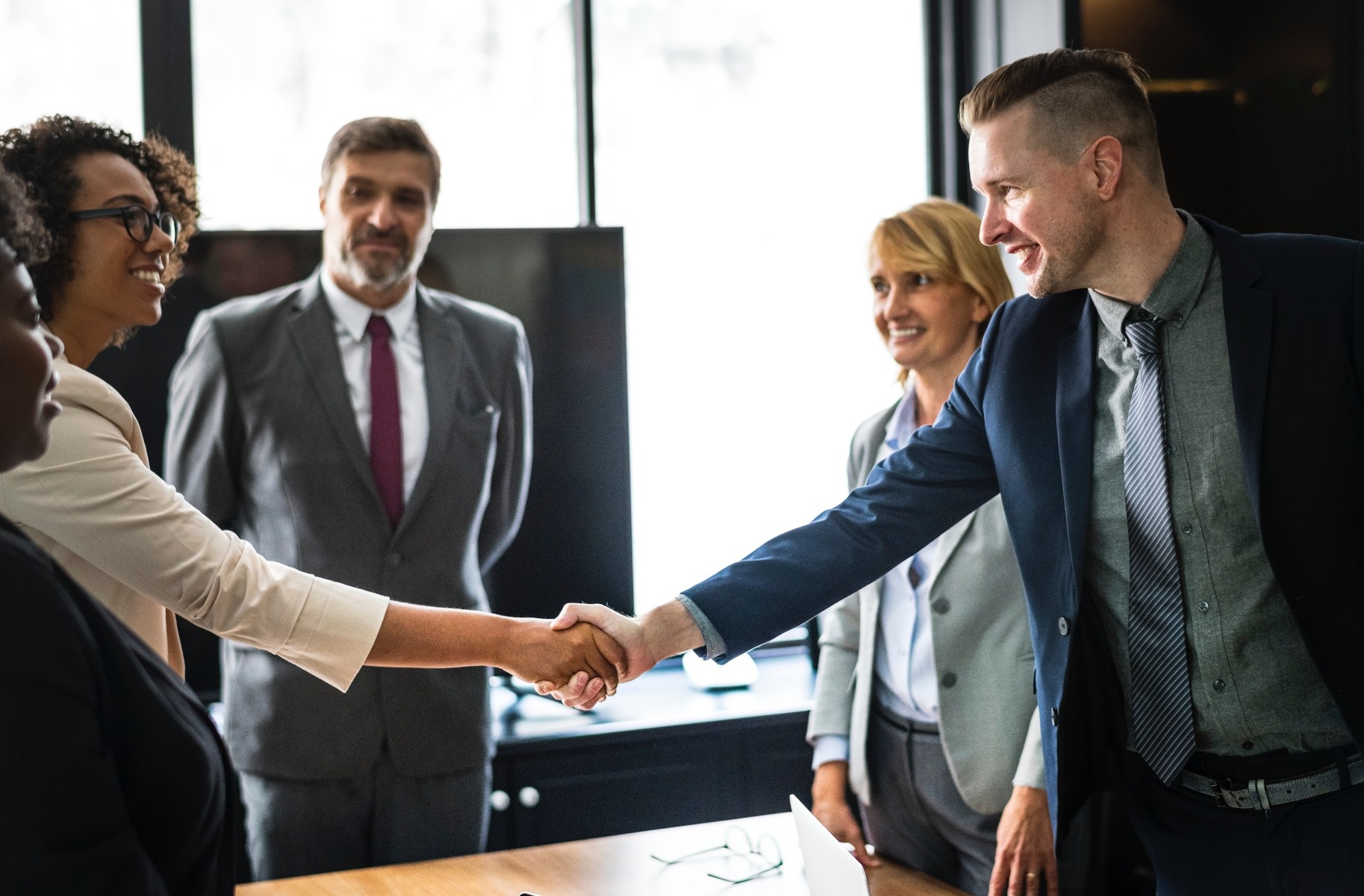 The highest quality, the driving force of innovation, international success: without our dedicated employees would not be possible. Their technical expertise is always at the highest level, so that with every product we make a significant contribution to the bath culture of our time. HOESCH creates an emotional experience, where each sensation is its own special world of wellness. Join our team and realise innovative visons with us.
Advantages of the traditional company 
The quality image of HOESCH is the result of many years commitment, results orientation and expertise. Our international team consists of creative experts with solid experience, uses the current opportunities and looks positively to the future. Trust the experience of company with traditions.
Are you interested in varied tasks in a positive environment? If so, then let us know. The chance for career is waiting for you by HOESCH.
If you are interested please contact us under [email protected]