Where to go on holiday? Holiday cheer in the bathroom.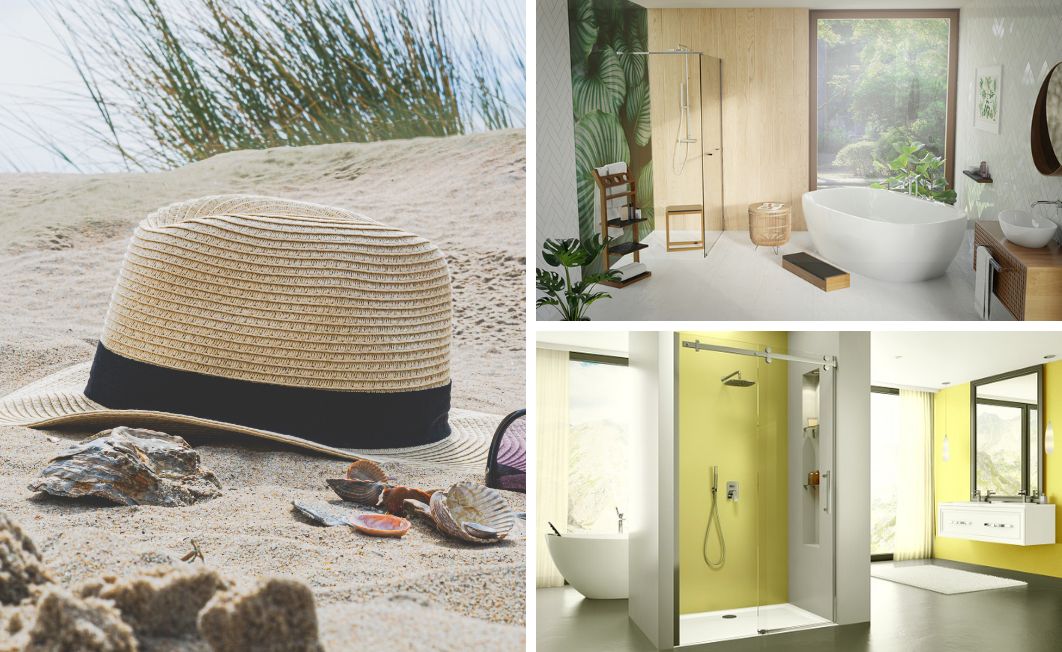 We all look forward to summer! It's the time when we enjoy long days, bright sunshine and warm weather. In summer we relax, recharge our batteries for the rainy autumn months and... travel! We often spend our days off visiting other countries, learning about other cultures, admiring architecture, enjoying colours, textures and shapes that are different from those we encounter every day.
The memories of our holidays stay with us long after the summer is over. How about incorporating some of these memories into our interiors so that they stay with us a little longer and remind us of beautiful summer days? Here are our suggestions.
First suggestion: the calming magic of the forest.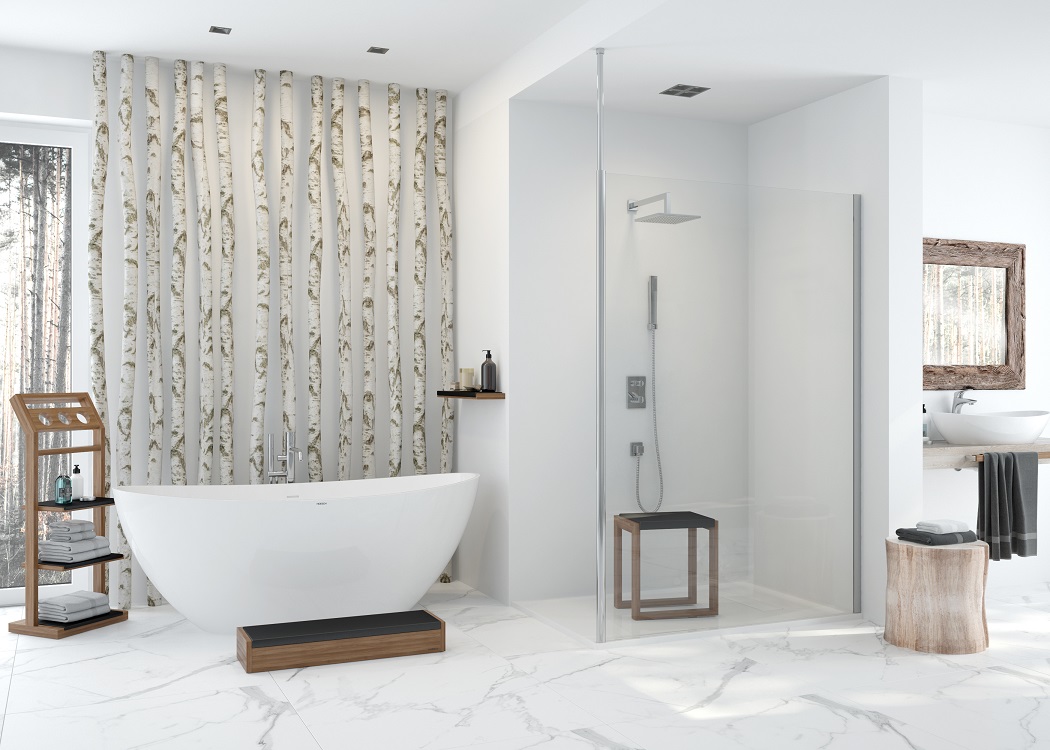 A walk in the forest does not only mean an active holiday, but above all beautiful birdsong, the intense scent of wood and forest plants and the soothing sound of the forest. A forest is a place where time passes more slowly and peacefully and our rest becomes more complete. The introduction of wooden elements in our bathrooms will remind us of those peaceful days and make our stay there very pleasant and exceptionally relaxing.
The wood-like decors of the bathroom furniture resemble the structure of the wood, emphasise the beauty of the grain and... look beautiful for many years and recall the calming magic of a holiday forest.
Second suggestion: energetic summer colours.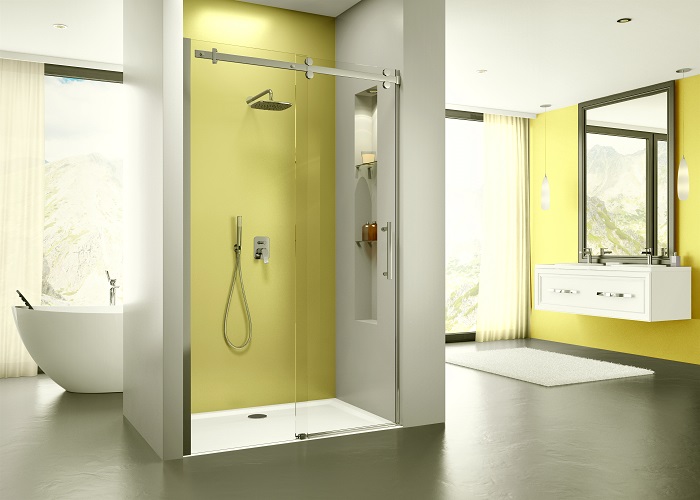 Azure sea, yellow sand, radiant sun - this is what we long for during the long winter months. Holidays by the water are associated with blue and yellow hues. A bathroom in these colours is sure to make you think of a beautiful summer holiday. Just a little colour or a few bathroom accessories in summer colours will bring back memories of summer every time you enter the bathroom. Sleek, white bathroom furniture is the perfect complement to the colourful walls.
Third suggestion - the power of accessories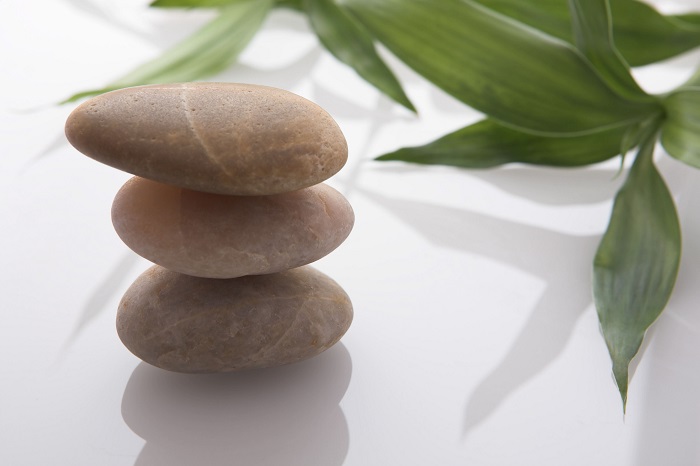 Who of us returning from holiday doesn't have a souvenir from our trip in our suitcase? Shells, pebbles, baskets, garlands of dried flowers and herbs, photos... these are inseparable companions when returning from holiday. They should remind us for a long time of the time we spent pleasantly, the views we admired and the colours that enchanted us. It is worth displaying these souvenirs so that they will delight the eye until the next holiday and one can think back with feelings to Provence or Spain. A lavender pot on the window, a photo with a holiday view, a shell on the sink or ... an exchange of the terracotta tiles for the ones that enchanted us in Granada are enough.