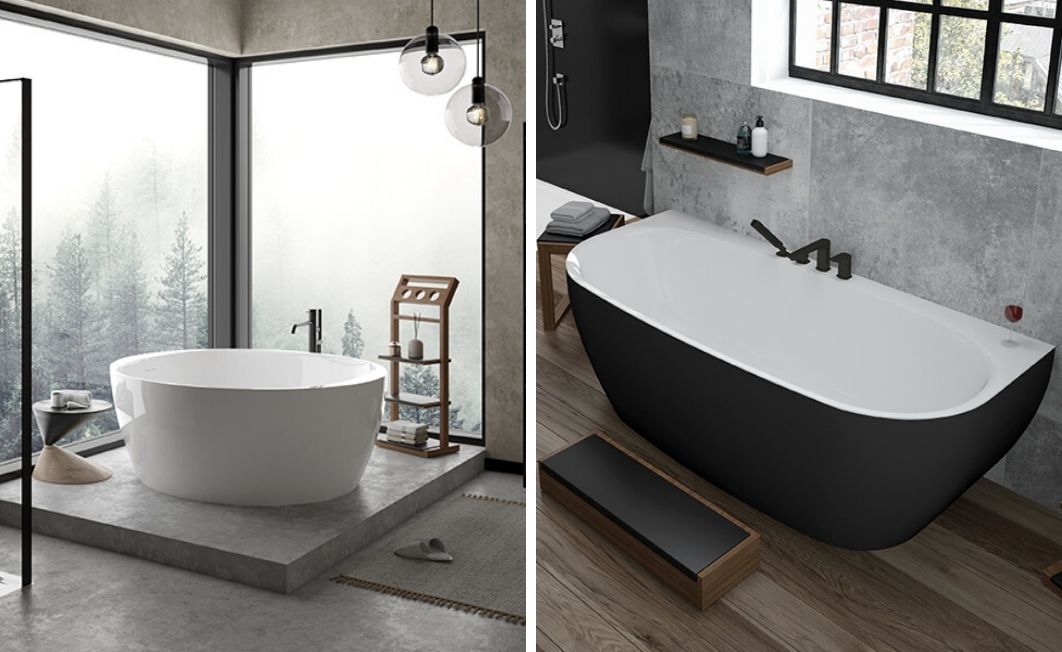 The success story of the iSensi bathtub, which won the German Design Award 2021, continues.
The iSensi bathtub family is extremely popular with many users, among other things because of its excellent lying comfort and design.
The renowned bathroom manufacturer from Düren is expanding the iSensi series with a round variant.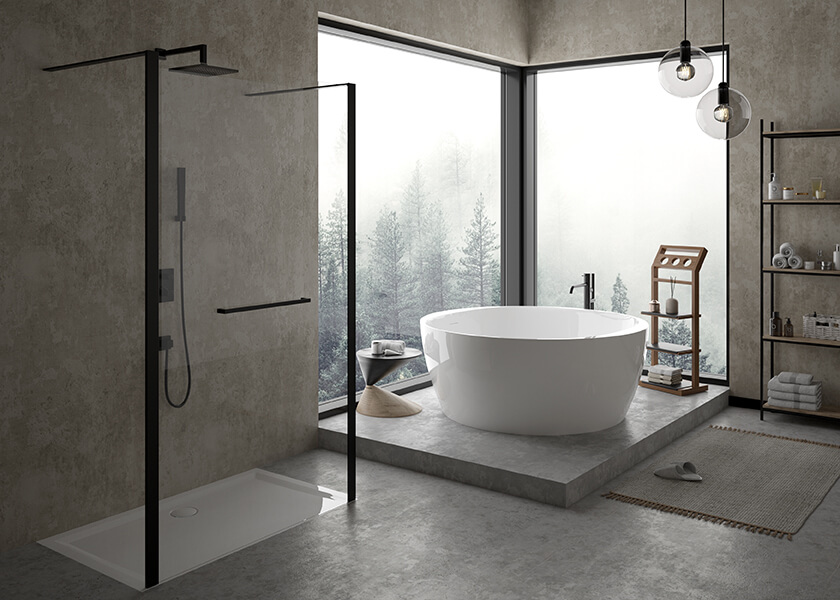 With a total of 63 iSensi models in numerous shapes and dimensions, Hoesch now offers the solution for almost every floor plan and installation situation, both as a built-in and as a monolith.
Wide range of iSensi bathtubs
63 iSensi models in numerous shapes and dimensions as built-in and monolith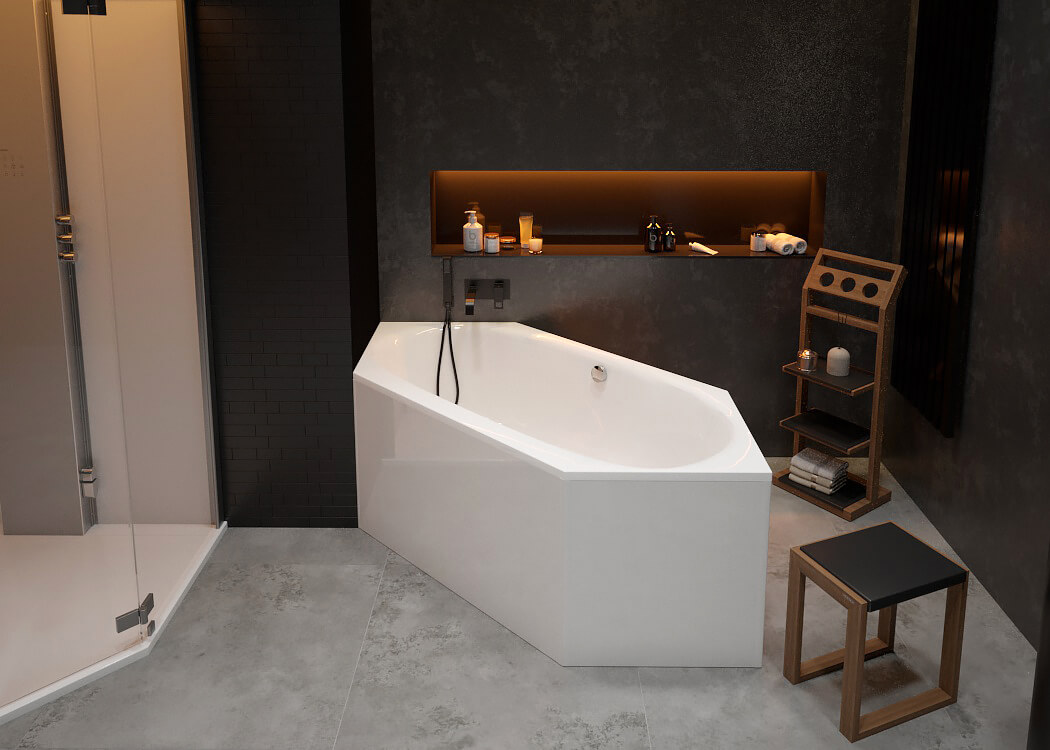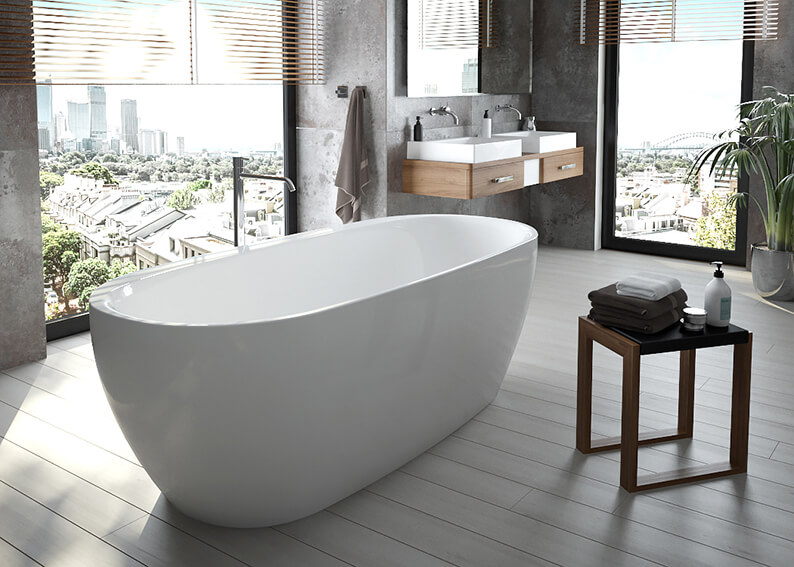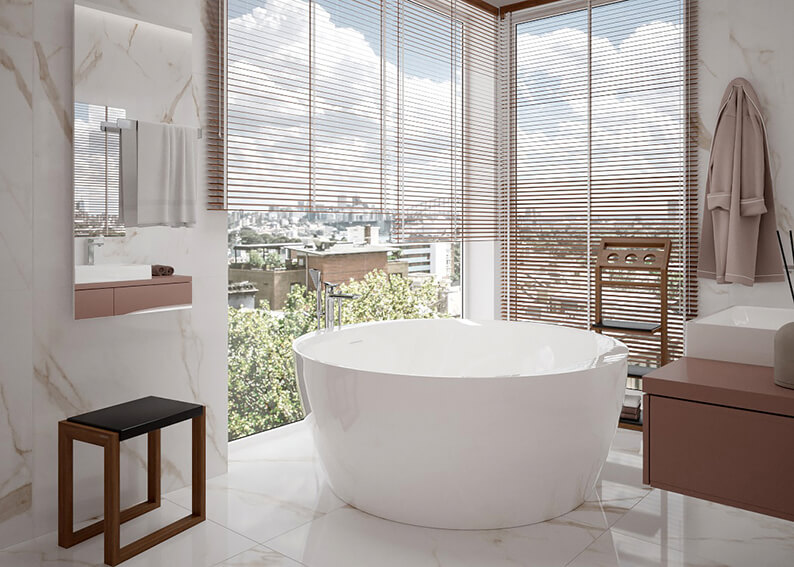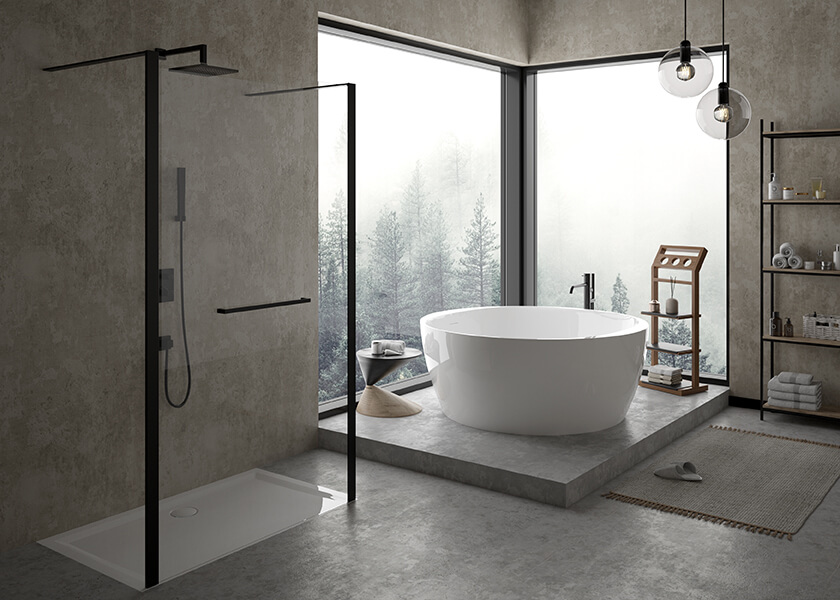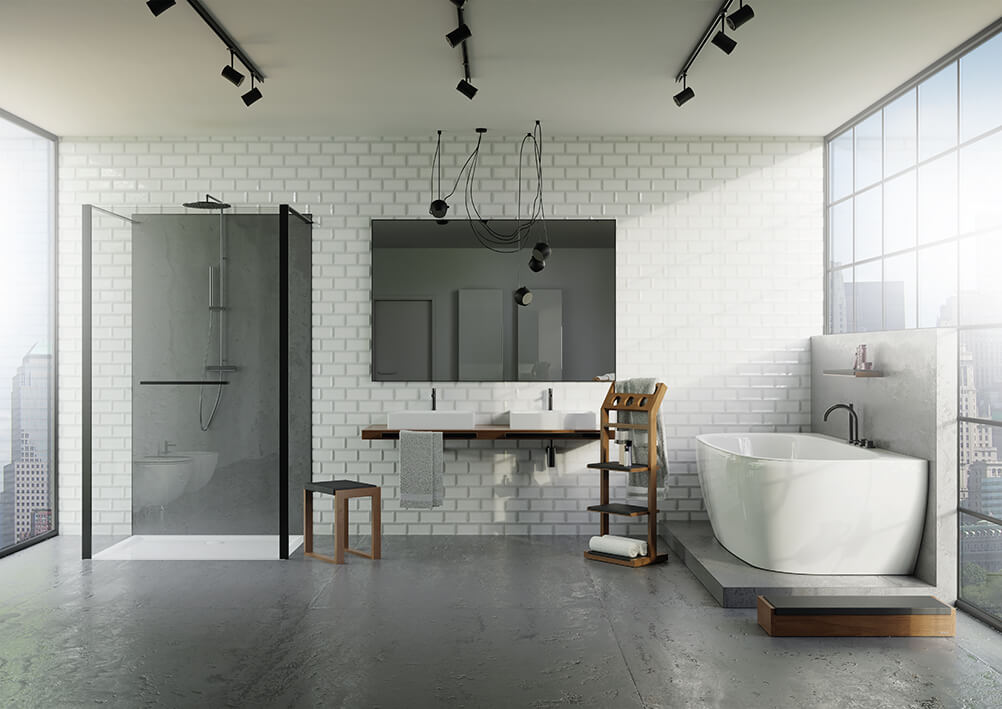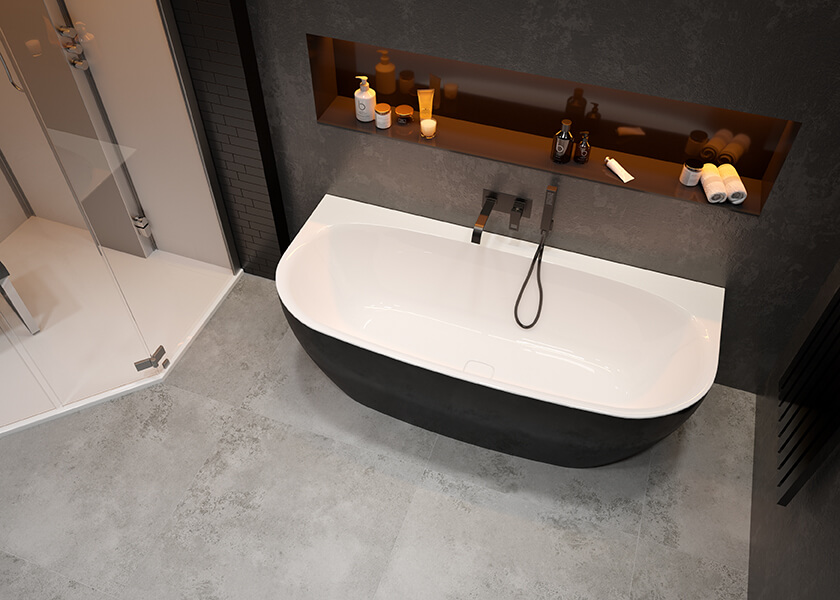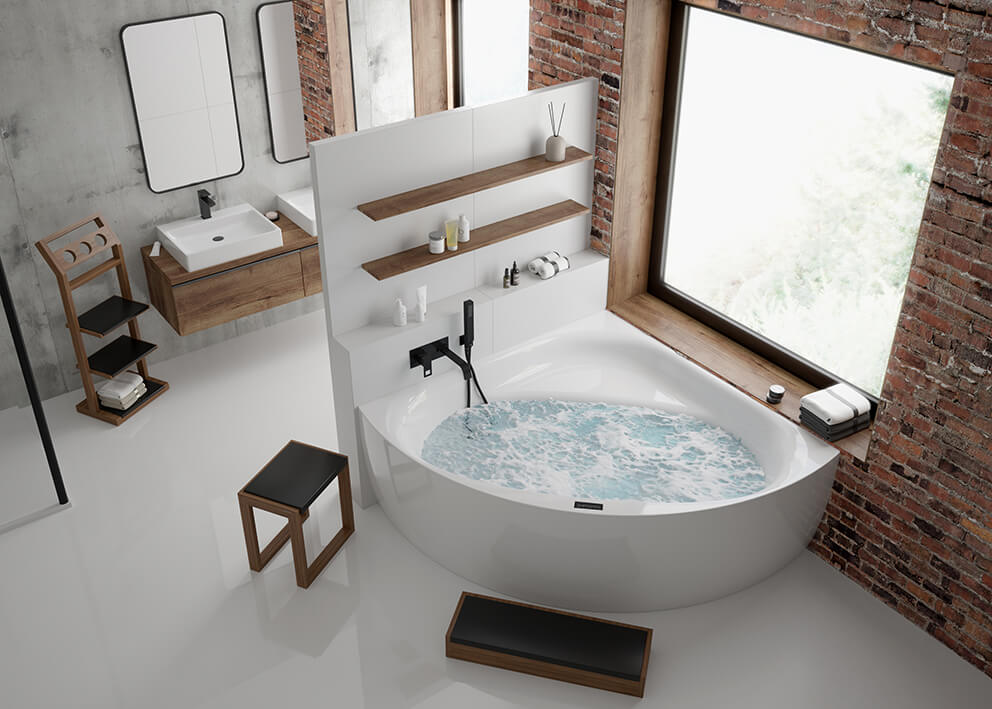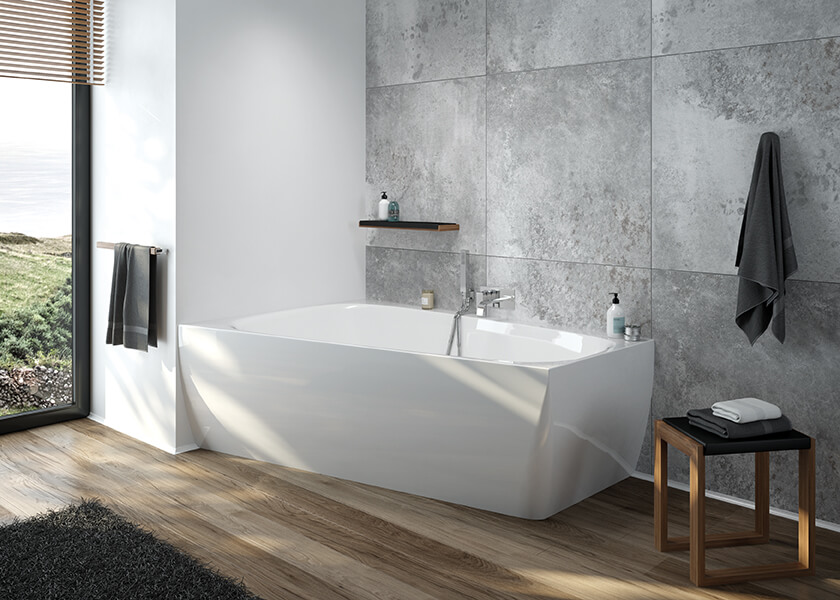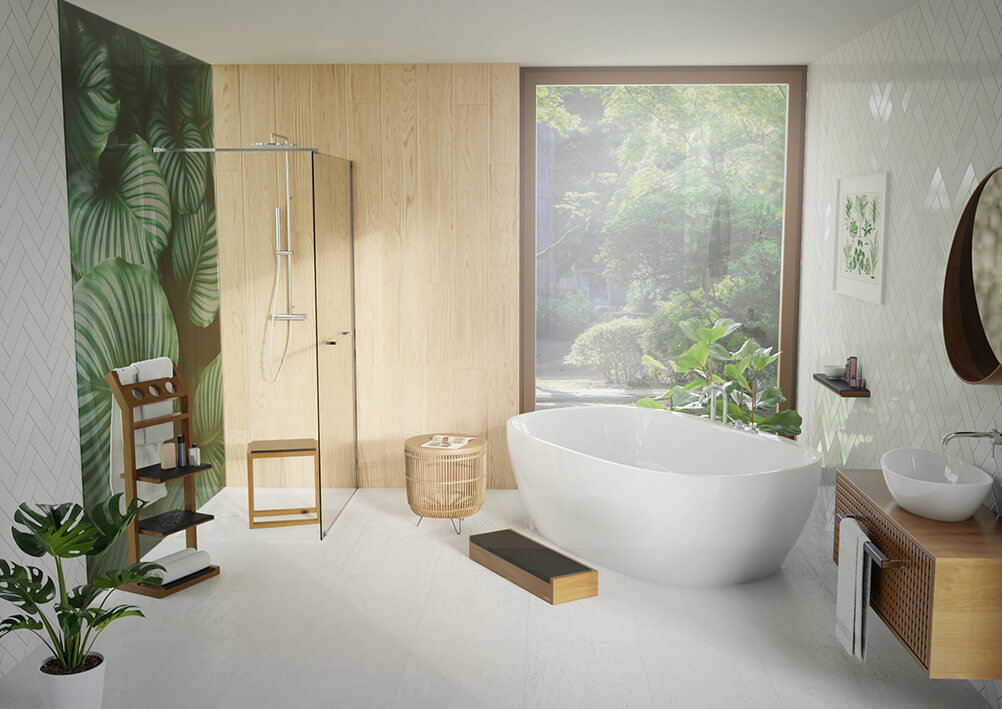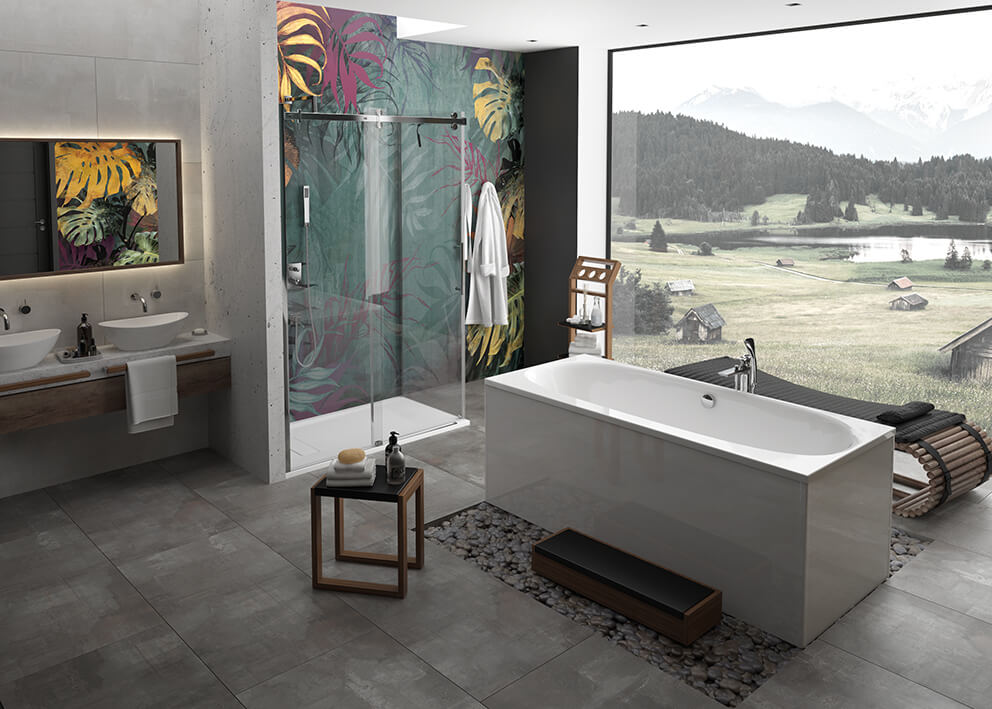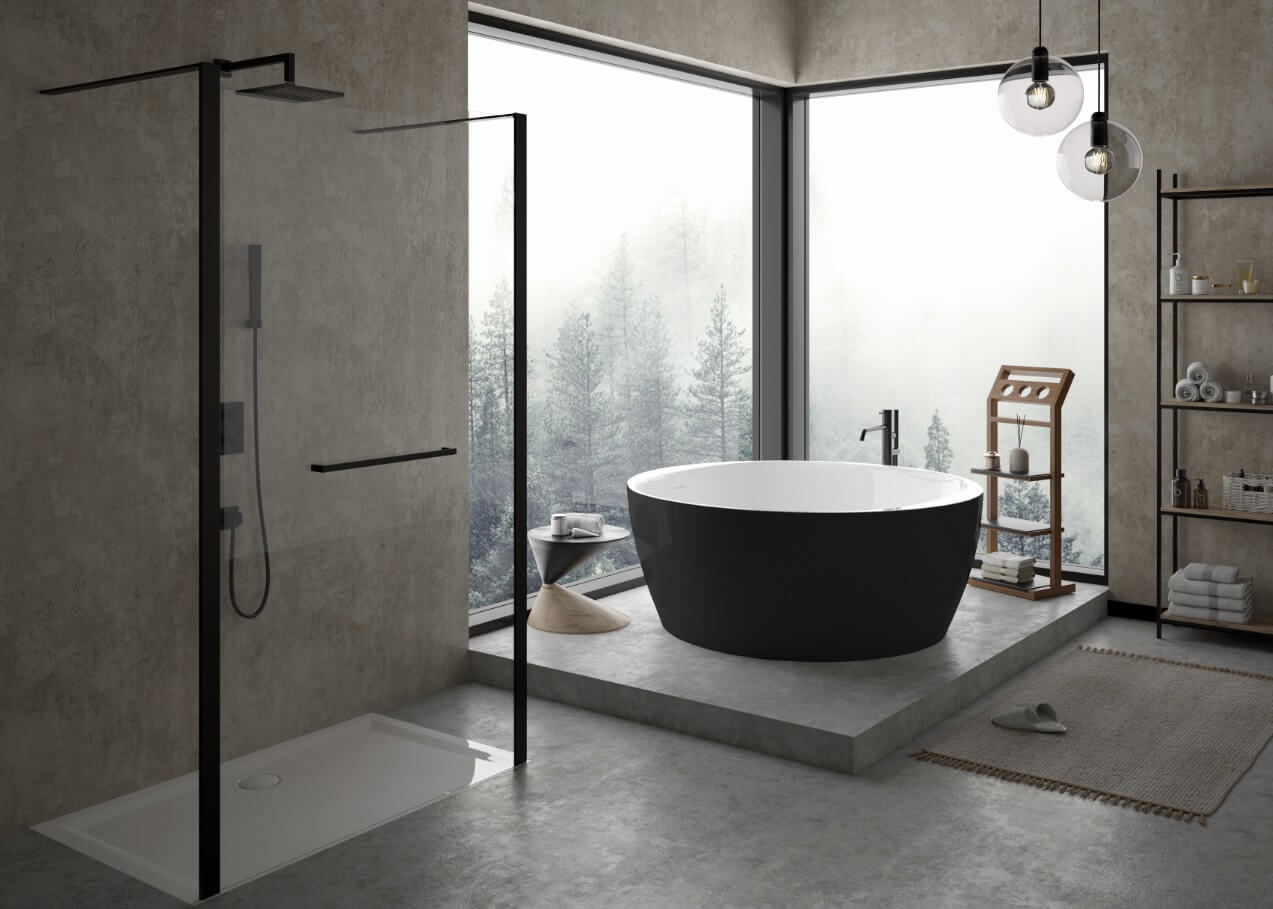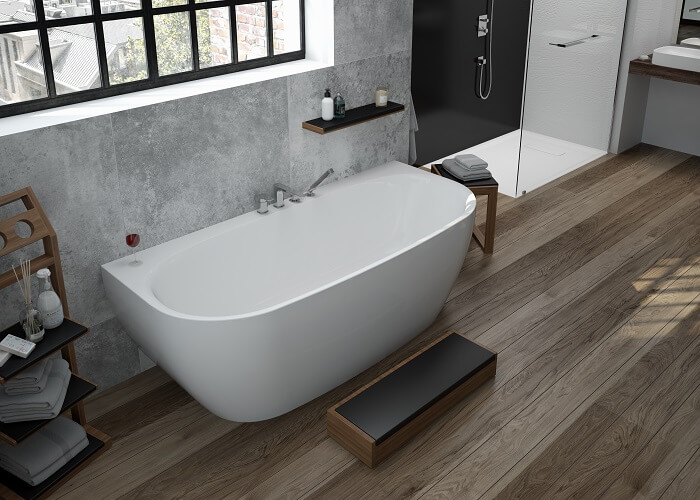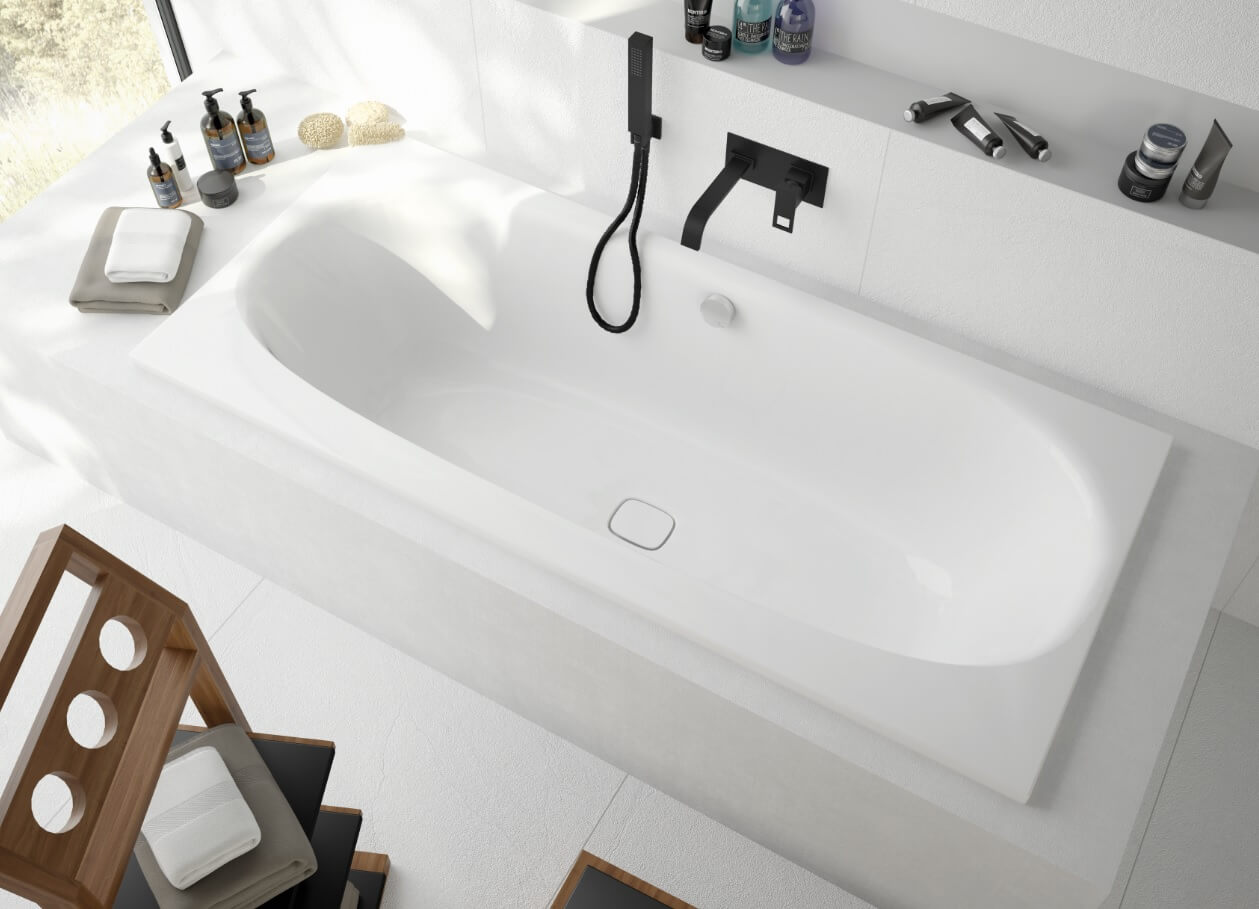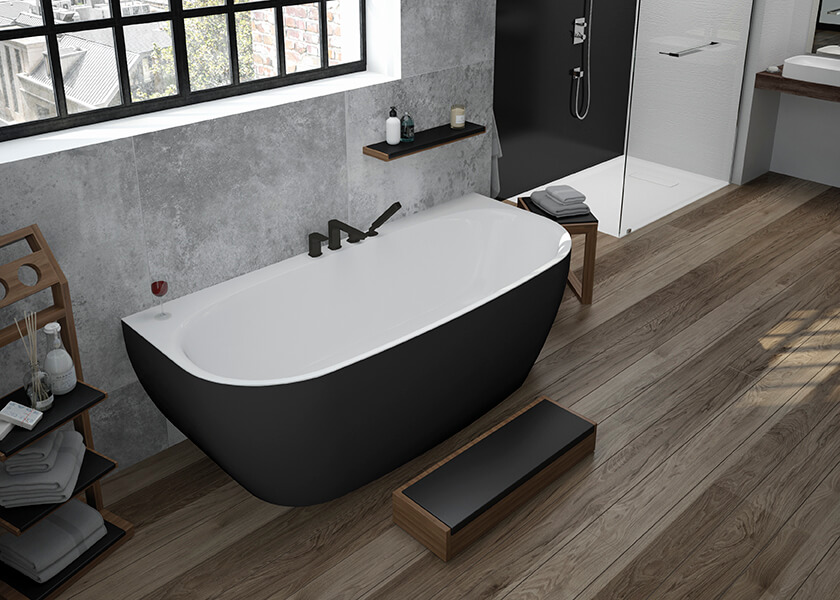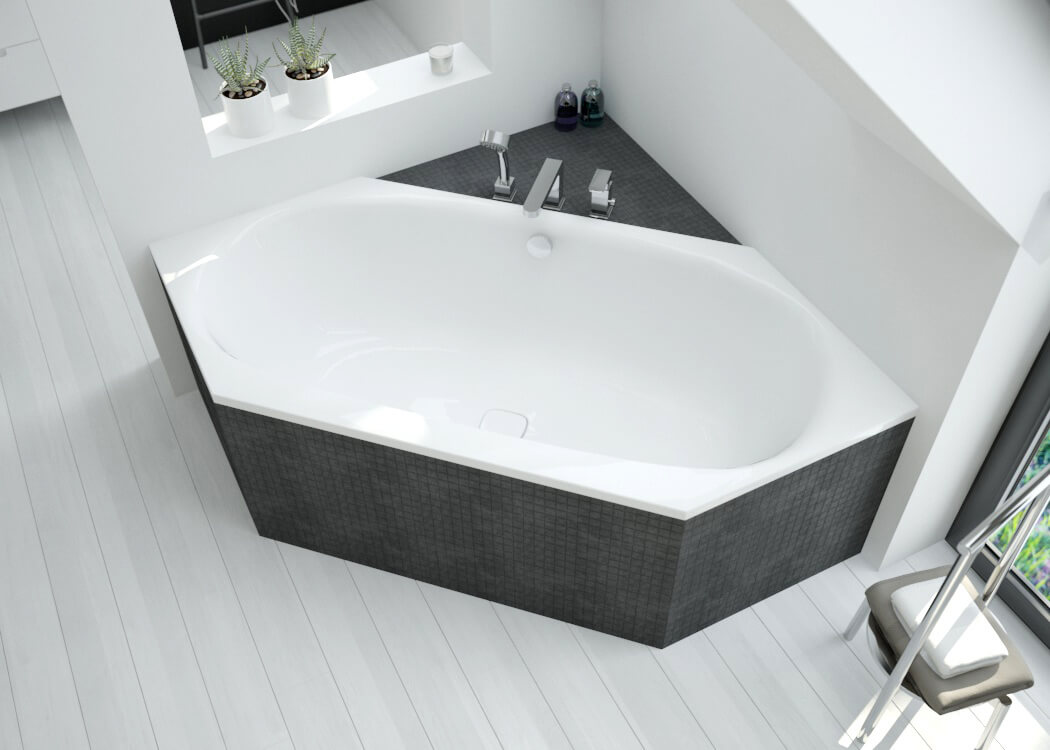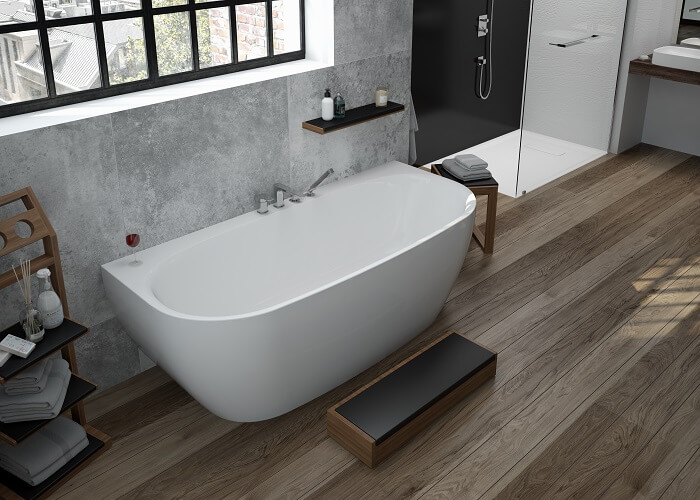 iSensi - the perfect solution for every bathroom
Legendary aesthetics meet cutting-edge bathtub shape and colours
With the introduction of the round bathtub, the iSensi series presents itself even more comprehensively and inspires with its flowing and gently rounded contours. The tub depth of 450 mm ensures perfect relaxation, even for several bathers. 
The exclusive iSensi Monolith series is now available not only in radiant white, but also in a two-colour version - black and white and slate grey and white. The unique contrast between white and black or slate grey makes the bathtubs look like true works of art, which becomes the highlight of the bathroom.
Matching accessories for even more relaxation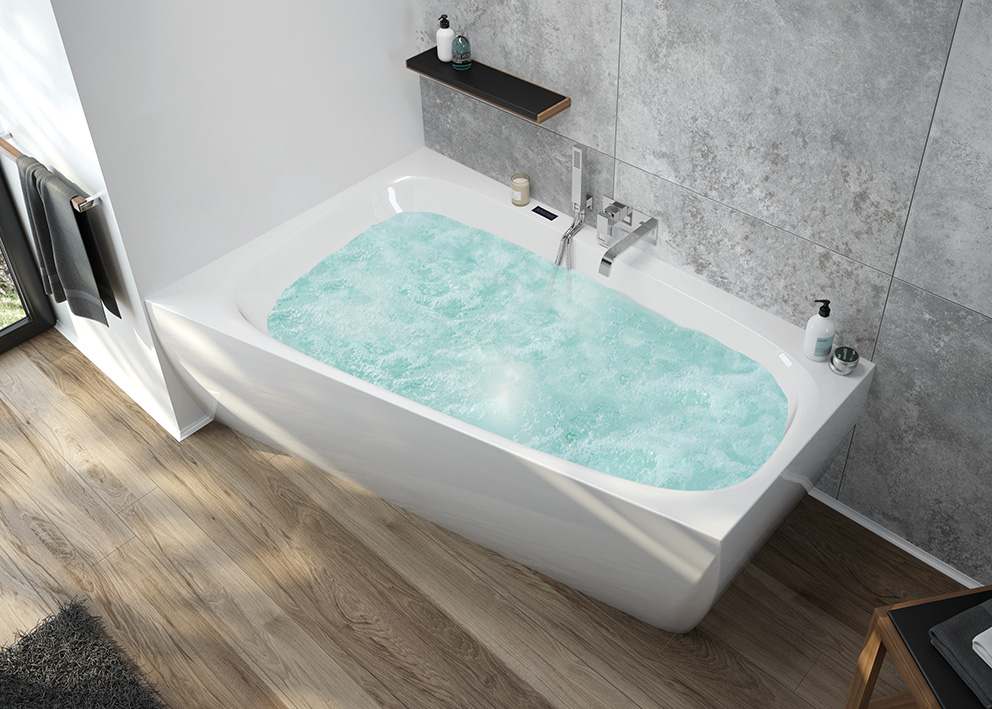 All models in the iSensi series can of course be combined with all the familiar HOESCH accessories such as whirlpool, air and light systems.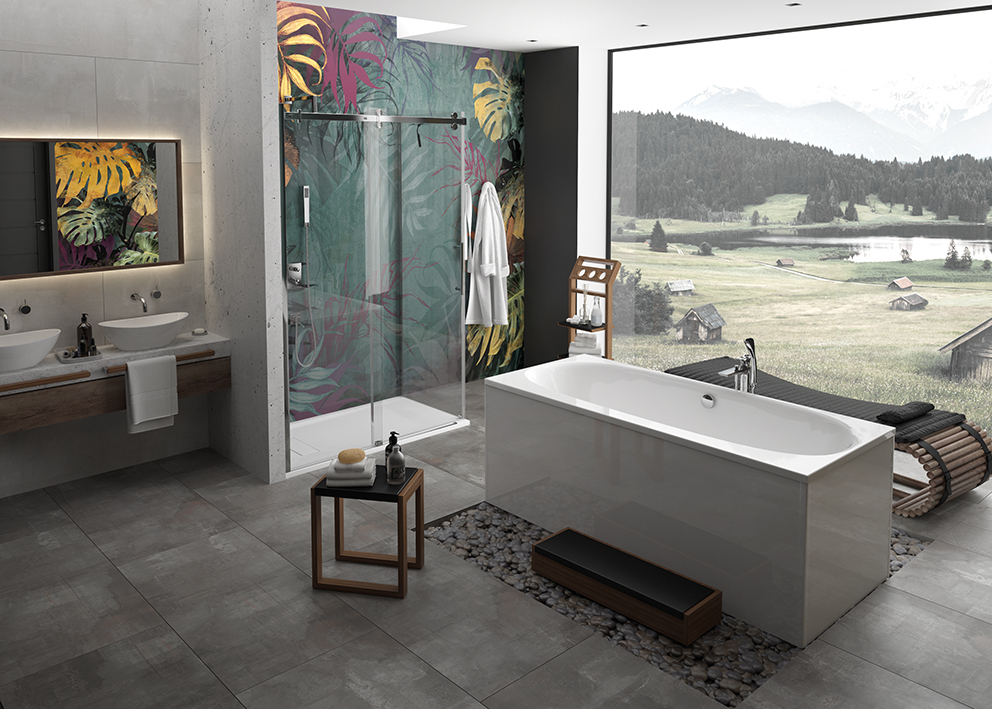 The built-in models with our glass panelling look particularly good. Whether free-standing, as a niche, corner or pre-wall, the easy-to-clean glass panelling made of 8 mm toughened safety glass is available in 5 colours. The pre-assembled base allows the panes to be fitted easily, quickly and securely using a magnet system or, if necessary, to be removed without difficulty for revision.
The wide rim of the bath also provides enough space for a bath rim fitting. 
A variety of shapes at attractive prices
With the iSensi bathtub family, Hoesch offers an impressive variety of ranges with striking features for every room situation. And all at an attractive price.