HOESCH Inspirations
07/03/2022
The new HOESCH nUnity shower unit - the attractive complete solution for full showering pleasure.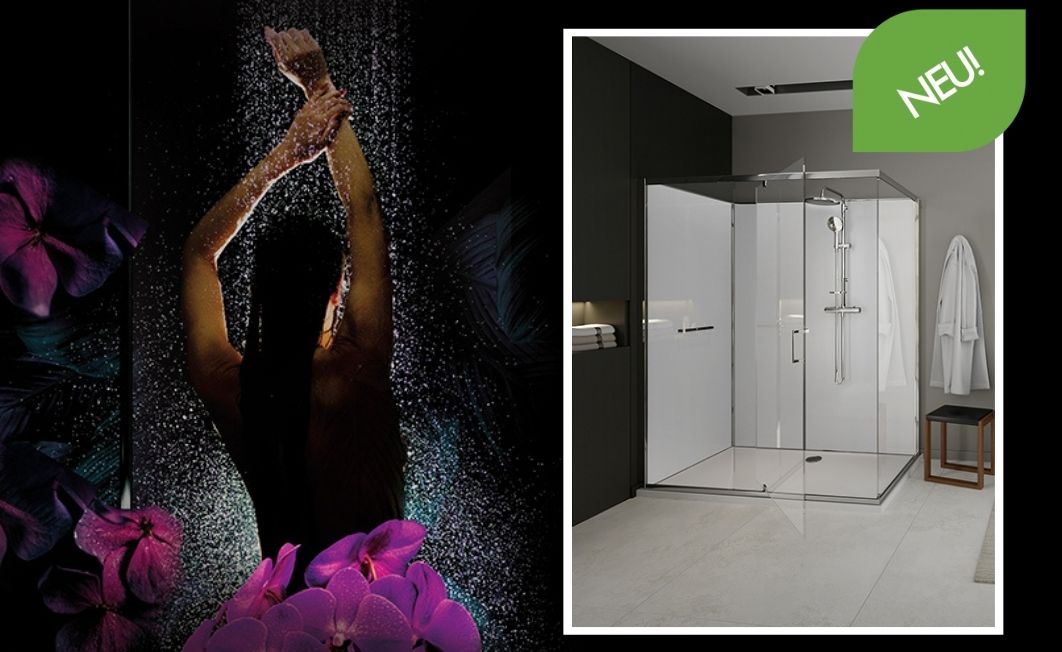 The shower trays and shower enclosures from the renowned bathroom manufacturer Hoesch have been impressing customers for generations with their excellent design and outstanding functionality, feel and quality. The new nUnity complete shower enclosure now goes one big step further: it combines all the desired shower components into an all-round high-quality unit that integrates harmoniously into any bathroom - and can be used just as relaxed, safely and comfortably by families with children as by senior citizens.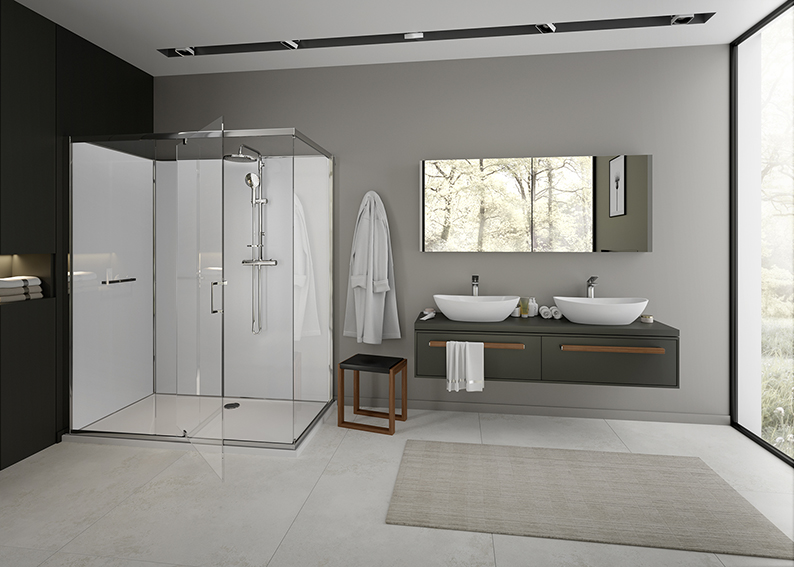 Perfectly coordinated details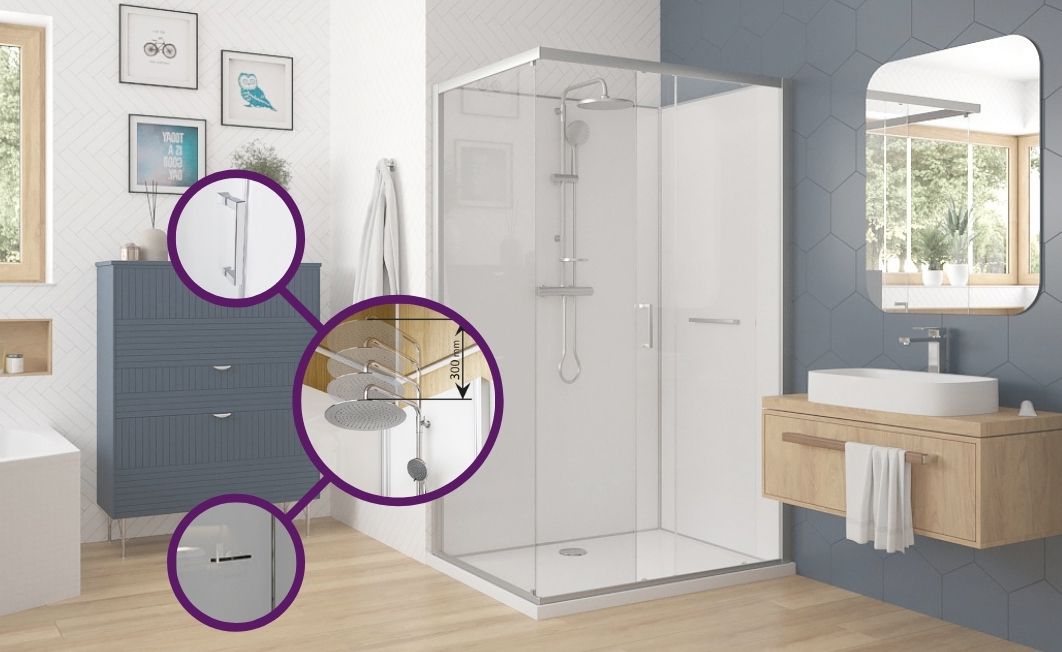 To ensure that every shower is a pleasure, all the details of the new HOESCH complete solution are perfectly coordinated. This starts with the rain shower with thermostatic mixer and practical elements such as the grab rail and the shelf for shower utensils. And it continues with visual highlights such as white glass back panels and transparent front glass, right through to the noticeably high-quality shower tray made of durable Solique mineral casting with SoliquePro non-slip surface.



Comfortable, barrier-free, eligible for subsidies
The TÜV-certified surface according to slip class C also offers children and senior citizens the best protection against painful slips. In addition, the extra-flat shower tray makes entering the shower particularly easy and comfortable. On request, the shower tray can also be installed flush with the floor and barrier-free. Long-term care insurance funds support the necessary conversion to a barrier-free bathroom with a subsidy of up to 4000 euros.
Elegant, flexible, easy to clean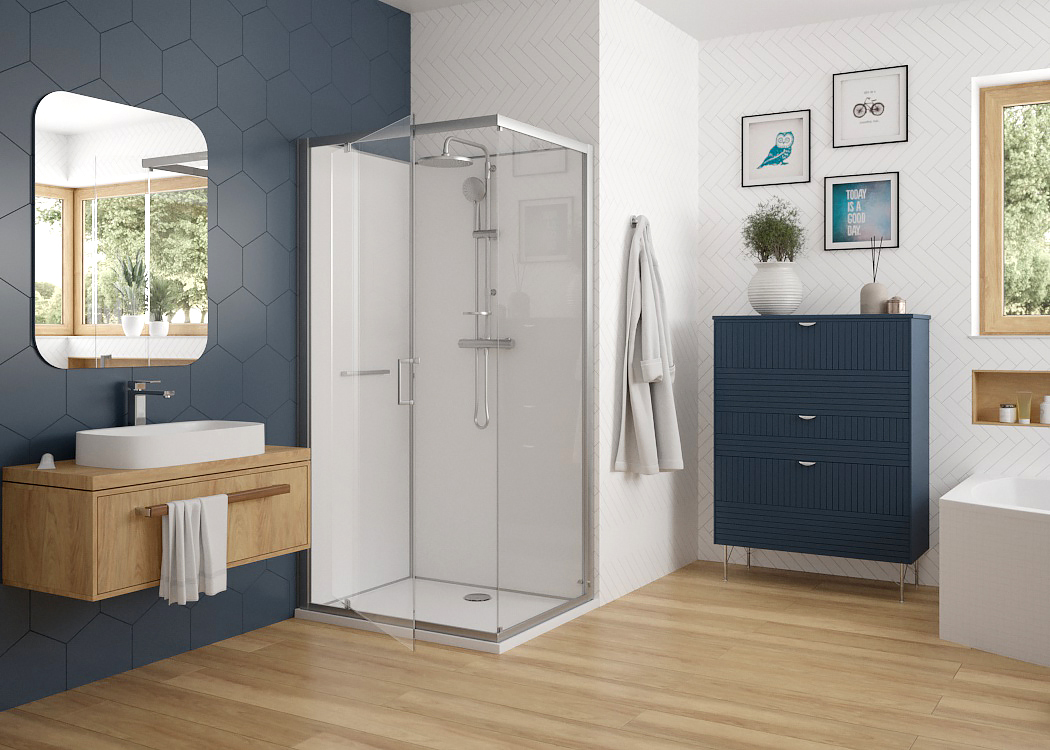 Regardless of whether the bathroom is small or large - the new, elegant complete solution nUnity simply blends elegantly into any bathroom environment. In addition, there are shower enclosures of different sizes ranging from 80 x 80 cm to 160 x 90 cm, which also fit easily into corners or niches - with sliding doors or hinged doors as desired and required. Front and rear walls made of real glass with EverClean coating ensure a permanently convincing appearance and easy maintenance.
nUnity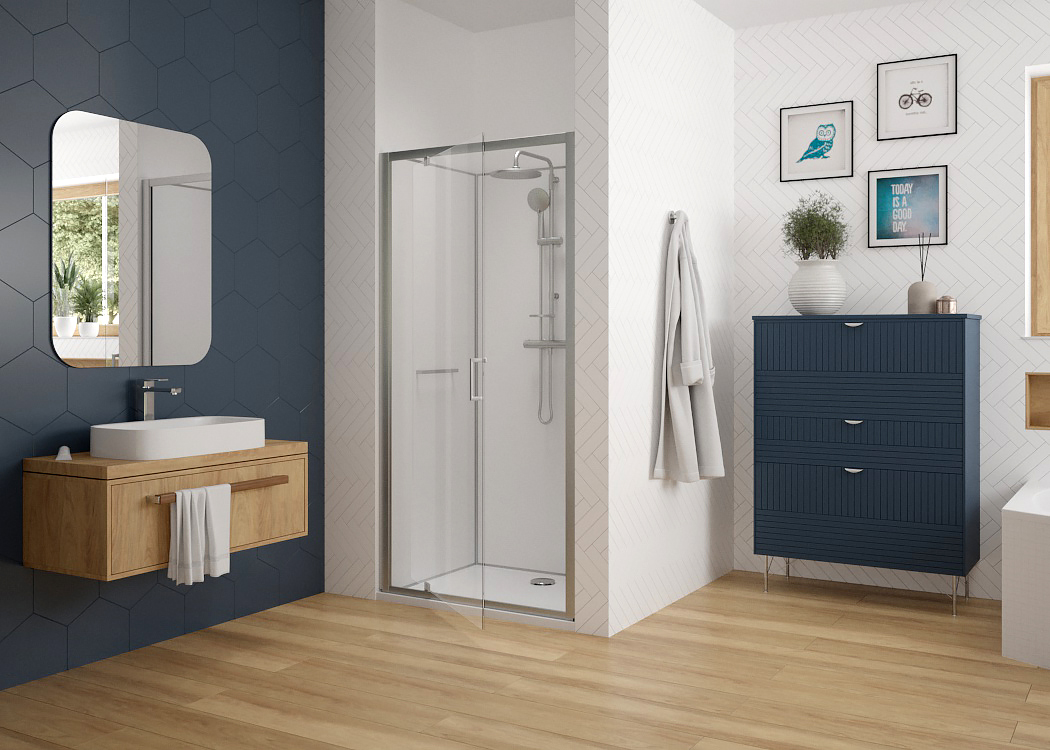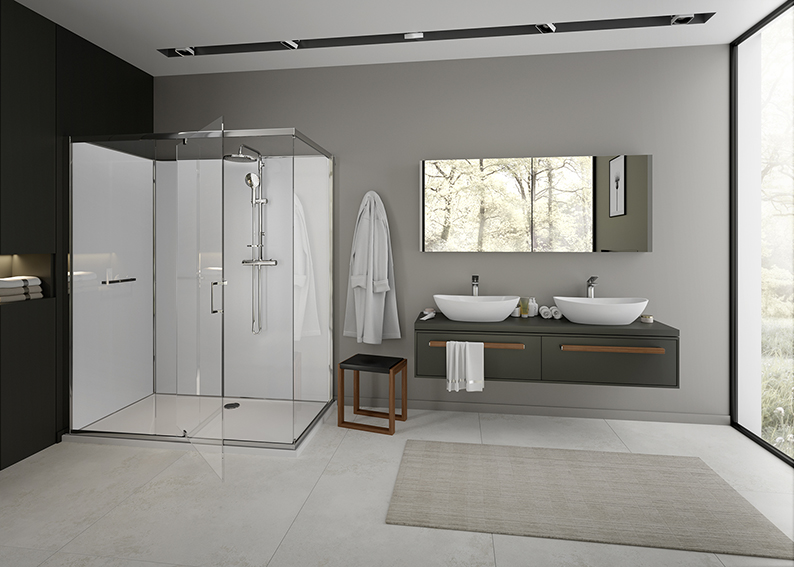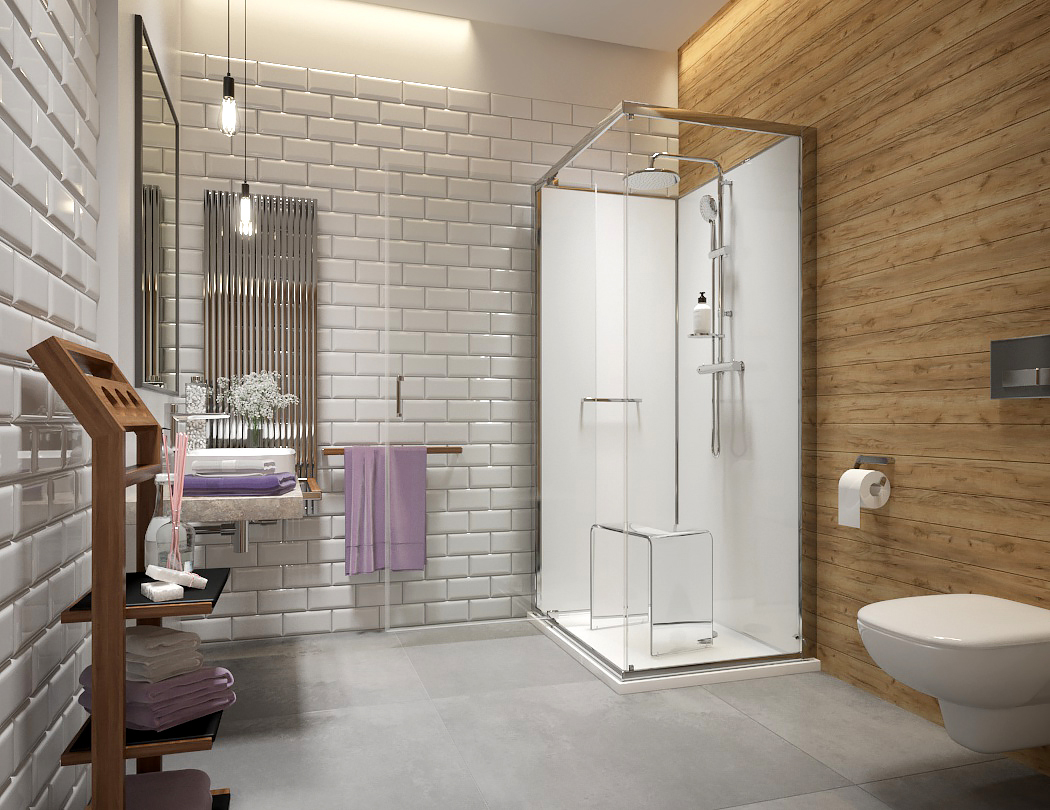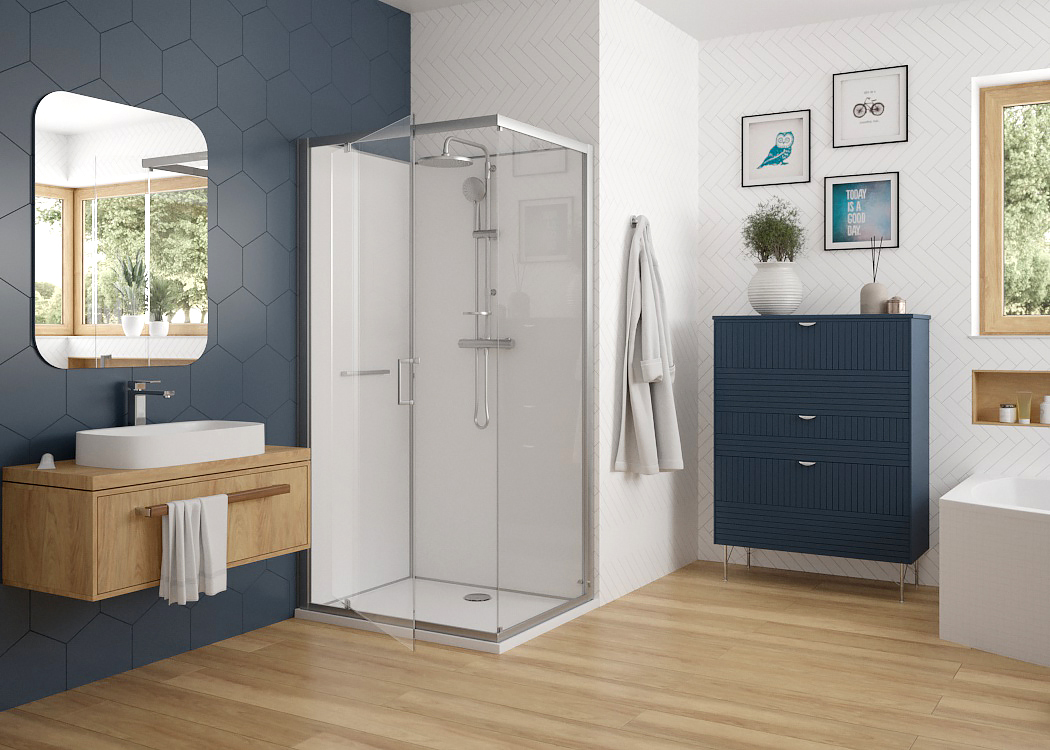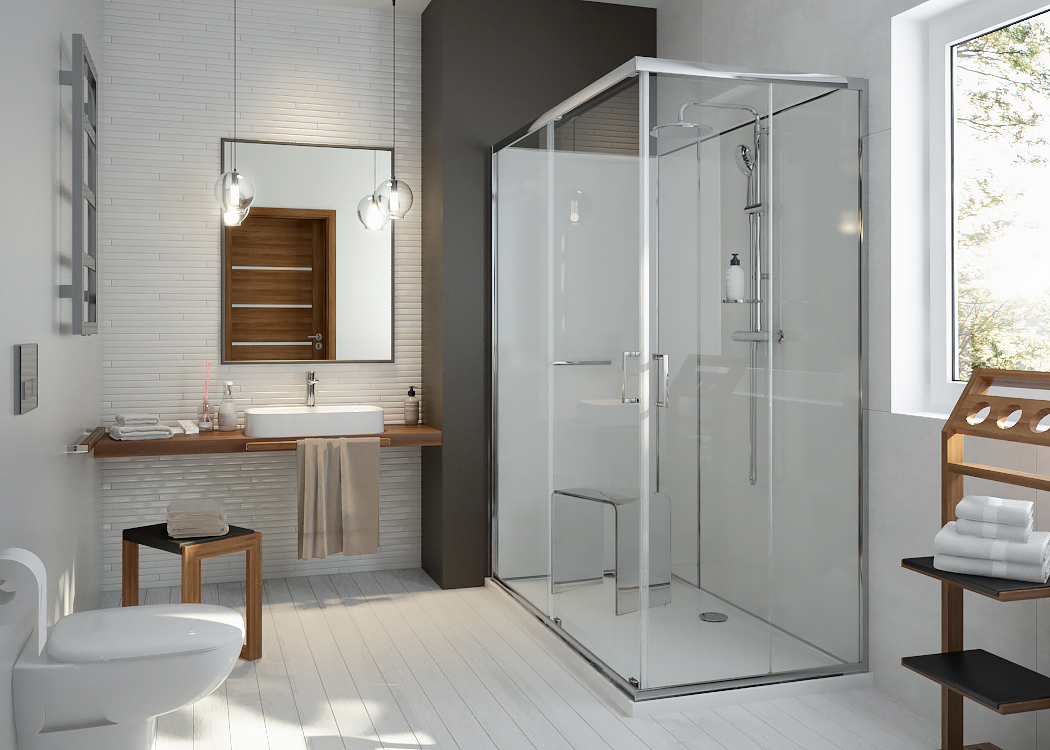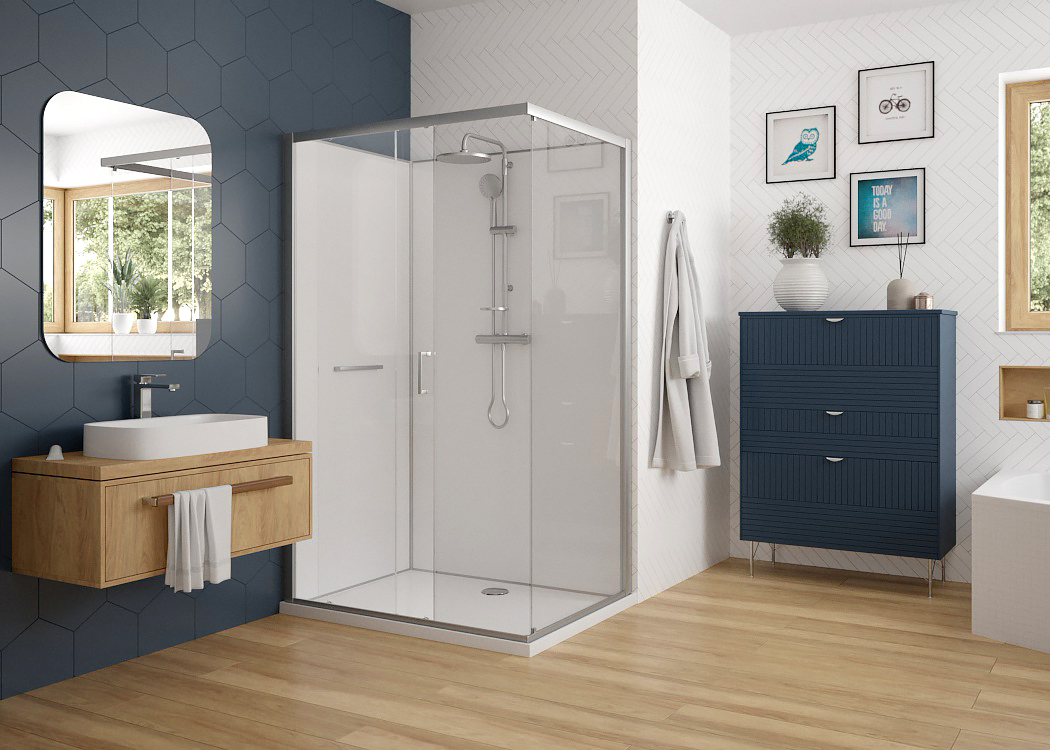 Showering with nUnity simply becomes a complete pleasure.
Recommended for you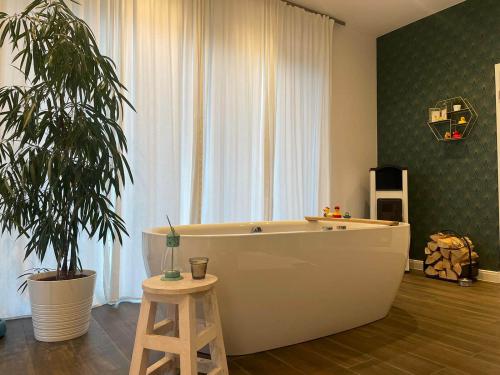 Boho can be implemented through a variety of elements - also with iSensi bathtub from HOESCH - See how our...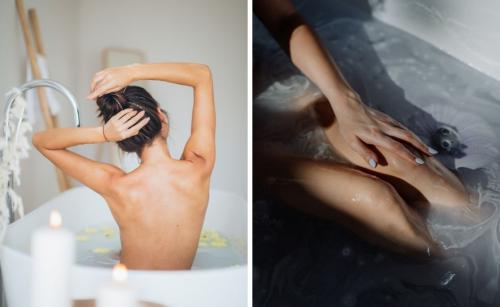 Baths at home can be relaxing or health-giving, restorative and soothing after a hard day's work. You don't...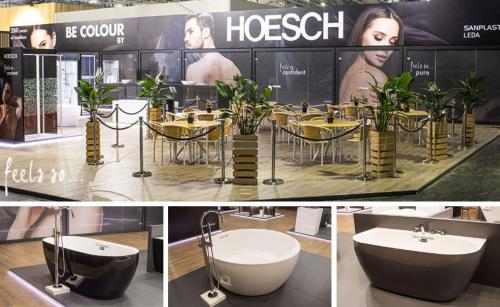 With a good 153000 visitors and around 2000 exhibitors, the ISH celebrated an impressive comeback after four...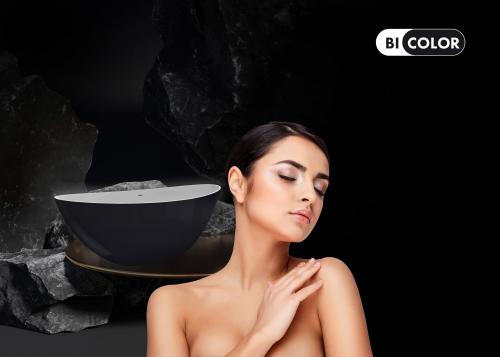 HOESCH presents a new collection of Bi-Color products. With the Bi-Color bathtubs and washbasins, HOESCH is...