The iSensi bath is made of acrylic – a warm welcome to the new spacious HOESCH comfort zone
HOESCH News
22/06/2020
The iSensi bath is made of acrylic – a warm welcome to the new spacious HOESCH comfort zone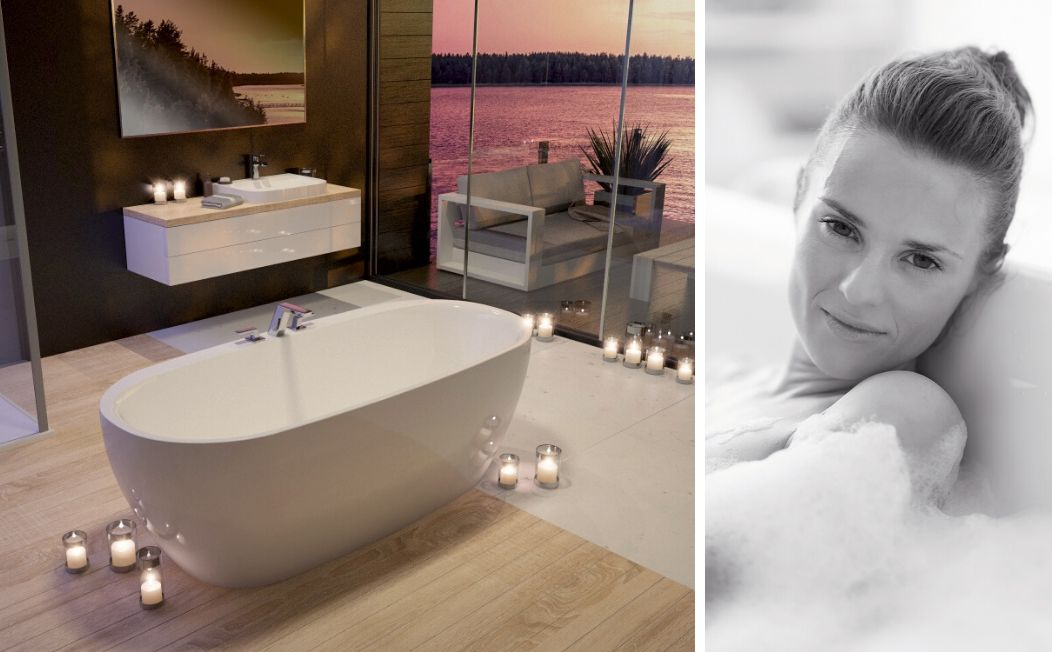 The ultimate in design standards are a given with every product developed by HOESCH, the renowned bathroom manufacturer. To meet these standards, HOESCH uses high-grade manufacturing processes specific to the material used on its products. The new iSensi bath is the perfect example of this: the elegant and spacious oval bath appears to the onlooker as if it were cast from a single mould. And yet it holds a small but very fine and, above all, invisible secret.
iSensi bathtub and outer apron made of two separate acrylic parts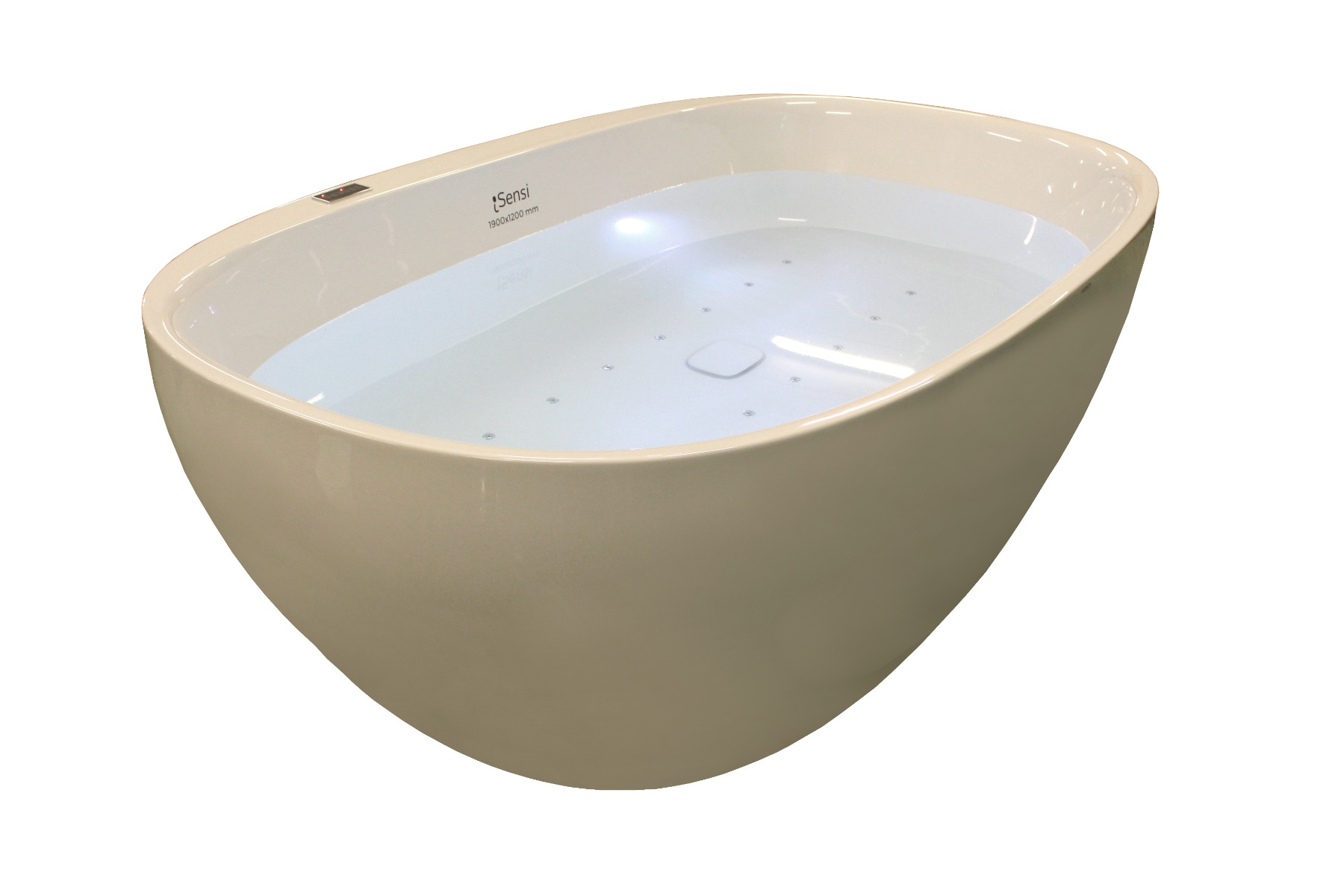 You can't see it. And: You can't feel it. And yet it's an astonishing fact: Hoesch manufactures the carcass of the new iSensi bath and its outer cladding from two separate high-grade acrylic sections. They are absolutely and precisely matched to each other and are connected to each other using a special cold bonding technique. The convincing result: a designer bath that looks as if it has been cast from a single mould – whether freestanding or back-to-wall.
Generous comfort zone with iSensi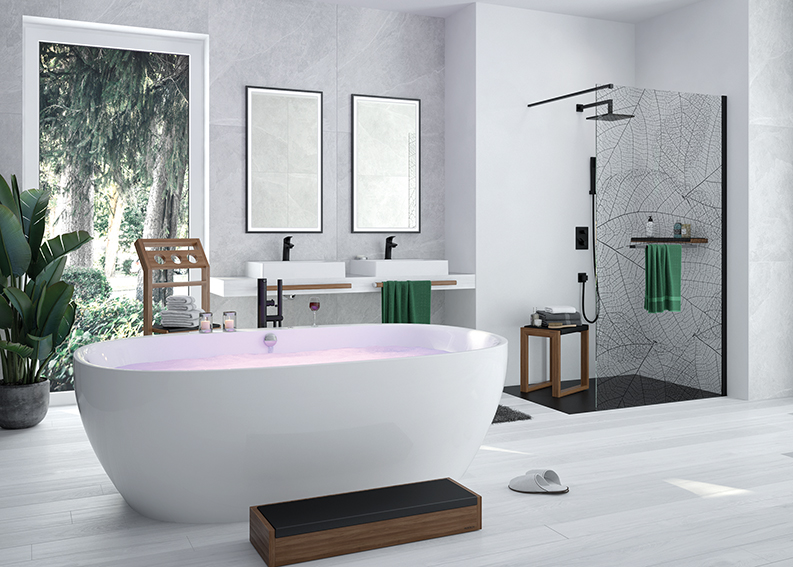 The free-standing bath with dimensions 190 x 120 cm is extremely comfortable – offering an extremely spacious comfort zone when bathing as a couple. This is provided for by the centrally positioned outlet in the oval basic shape. The positive properties of the highgrade cast bathroom-quality acrylic also provide for relaxation and well-being. The material insulates heat extremely well and its surface is very smooth, pore-free and  insensitive. This feels pleasantly warm and cosy, as well as being easier to look after.
iSensi for everybody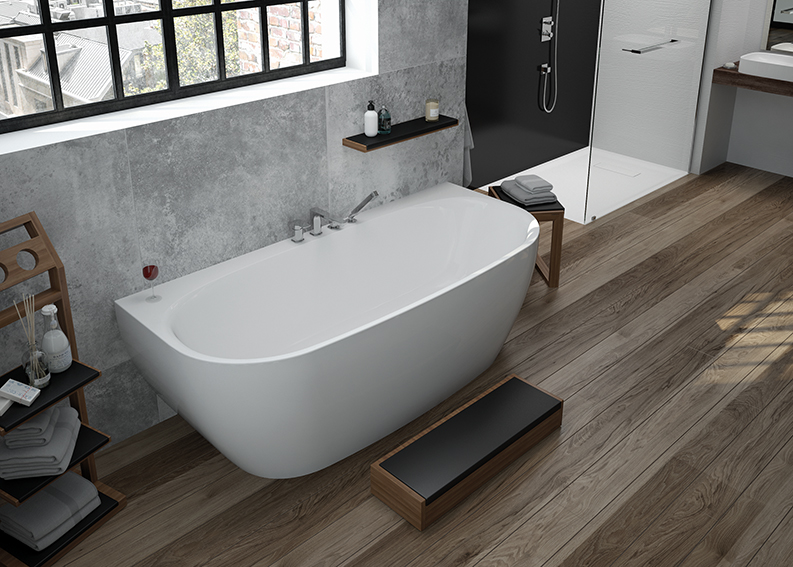 Someone who doesn't need as much space in their bath or prefers to bathe alone might prefer to opt for the free-standing or back-to-wall version measuring 180 x 80 cm – nonetheless providing a pleasantly spacious comfort zone for one person.
iSensi wide offer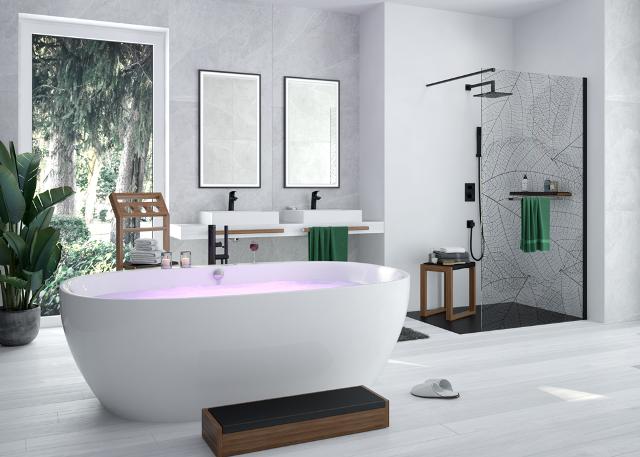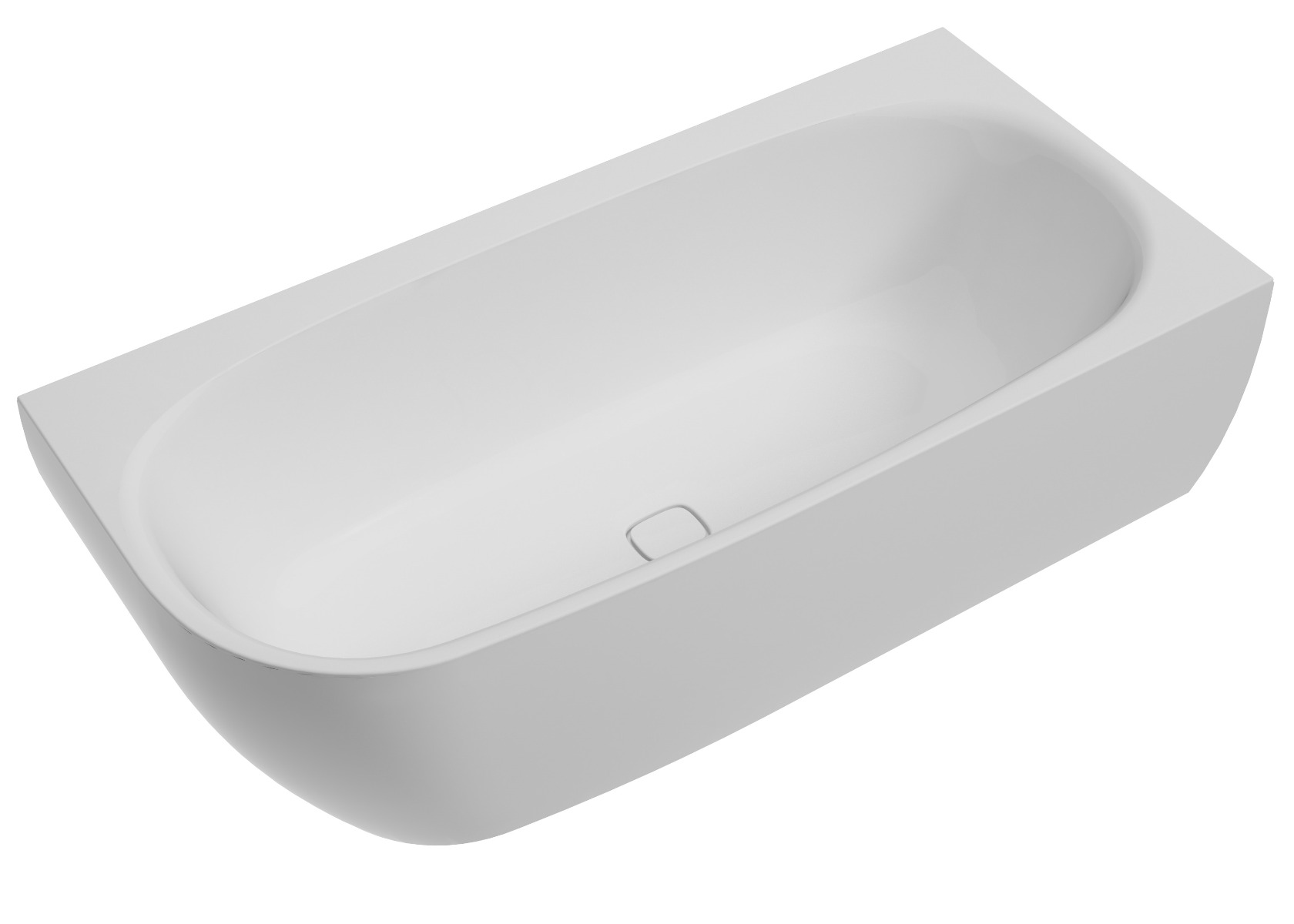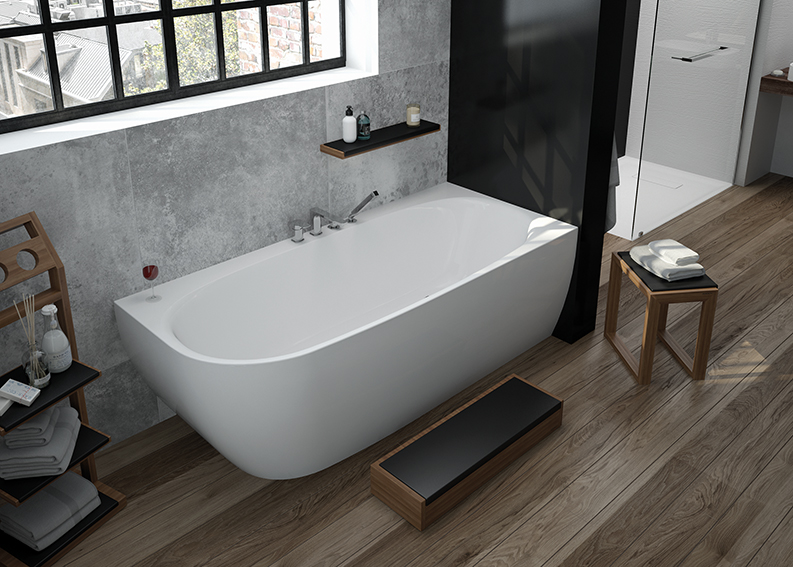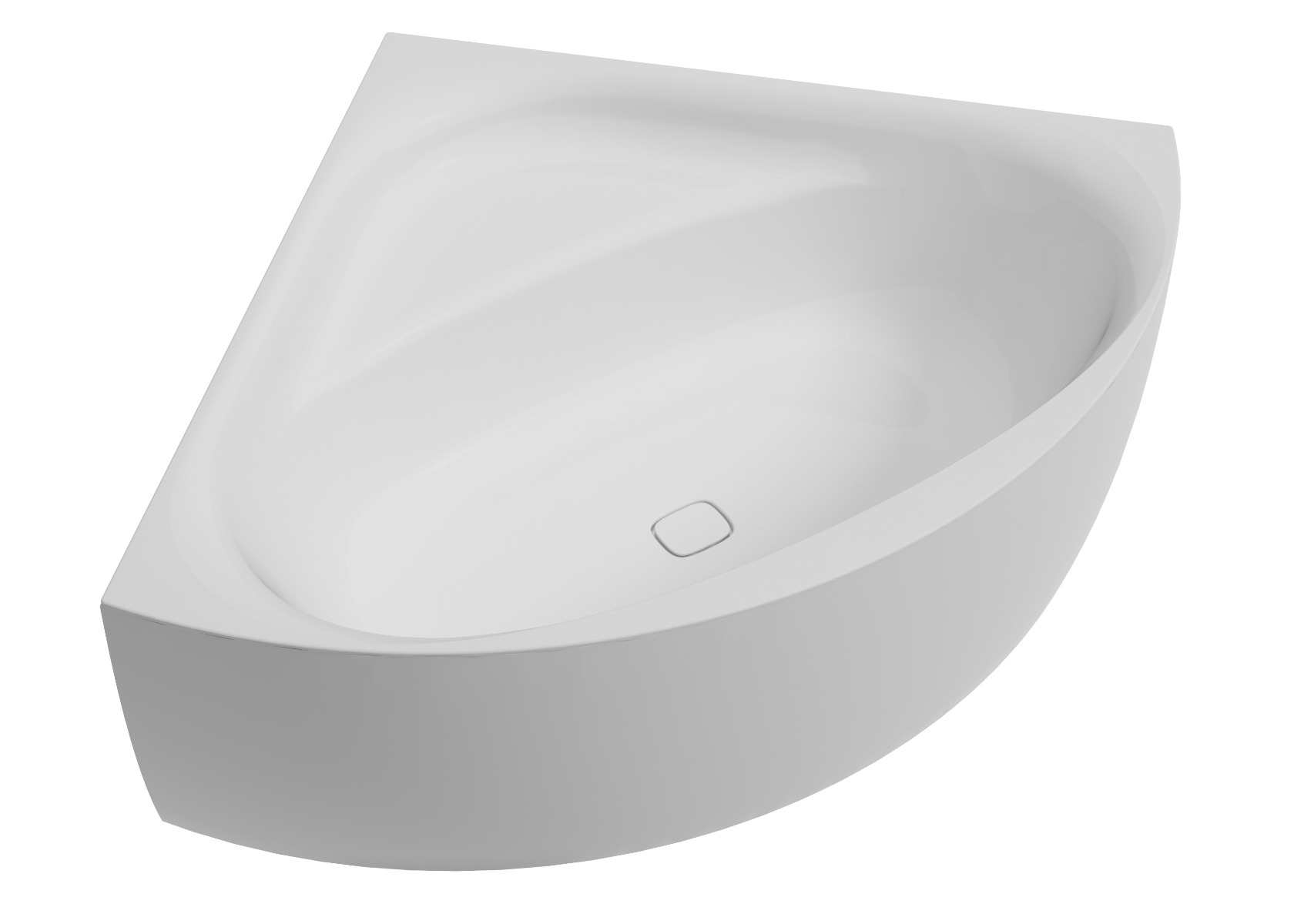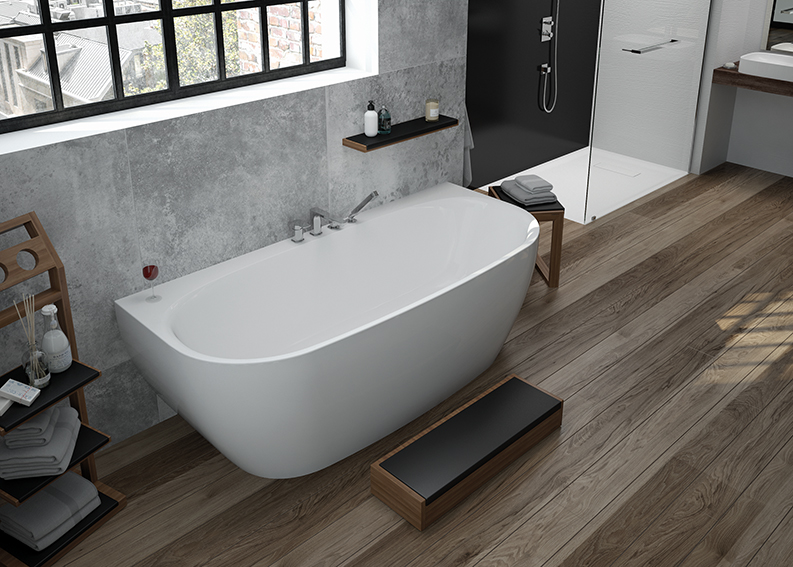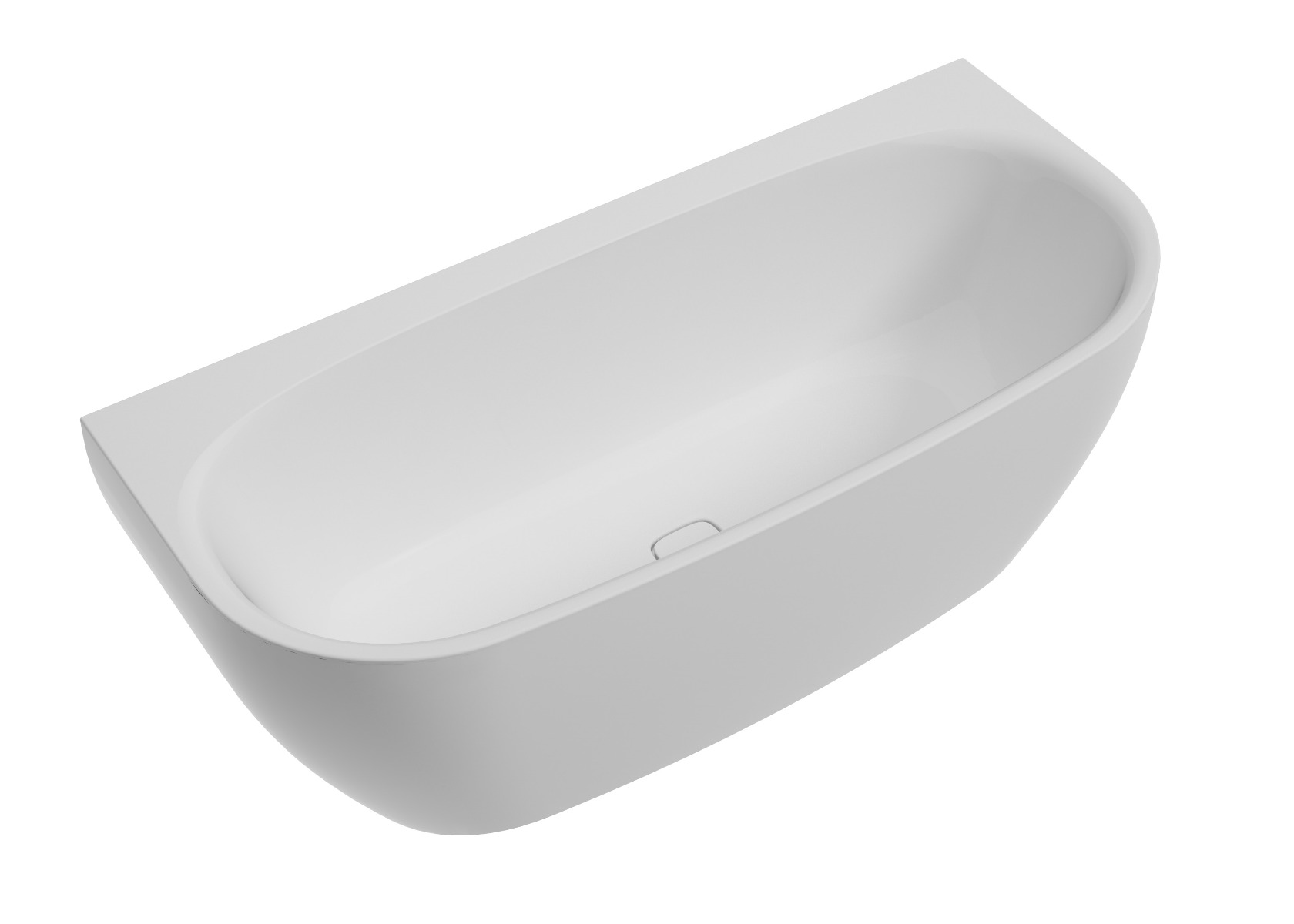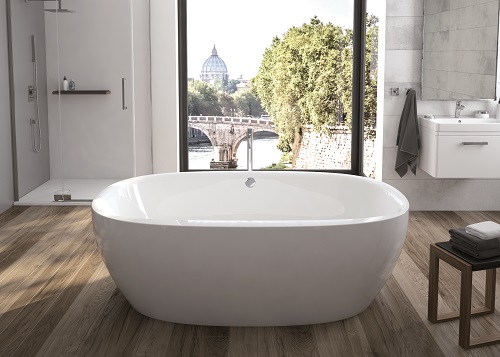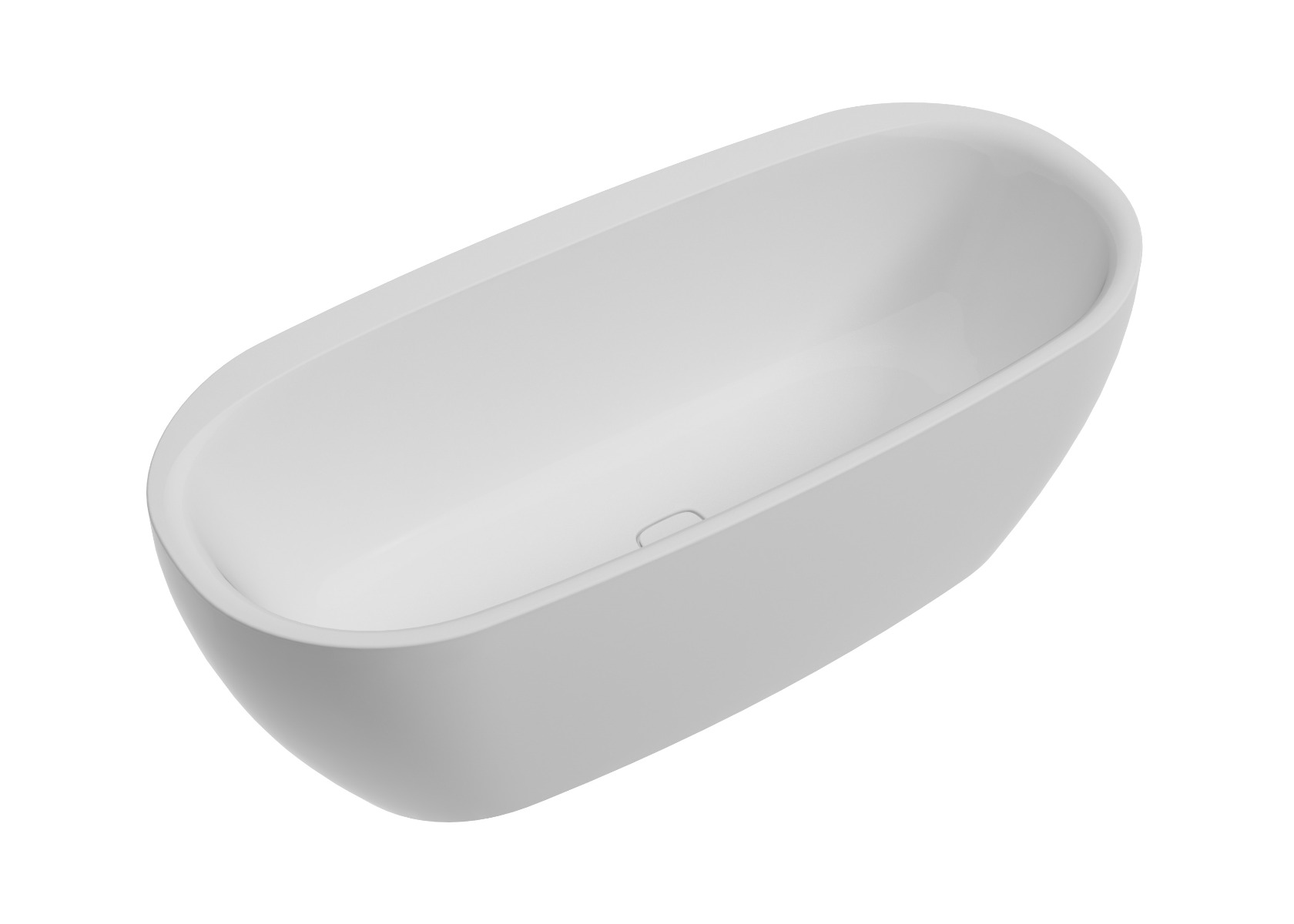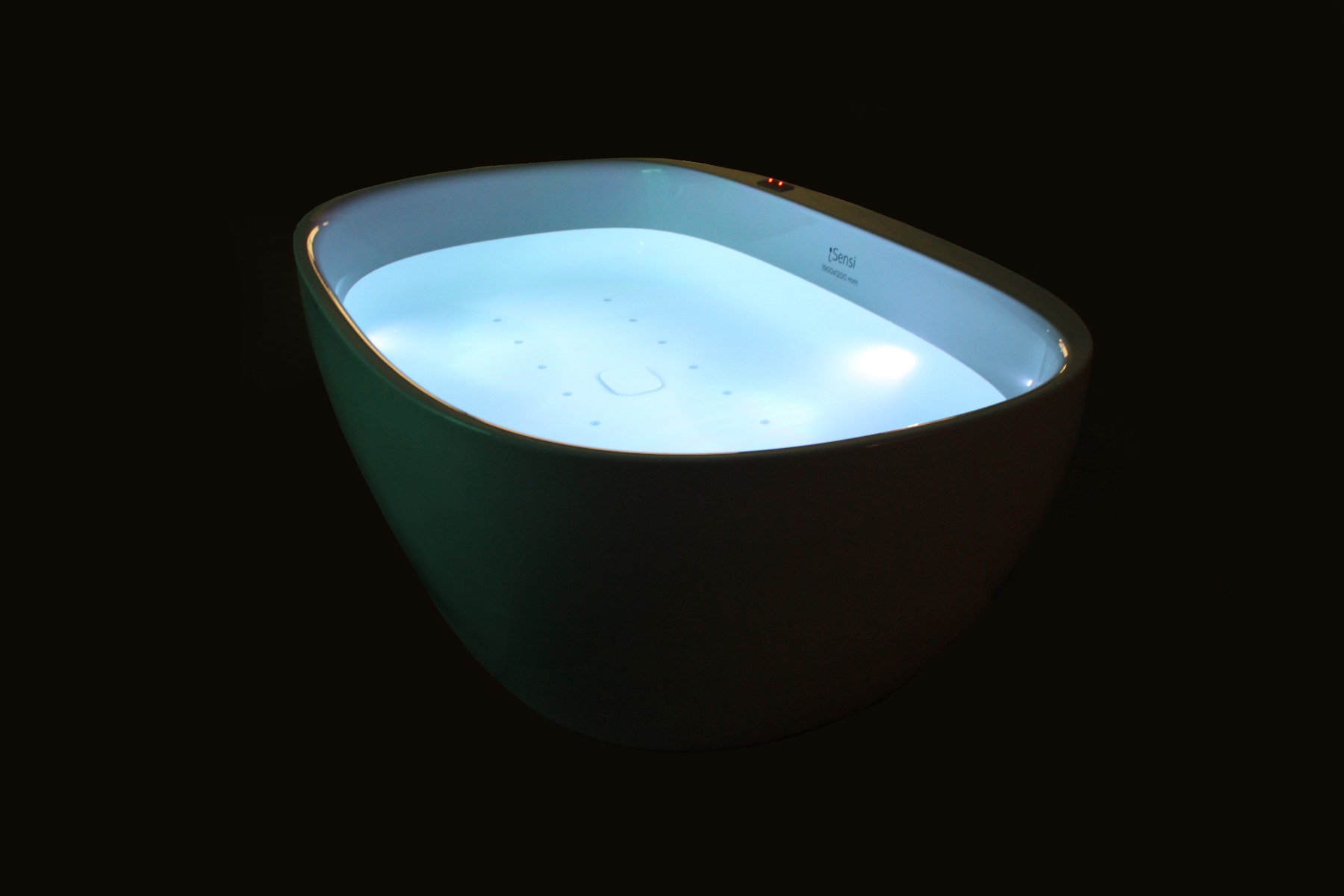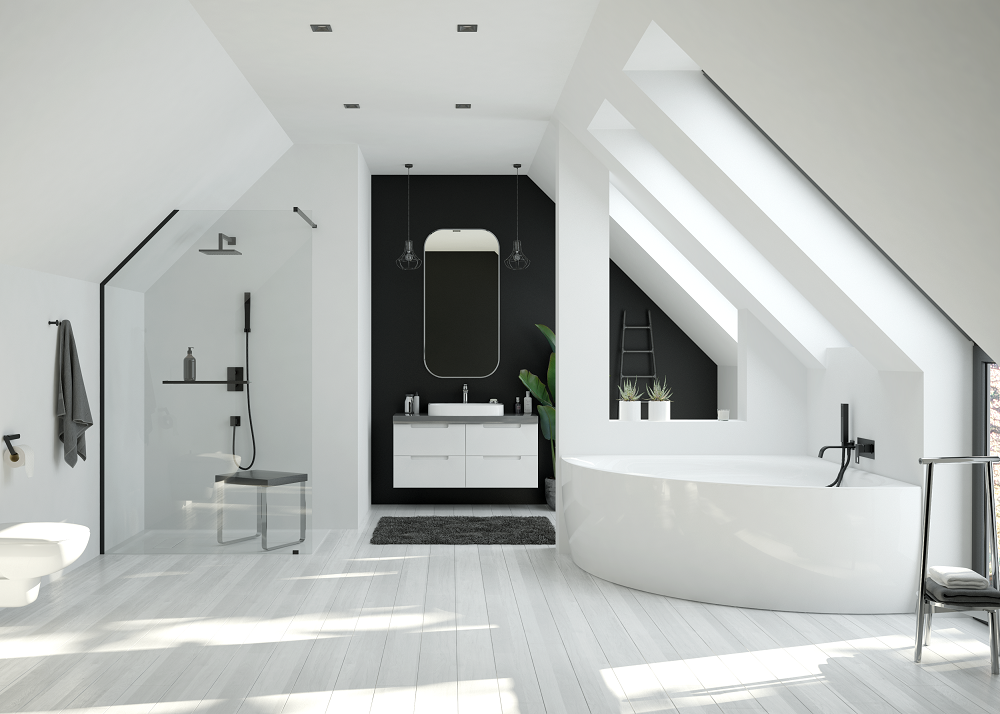 Oval-, corner- and back-to-wall bathtubs
Recommended for you
An exemplary bathroom is a combination of functionality with an aesthetically coherent, attractive...
And today we can celebrate its exclusivity and individuality - because today is World Design Day!
This year we celebrate the 50th anniversary of the first acrylic bathtub we presented to our customers! It...
Immerse yourself in the world of wellness from HOESCH and create rooms for yourself that, with all due regard...