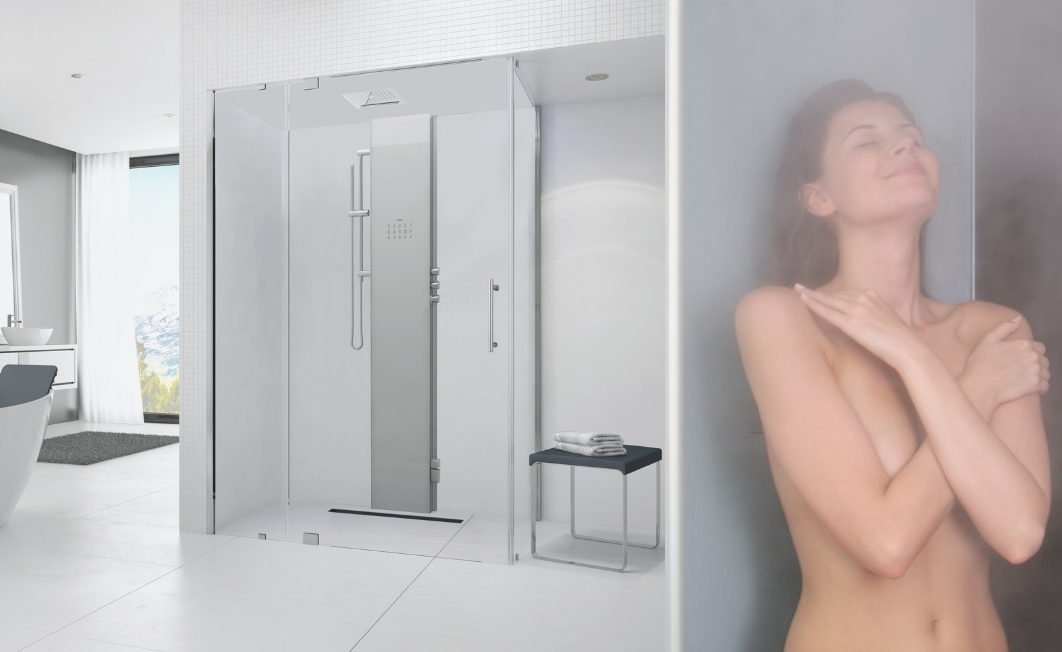 HOESCH, the bathroom manufacturer, has been known since 1980 for its highquality steam baths, which offer additional relaxation as luxurious oases of wellness – up to now predominantly in larger bathrooms with plenty of space for an additional steam bath. However, not all customers and prospective customers can or would like to integrate a complete steam bath into their bathrooms. HOESCH now offers even these customers the perfect individual solution with the SensePerience steam panel.
Dampfpaneel SensePerience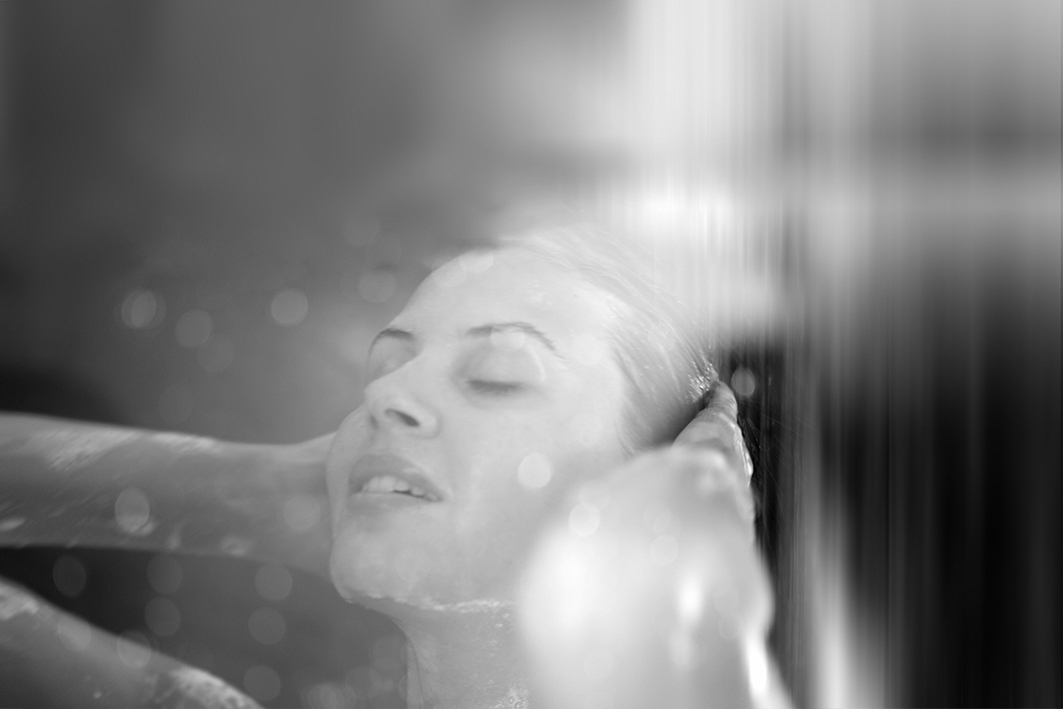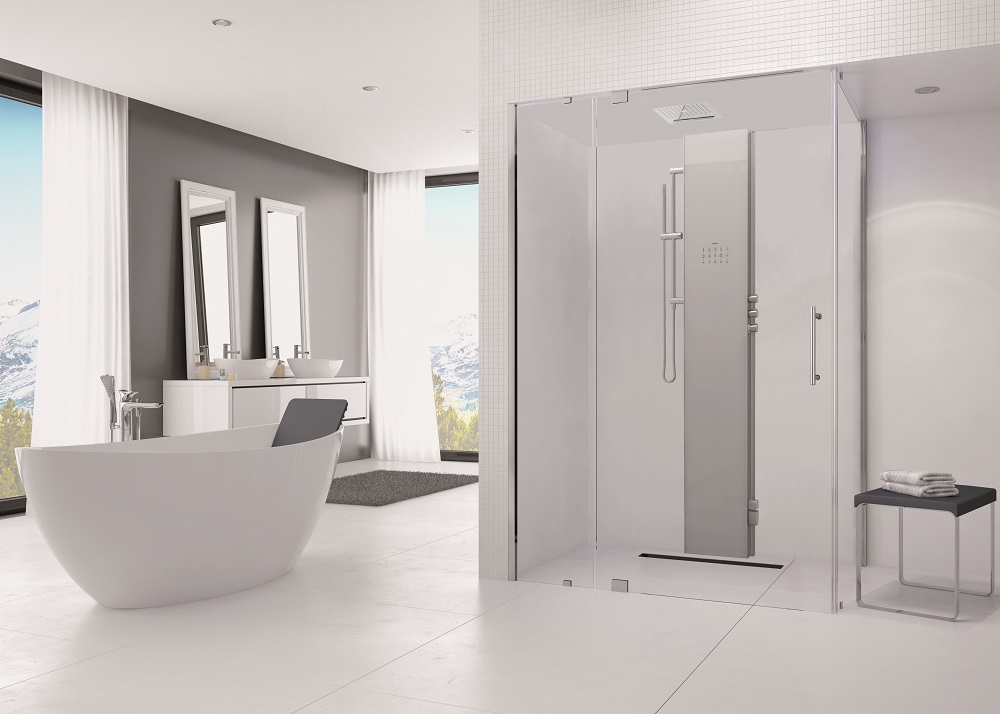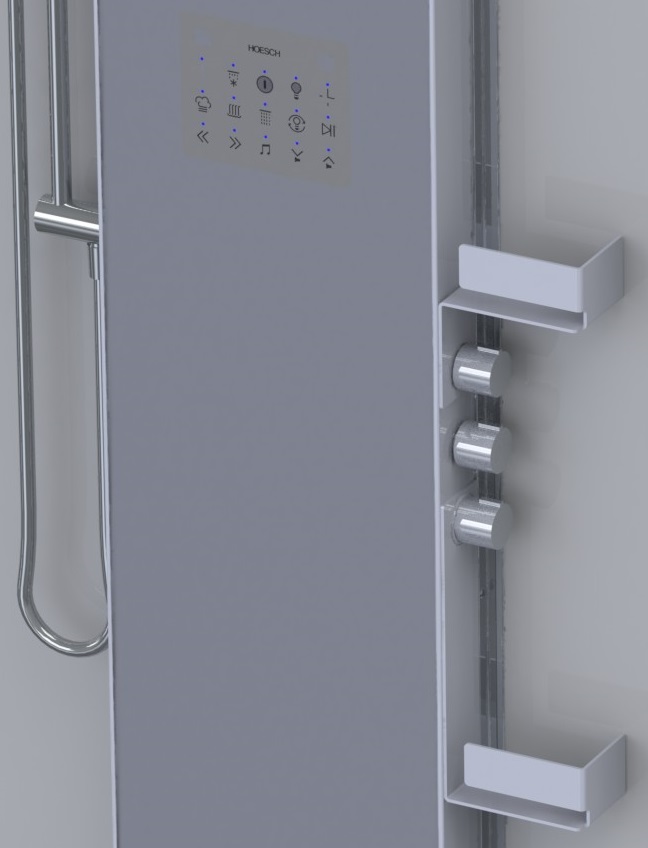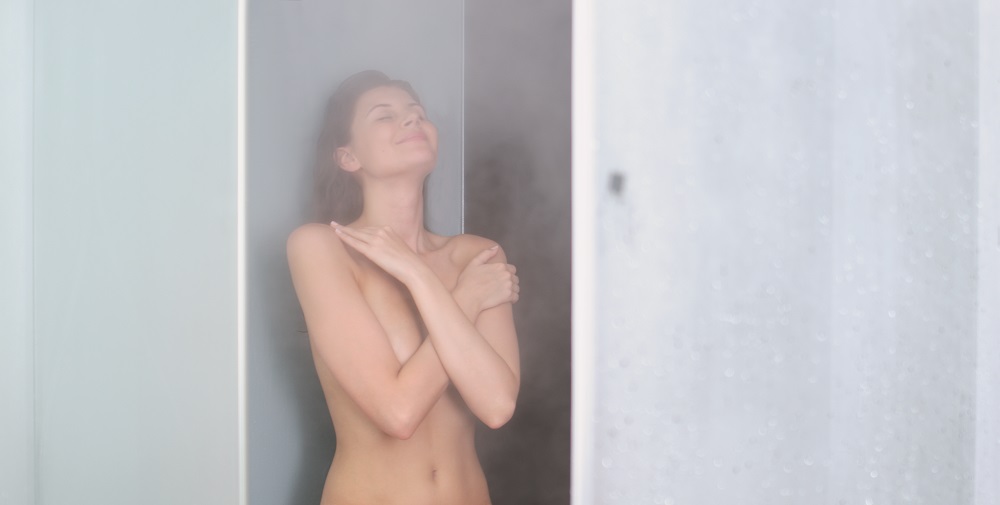 The Hoesch SensePerience steam panel therefore provides the best conditions for escaping from the stresses of the day at the press of a button and enjoying relaxing and sensuous moments of well-being in your own home.