The bathroom of your dreams - use the complete solution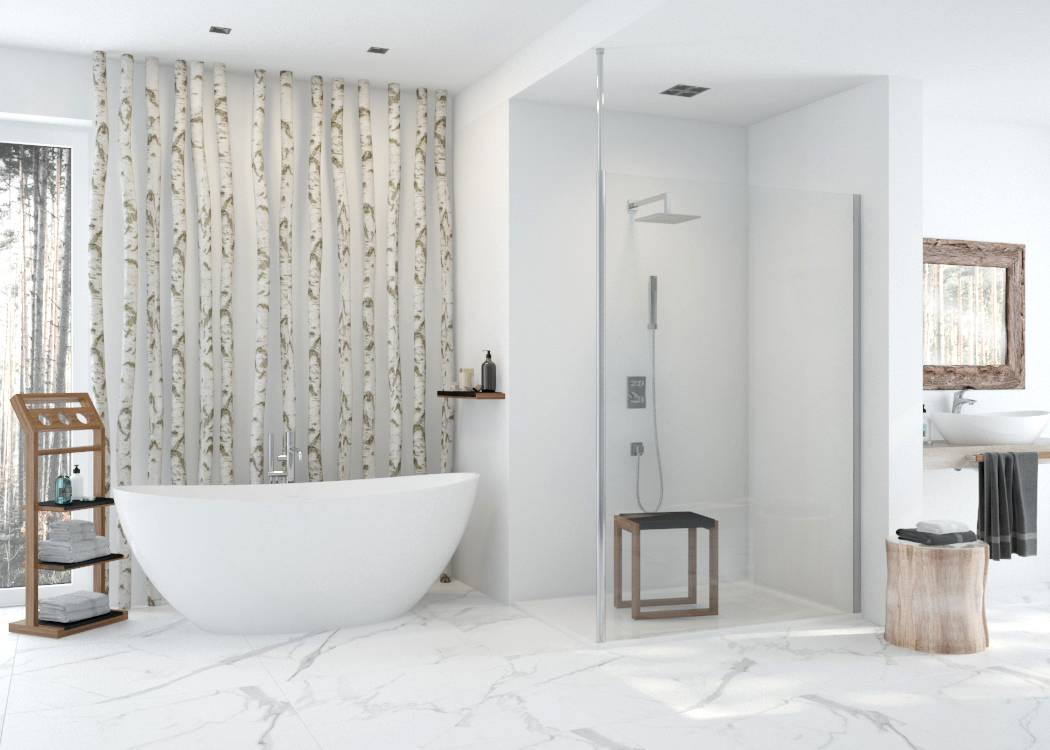 Choosing the right compatible elements in the bathroom is not easy. The wide range of products available on the market sometimes makes it easier and sometimes even more difficult to choose the most suitable product. The easiest solution is to use complete solutions!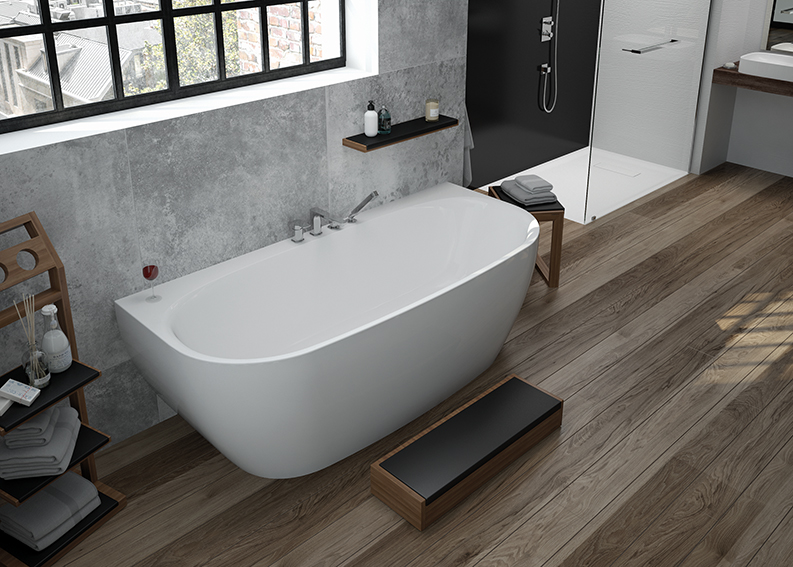 Complete solution for the bathroom
It is not easy to bring suitable components together in the bathroom. There is a whole range of products on the market in different sizes, shapes and equipment configurations.  It is difficult to choose the most suitable bathroom. In this situation, manufacturers who offer matching shower sets and complete bathtubs help us.
Complete cabins (both shower and steam cabin) are a fully functional place to shower and/or steam. The easy installation and availability of all necessary elements of the set make it a solution that is more and more often chosen for both larger and smaller bathrooms.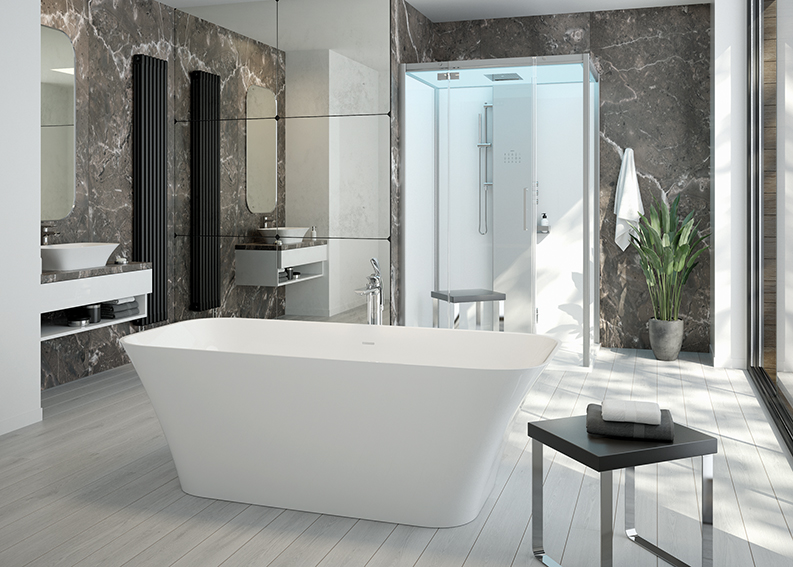 Complete bathtubs are available with integrated or special housings. They give the impression of suppleness and harmony. Very often they are offered with the possibility of overflow filling. There are more and more such products on the market.
The HOESCH brand offers complete solutions in series.
Every fan of bathing pleasure can choose the right bathtub for him or herself, perfectly matching the bathroom equipment and the needs of the whole family.
"

Complete sets are a very convenient solution and usually more attractive for the customer. It is worth remembering that when buying a cabin with a shower tray or a fully equipped bathtub, we can be sure that their installation will not cause any problems and that they will perfectly match and present themselves in our bathroom. If we do not choose such compact sets - remember to buy individual components from one manufacturer. Then we have the guarantee that all components will fit together and form a coherent whole.

Reiner Rierl Sales Manager HOESCH GmbH
Recommended for you
Choosing the right compatible elements in the bathroom is not easy.
After the globally coveted Good Design Award 2018 and the German Design Award 2019, the next popular trophy...
We believe that the connection between the best materials and good design can convert the time under the...
HOESCH, the renowned Düren-based bathroom manufacturer, sets great store by working in as well-structured a...