Safe and non-slip shower trays made of Solique by HOESCH Results of the TÜV certification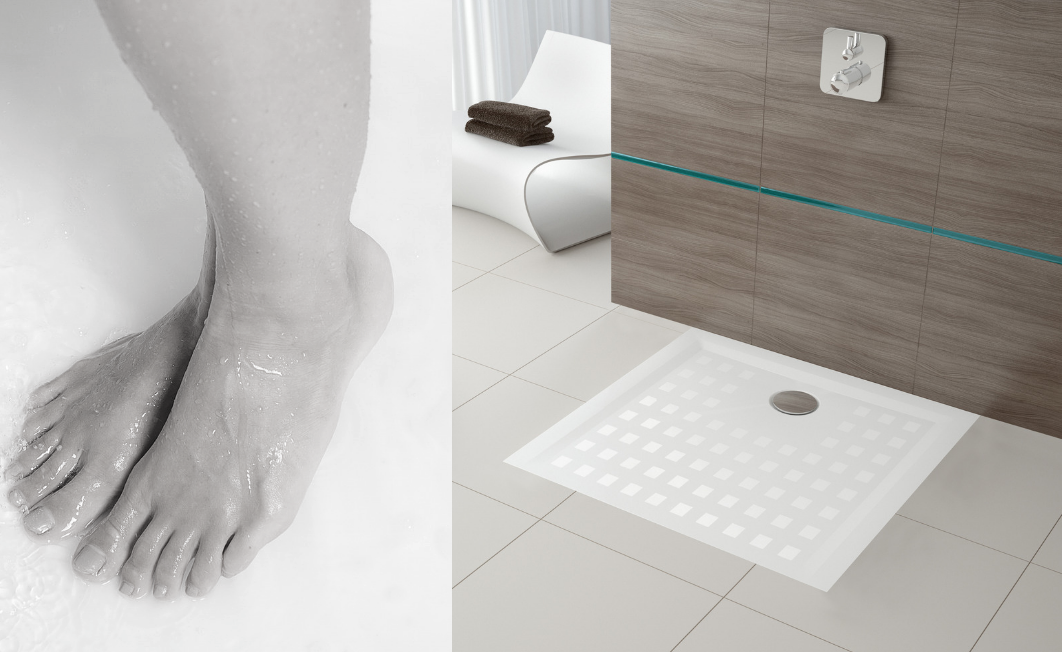 Beautiful lines, modern form, easy cleaning - all this is what we pay attention to when choosing sanitary facilities for the bathroom. What else should be important before you make a purchase decision? Product safety. HOESCH shower trays made of the unique Solique material with a non-slip coating meet all these requirements.
Product safety is a key element in the manufacturing process and marketing of HOESCH products. For this reason, HOESCH makes sure that each of its products meets strict requirements in this respect. They are not only tested by specialists working on them, but also by independent institutes and research facilities in the individual production stages. One of the tests HOESCH shower trays have undergone is a survey by the renowned TÜV Rheinland institute on the certification of companies from various sectors.
.
Hoesch shower trays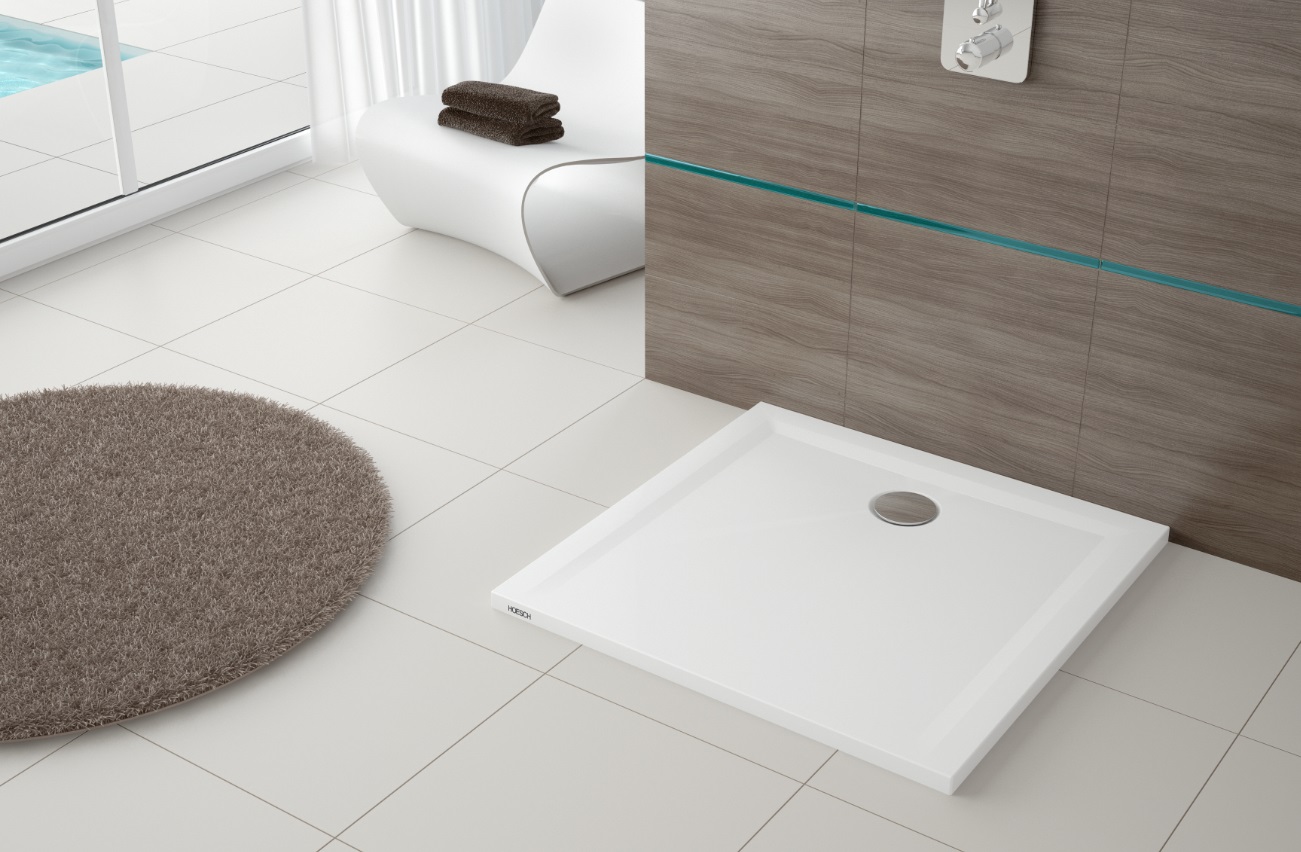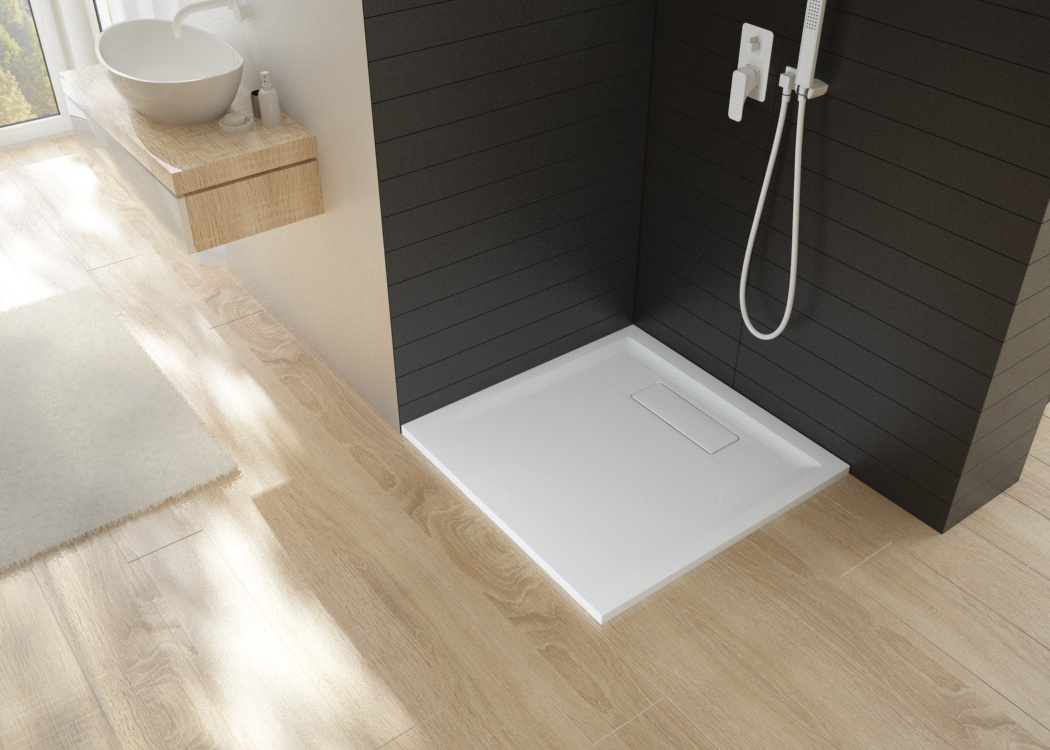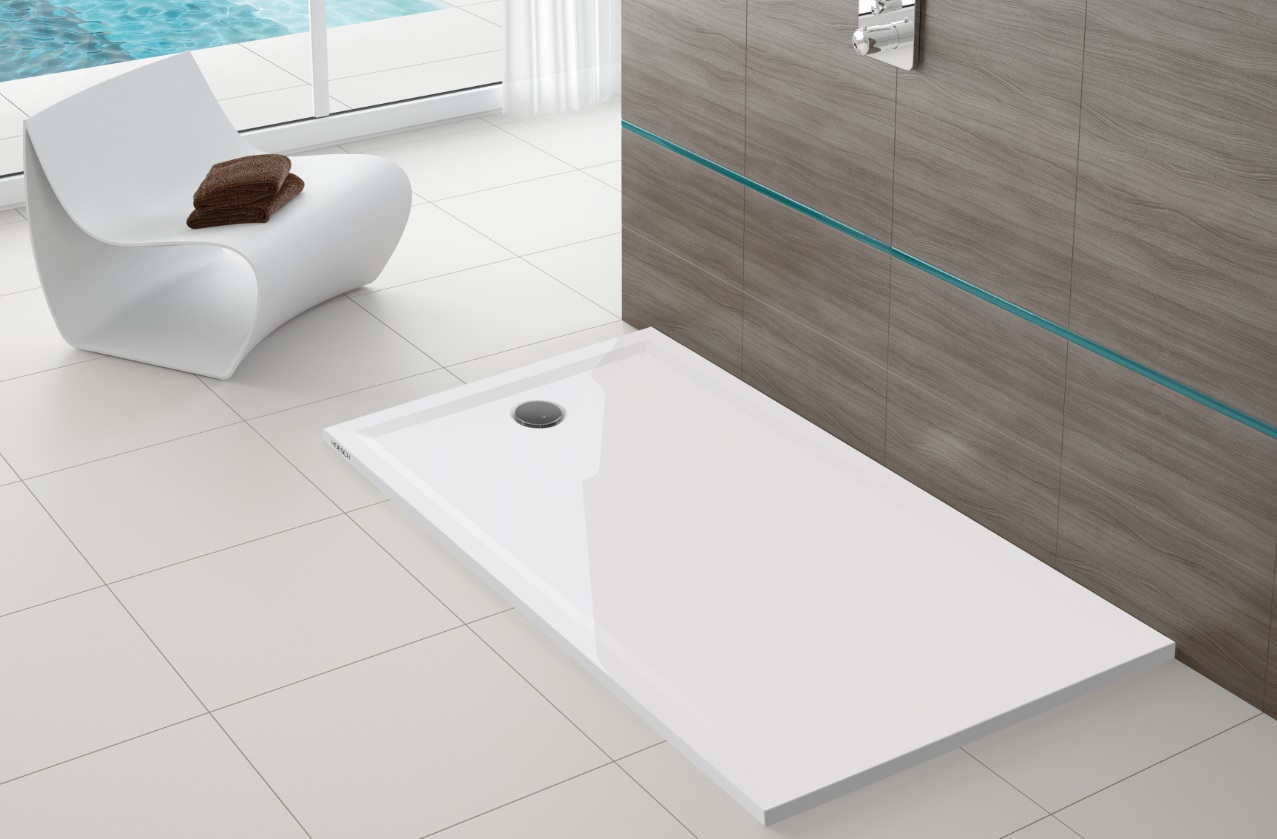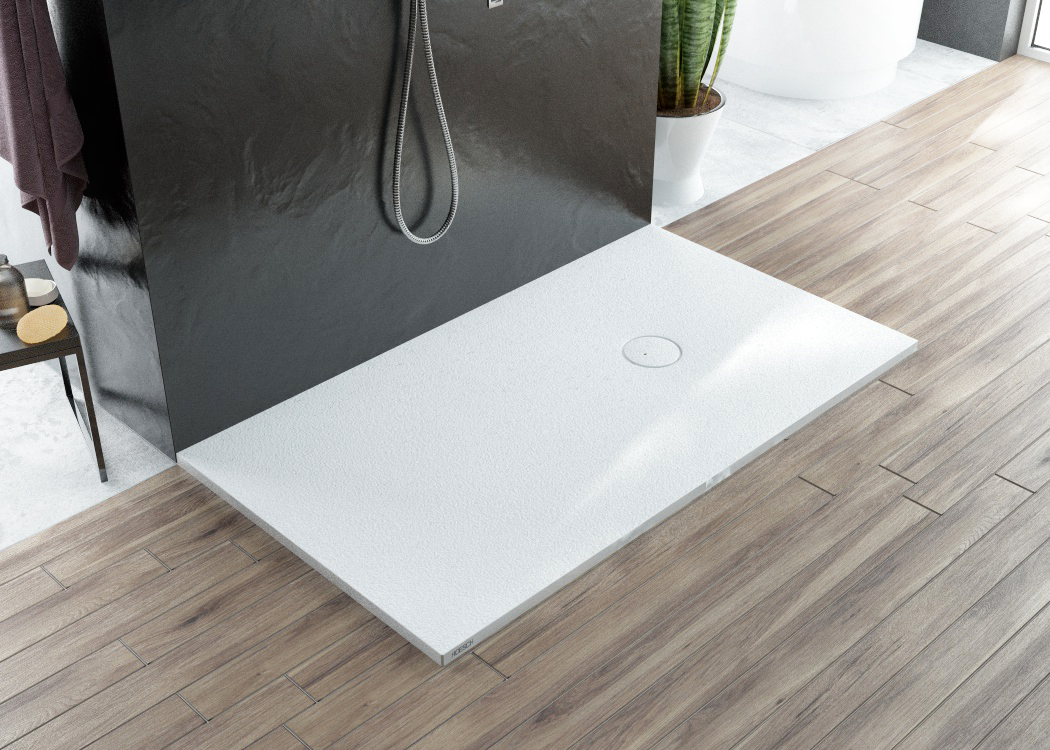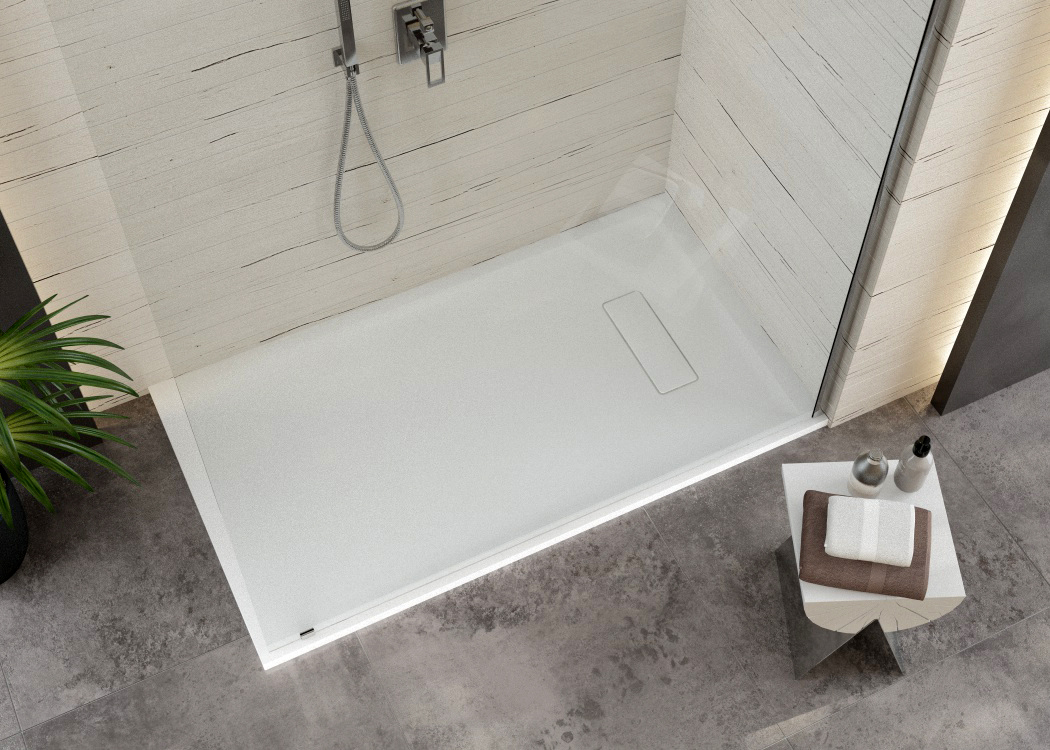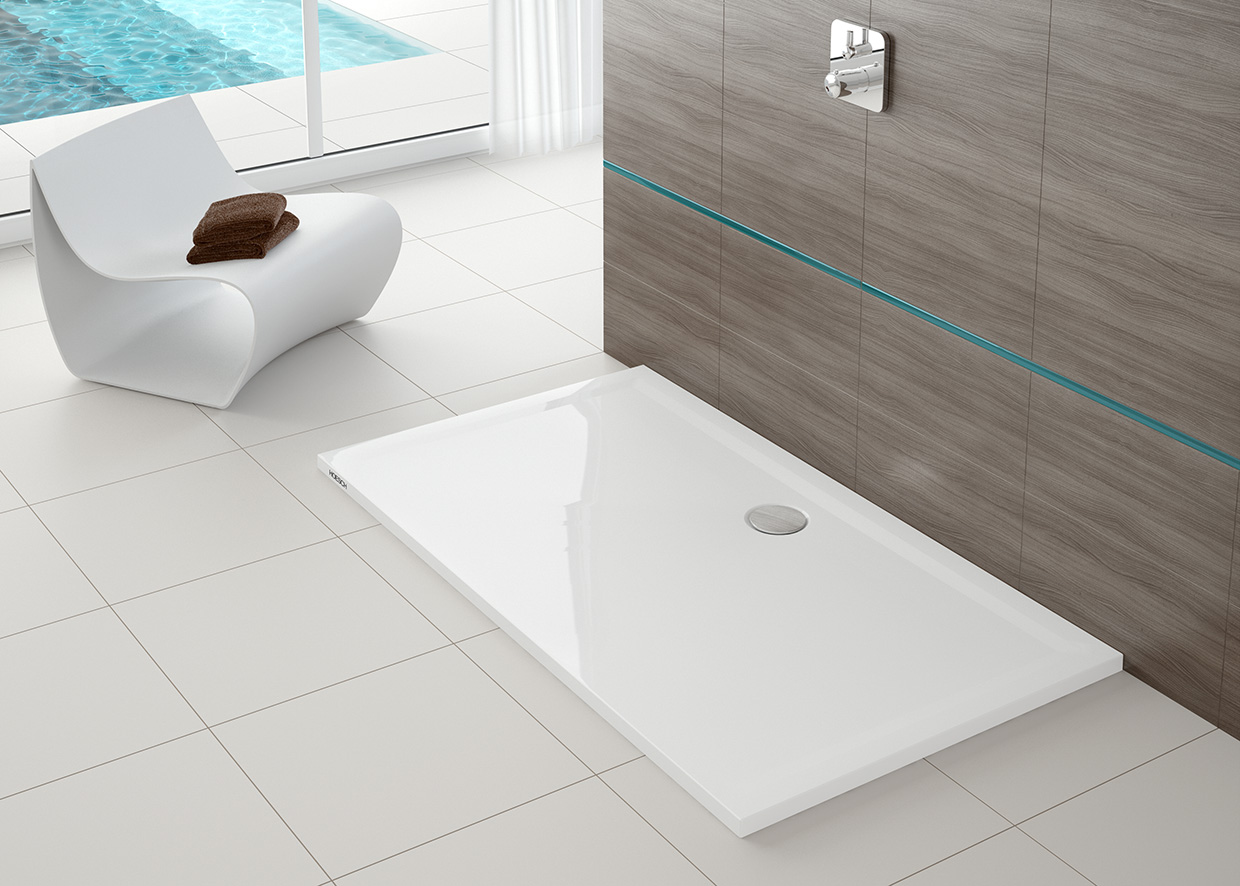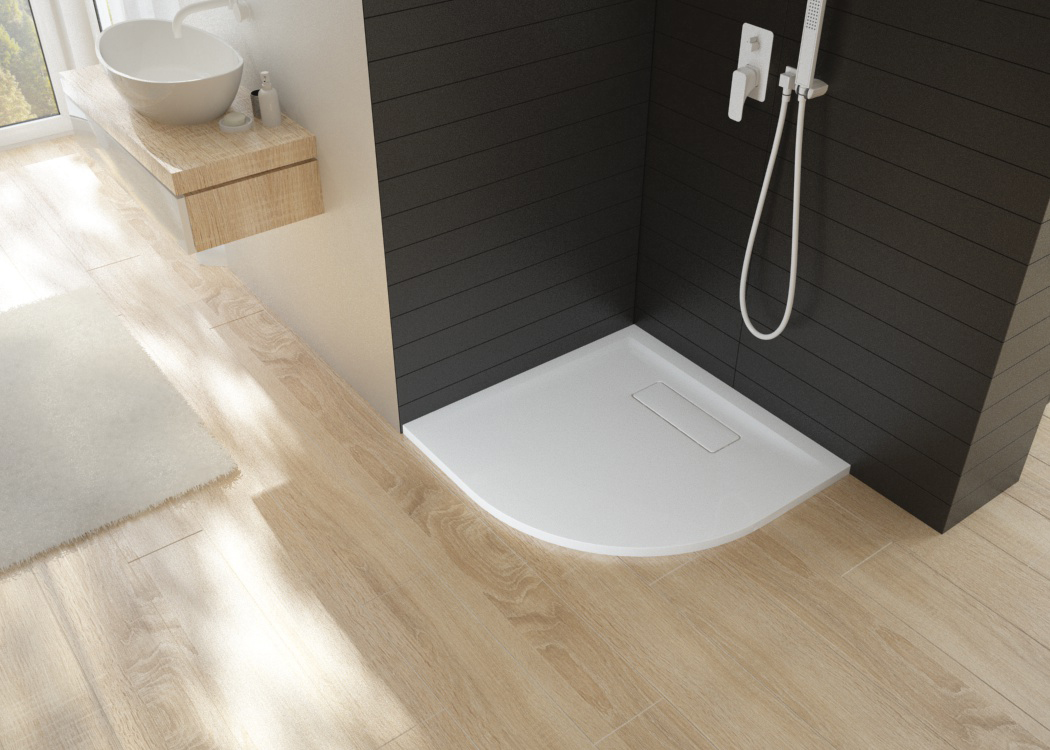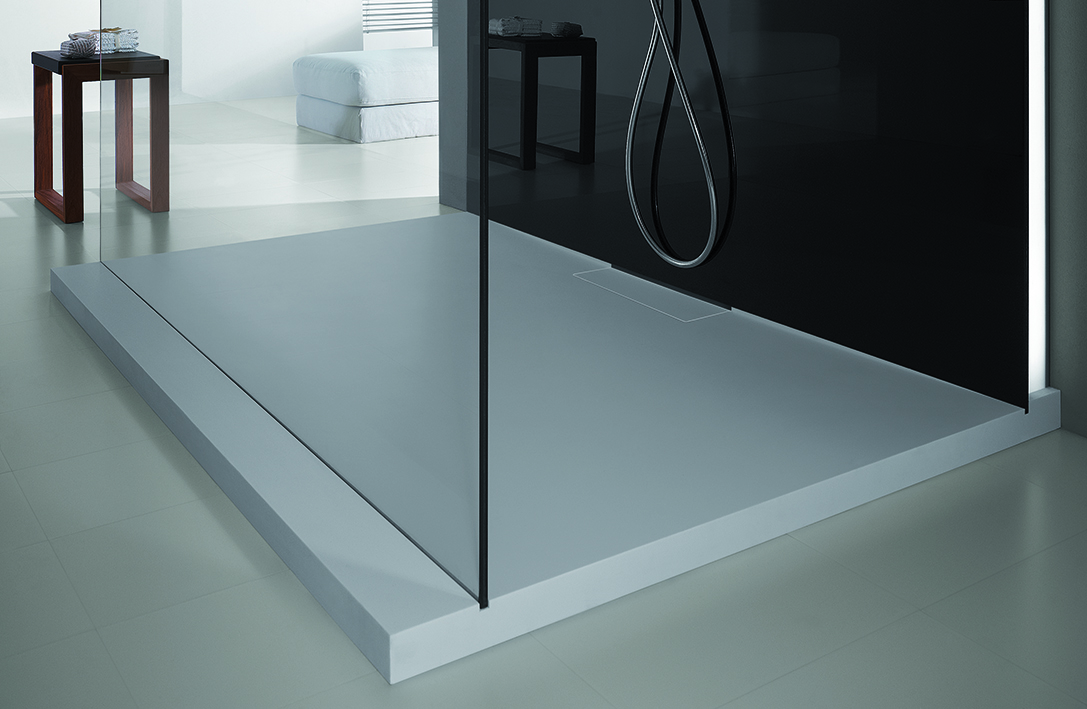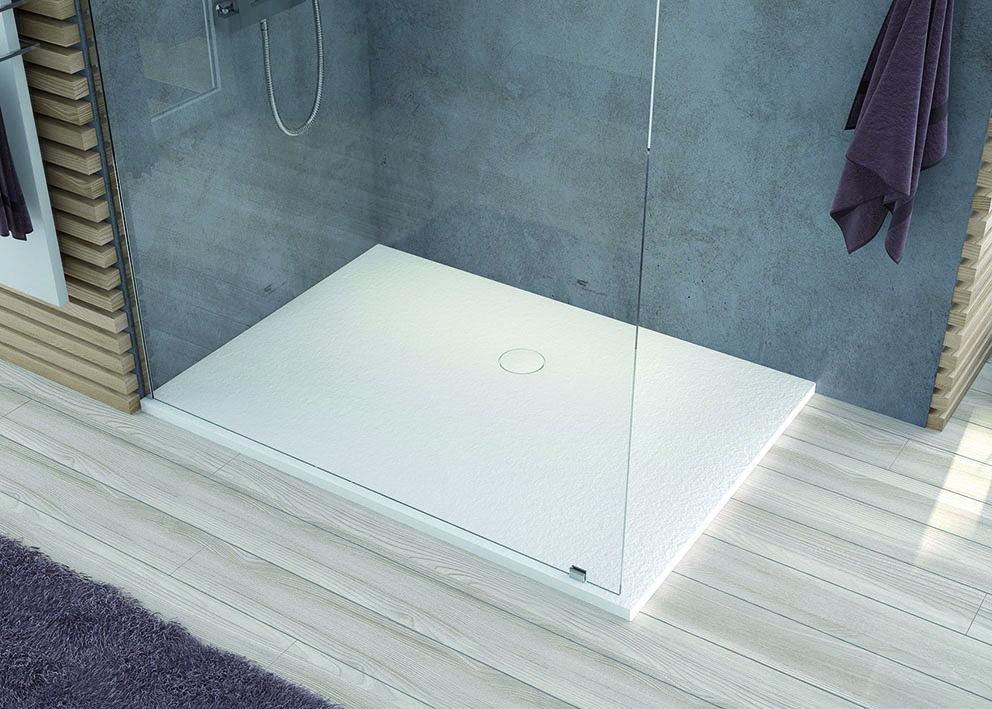 Three anti-slip classes were assigned to the tested products:
Such shower trays do not require any special cleaning - their surface is easy to clean with commercially available cleaning agents. The coating of the HOESCH shower trays is also extremely durable, so that they do not wear out even during intensive use and guarantee a high degree of safety for many years.
Sanitary acrylic, from which HOESCH products are made too, also has non-slip properties and guarantees safe application despite the perfectly smooth surface. The same applies to shower trays and bathtubs made of mineral cast, which are characterised by excellent mechanical and chemical properties. They are therefore not only resistant to stains, discolouration and the growth of dangerous bacteria, but also offer optimum slip resistance.