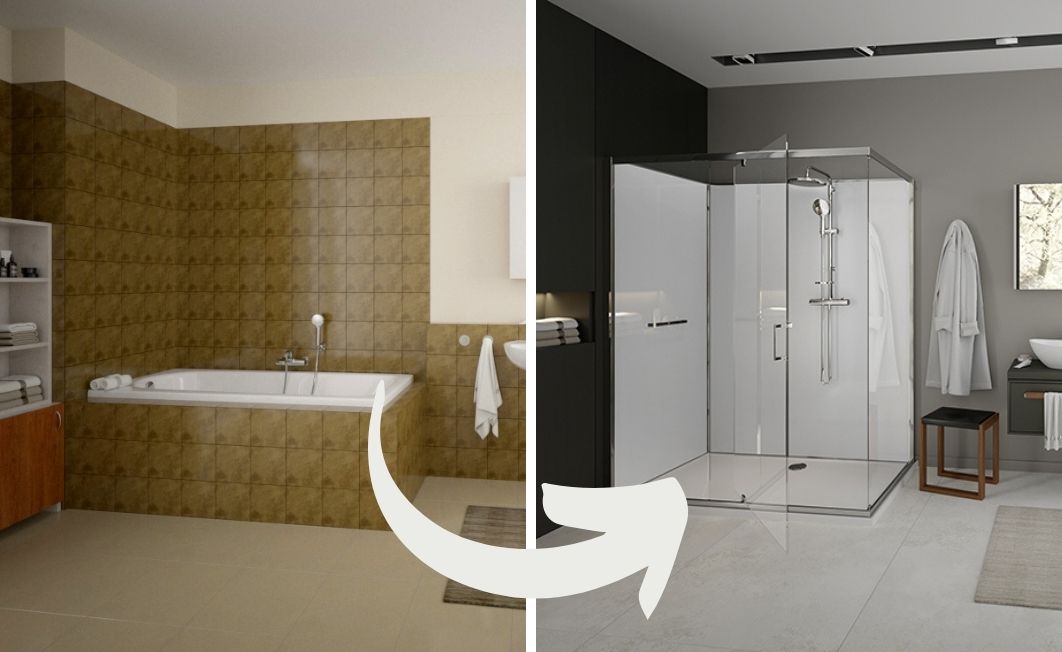 In the partial renovation of a bathroom, unlike the complete renovation, the floor plan of the room remains unchanged. Only the desired functionalities of the bathroom are adapted. Partial renovation makes the bathroom more age-appropriate, family-friendly or visually appealing than before. It makes it possible to solve the most common problems, such as replacing the bathtub with a shower, the lack of suitable furniture in the bathroom, repairing the bathroom after a flood or replacing the washbasin or bathtub with a new one.
Partial renovation is recommended especially for people who do not want to carry out a complex bathroom renovation, but only want to improve the functionality of some elements or replace them with new ones.
The most common option in partial renovation is to replace a bathtub with a low shower tray to make the bathroom intergenerational.
Advantages of partial renovation:
- Less time required for the conversion or remodelling work
- Calculable costs
- Less chaos due to dirt, dust and noise
We show you 3 before - after inspirations of our new complete solution nUnity.



Recommended for you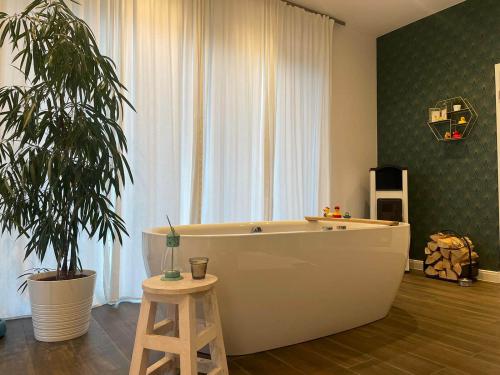 Boho can be implemented through a variety of elements - also with iSensi bathtub from HOESCH - See how our...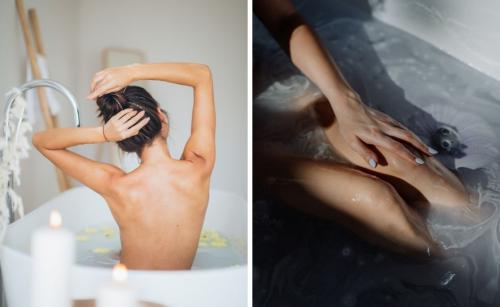 Baths at home can be relaxing or health-giving, restorative and soothing after a hard day's work. You don't...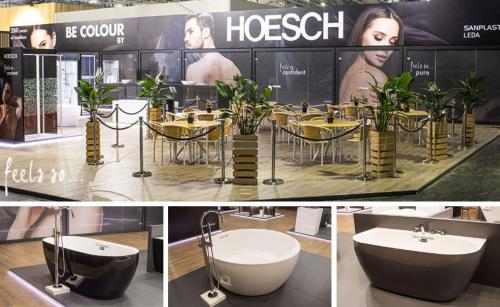 With a good 153000 visitors and around 2000 exhibitors, the ISH celebrated an impressive comeback after four...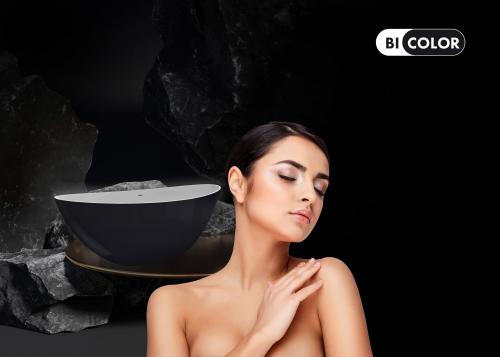 HOESCH presents a new collection of Bi-Color products. With the Bi-Color bathtubs and washbasins, HOESCH is...