LaSenia - The elegance in freestanding form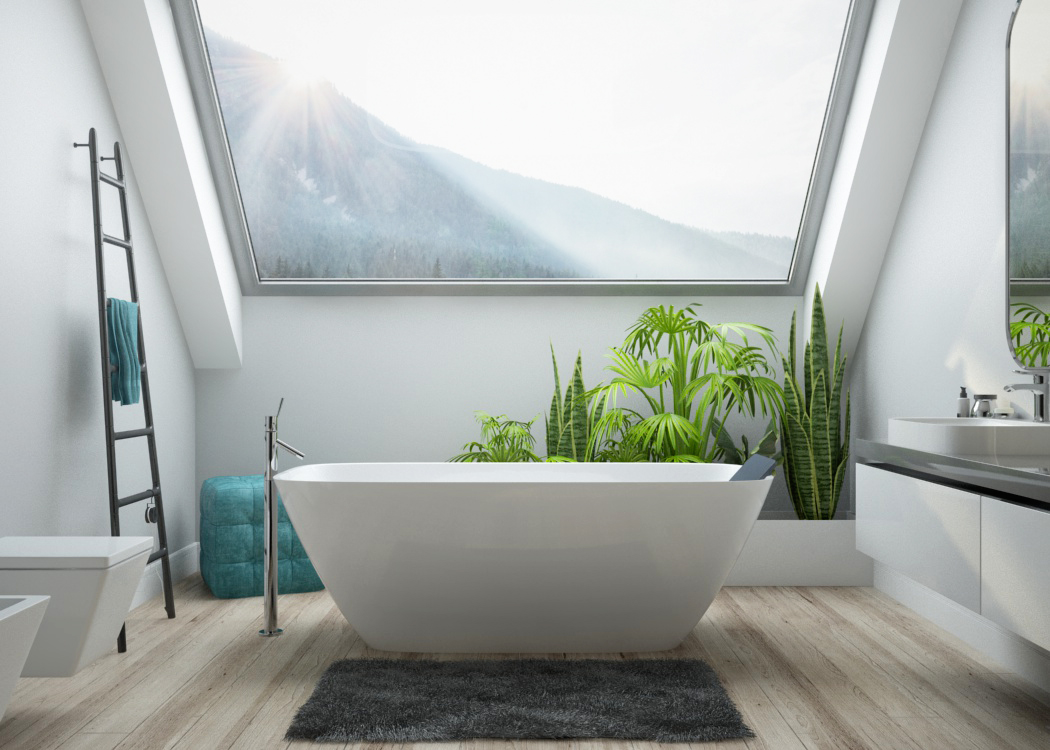 A freestanding bathtub is a timeless trend in the bathroom. This variant of the bathtub is often used in modern bathroom facilities, apartments or hotels.
Why do we offer these solutions? Let's go back to ancient times. In ancient Greece, the cult of purity was practiced and the bathing resorts consisted of stone, ornate freestanding bathtubs. Only the highest social classes could afford such pleasure. For the next few centuries, it was believed that bathing in a bathtub was a luxury and a blissful moment for yourself. Therefore, more and more customers are likely to choose such a solution for their bathing salon.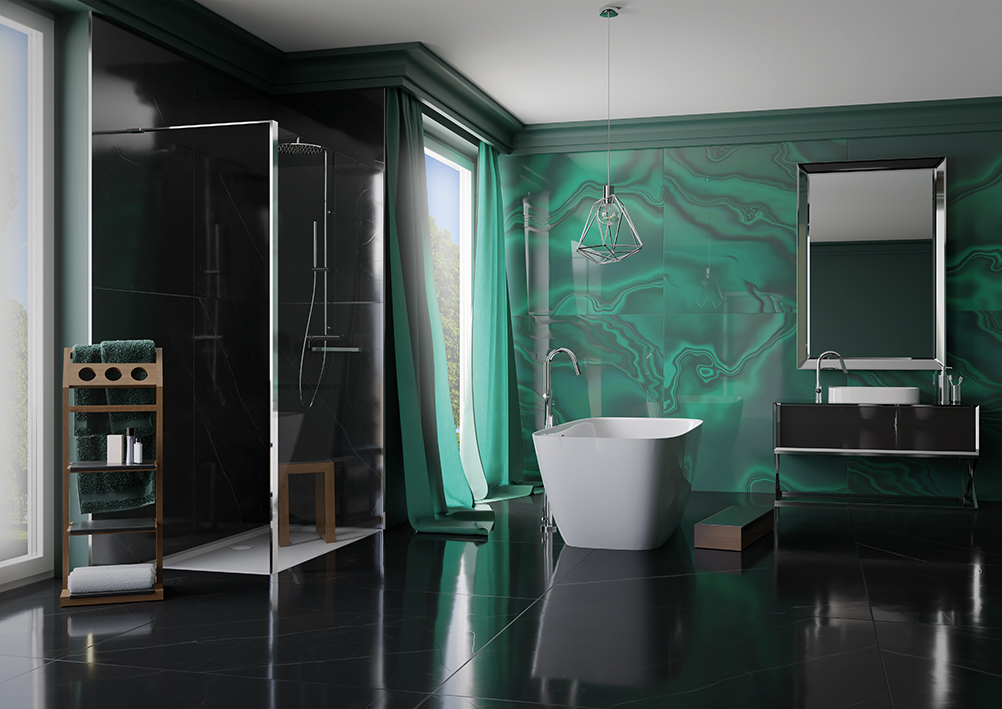 With the LaSenia bathtub, the round meets the angular and impresses with its simple and even softedge design.
In direct interaction with many other Hoesch products, this mineral cast bath fits perfectly into any bathroom. The free-standing Solique bathtub LaSenia is characterized by its unique material properties: extremely narrow tub rims, generous interior dimensions and a particularly smooth and shiny gelcoat surface that is easy to clean and maintain.
In this way, the LaSenia becomes a new, exclusive gem in every sophisticated bathroom.
LaSenia bathtubs are available in two versions in white and white matt:
610 mm of height
490 mm of height
LaSenia bathtubs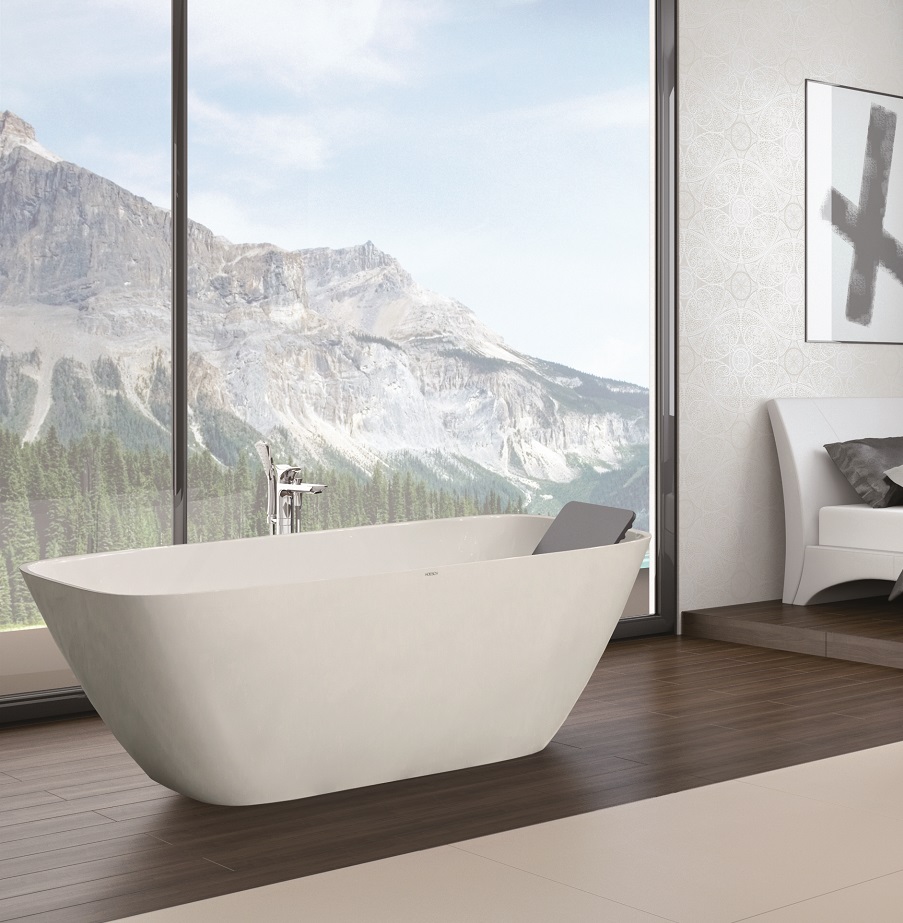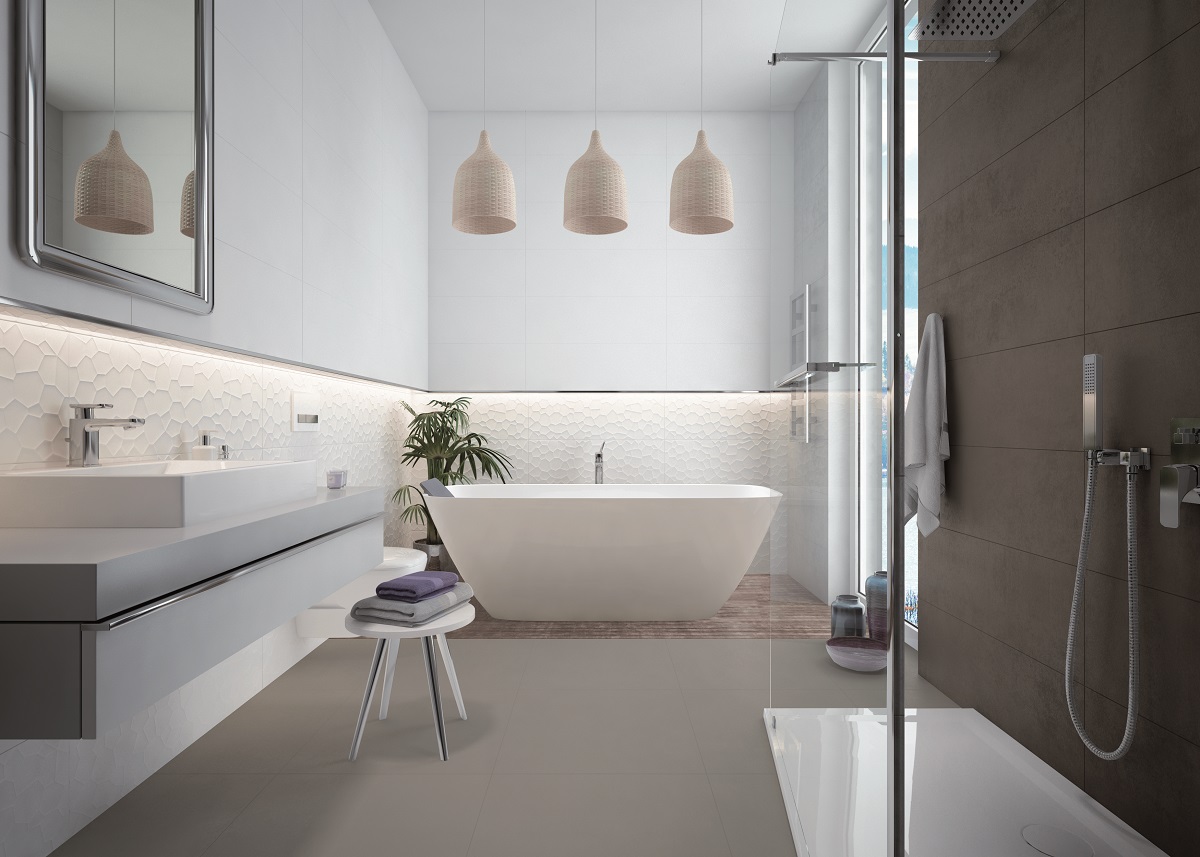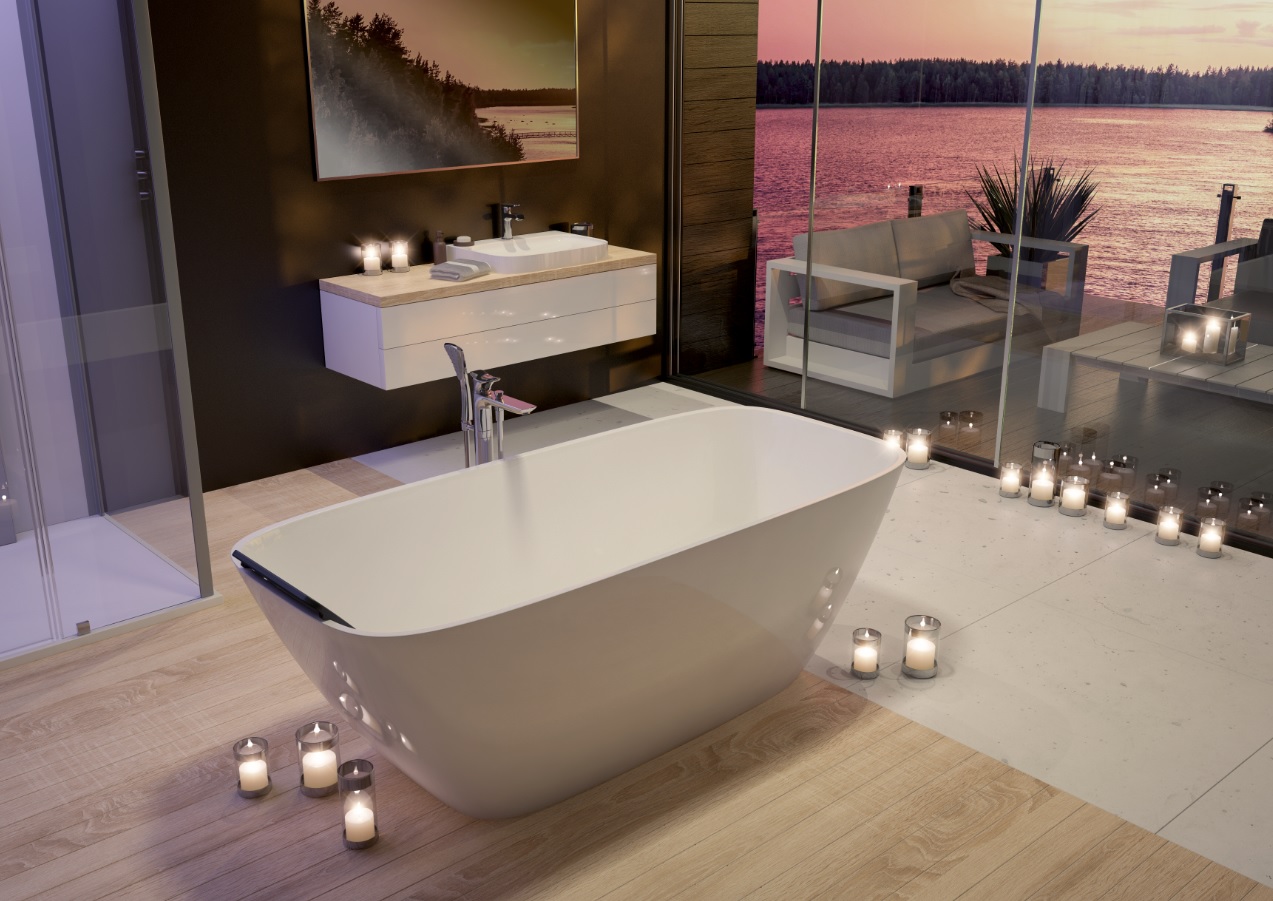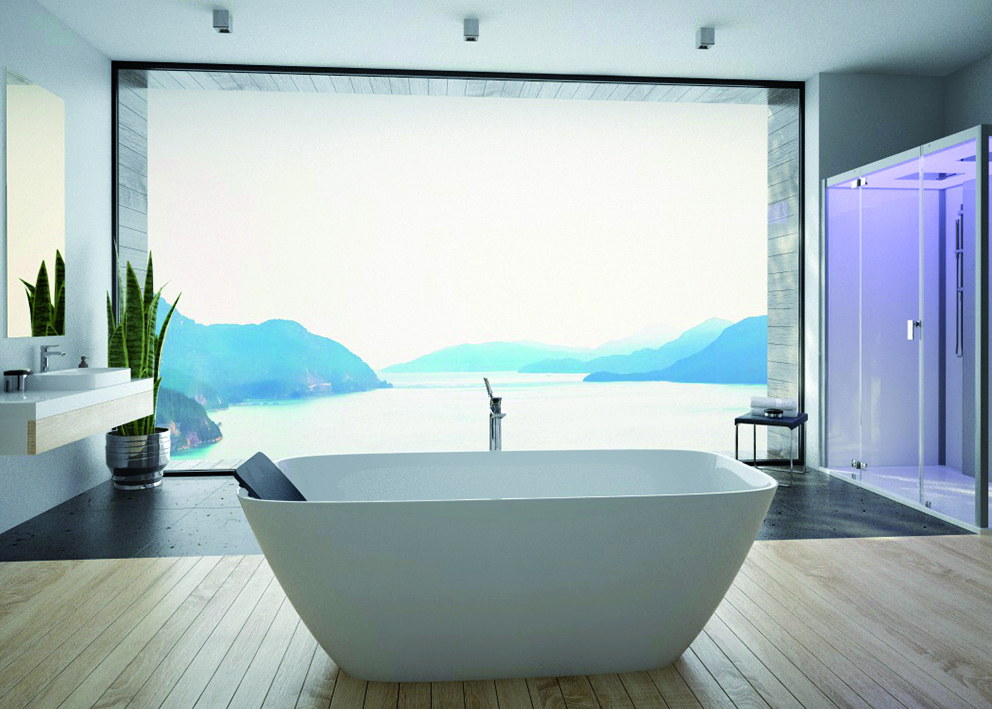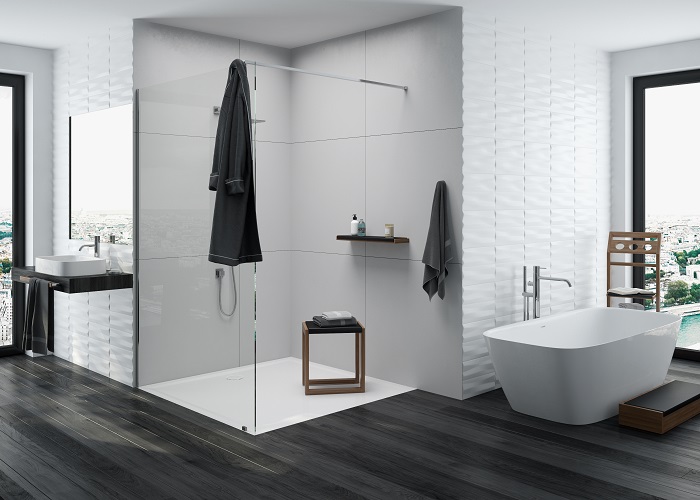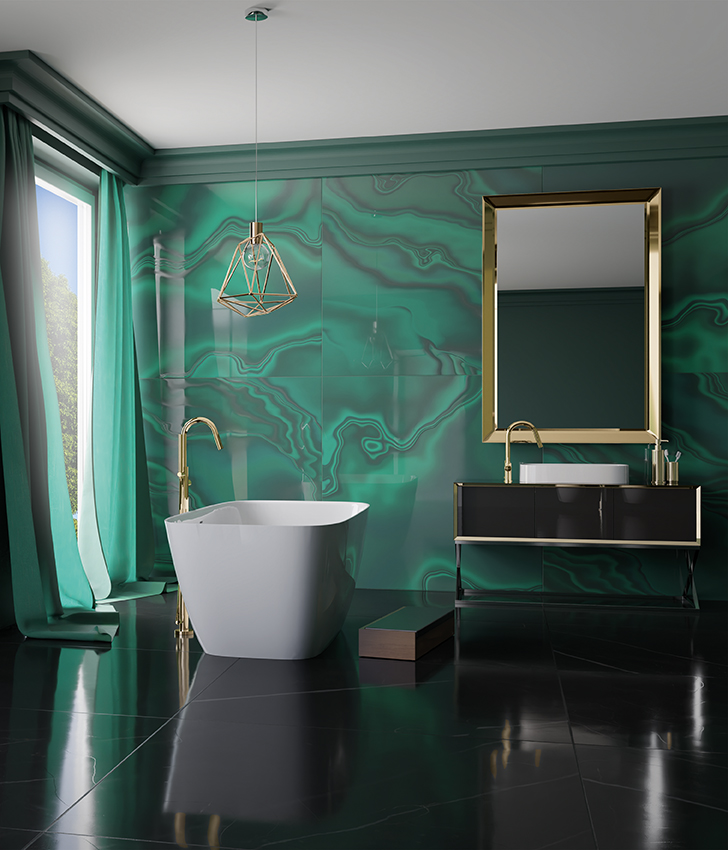 The series is expanded to include the LaSenia washbasins, which are a perfect complement to the Solique bathtub and are available in three sizes and in the colors white and white matt.
500 x 300 mm
600 x 350 mm
700 x 400 mm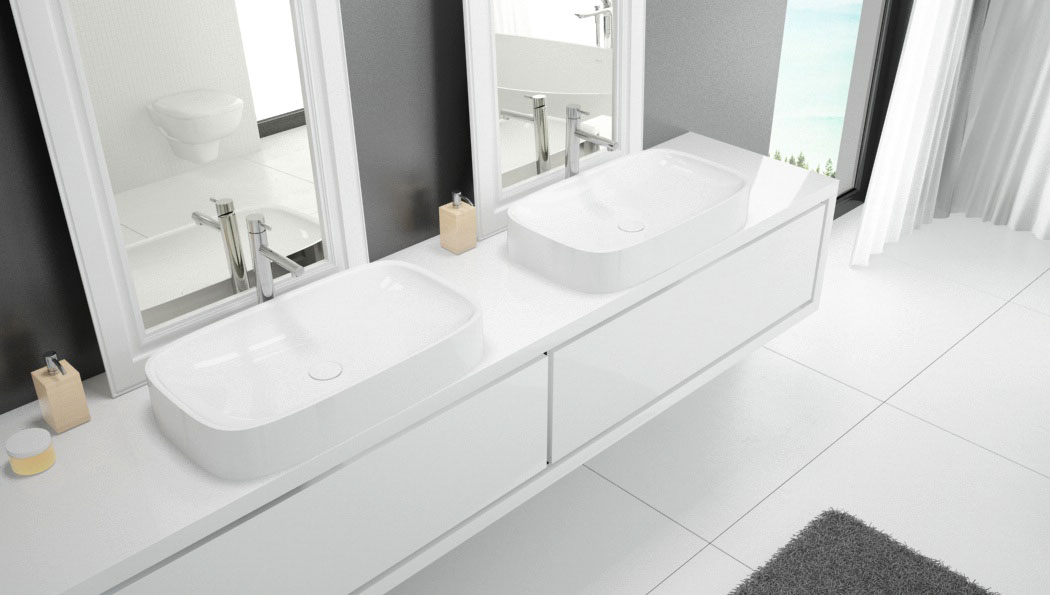 The LaSenia series consists of the unique material Solique. Solique is a composite material mainly made of dolomite, resin and hardener. This material has numerous advantages:
Extremely hard and stable material properties,
Resistant to abrasion and wear,
Scratches or damage can be removed with polish and a repair kit,
Solique products have a smooth surface and can be easily combined with other products such as acrylic bathtubs and ceramics,
Solique is easy to care for with standard cleaning agents,
Aseptic: bacteria and fungi do not penetrate the surface,
Warm and comfortable,
Extremely smooth surface structure,
Cleaning is easy and convenient,
Stubborn stains are easily removed with the help of water and mild detergents.

Welcome to the world of bathing, in which LaSenia plays the leading role!