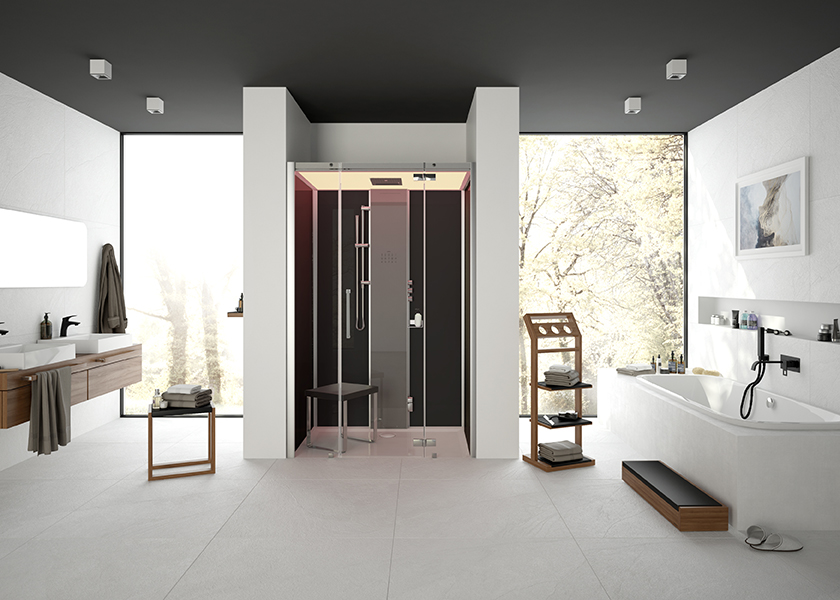 The bathroom - the room in which life and well-being begin anew every day, where you can relax and be completely for yourself. Even if, as is so often the case, it is only a small room: There are hardly any limits to the variety of ideas, combined with the many technical possibilities available nowadays. In addition to a homely and friendly atmosphere, personal wellness is increasingly finding its way into our bathrooms. Or even separate wellness areas are being designed - where once there were children's rooms or an extension or conservatory create the space for it.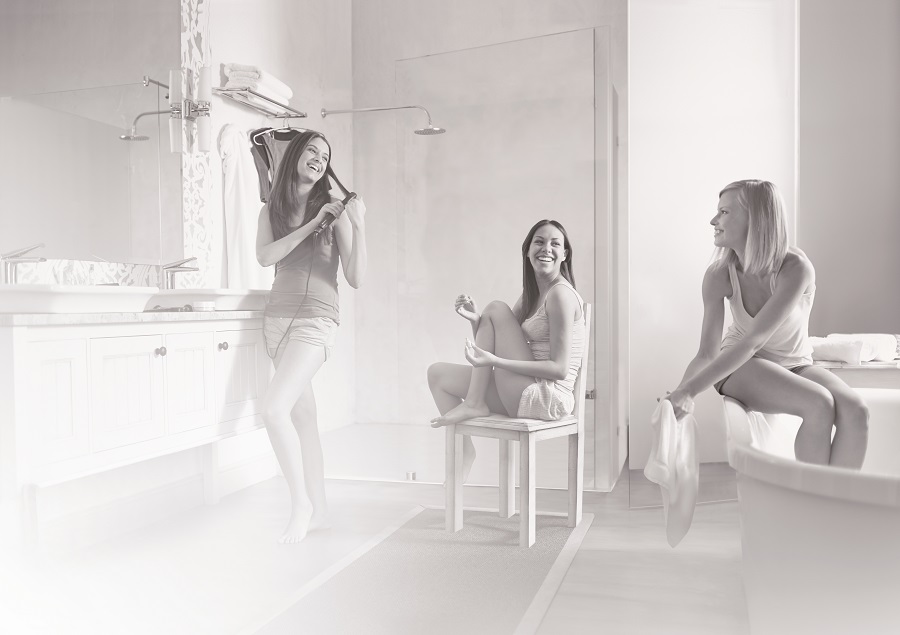 Bathroom and wellness are complex areas in the home. It is therefore worthwhile to approach planning with care, to seek the advice of an expert and above all: to take your own time. Because an important prerequisite for planners - whether people in the trade or the building owners themselves - is the needs analysis with its many features by the later users. Our checklist will help you with this. After all, bathrooms and wellness areas are rooms in which I want to feel comfortable and enjoy spending time, which are fun to use and correspond to my sense of beauty. In addition, they should also fulfil functions that increase my mental and physical fitness. This creates a close connection between the products that meet these desires - and all the other surfaces and materials that surround you.
Immerse yourself in the world of wellness from HOESCH and create rooms for yourself that, with all due regard for functionality and technical sophistication, primarily reflect one thing: Individuality, personality, a sense of well-being.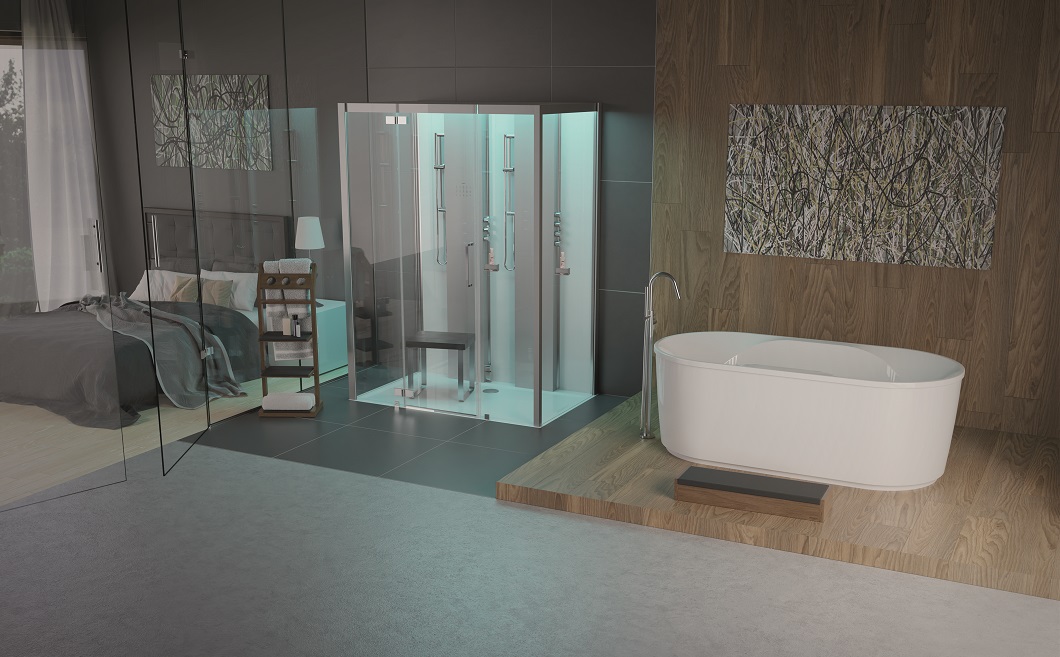 TIPS and TRICKS for your wellness oasis: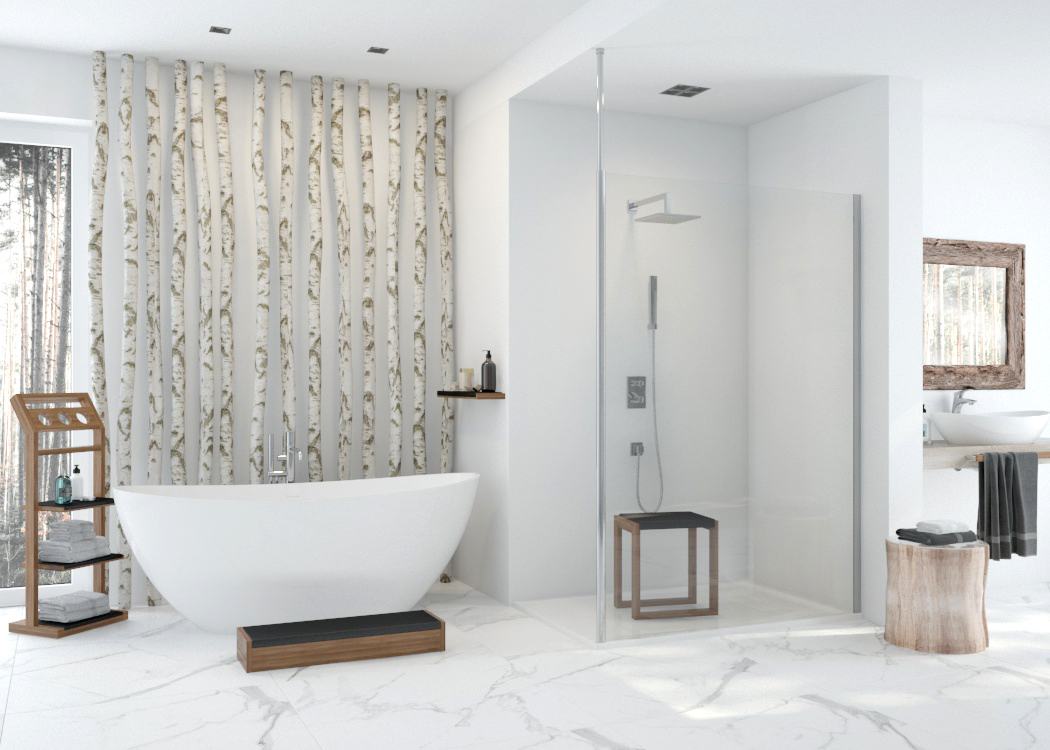 In the past, many wet rooms were tiled up to the ceiling. Today, tiles are often only laid in the wet areas, in the shower, at the WC and behind the washstand. The remaining wall areas can be plastered, painted or even wallpapered. This procedure offers the advantage that the walls can breathe. Complete tiling hermetically seals the walls. They do not allow any exchange of moisture. Many new materials take these aspects into account and one gains a new dimension with "warm" walls: bathrooms and wellness areas are increasingly becoming rooms with a living atmosphere.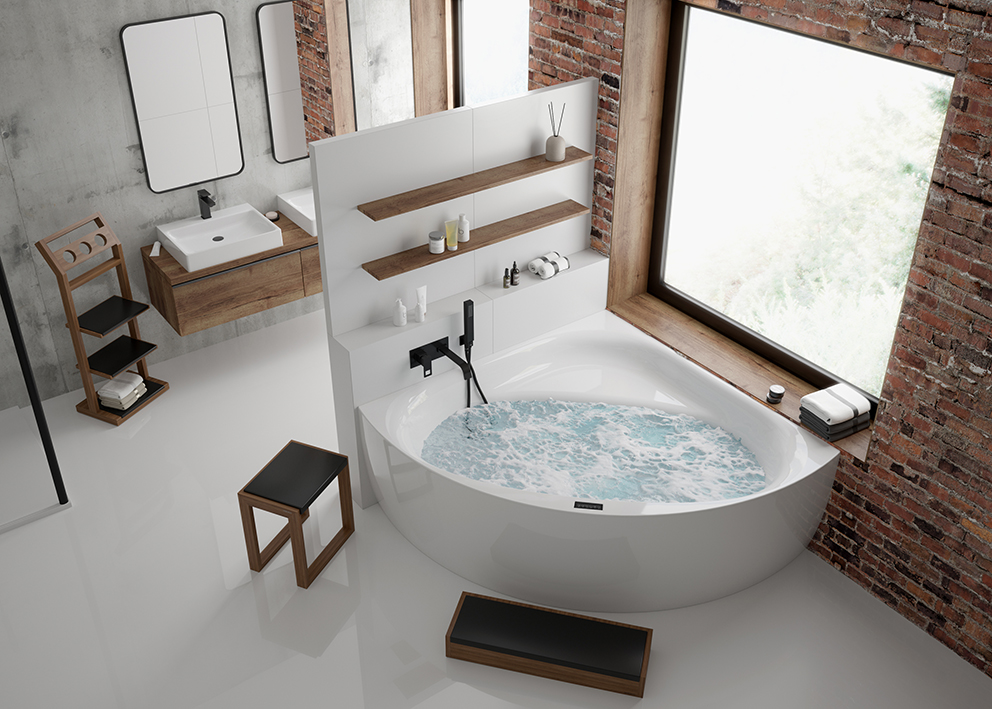 Depending on your requirements and needs, you are sure to always find the right solution at HOESCH. HOESCH bathtubs are made of high-quality sanitary acrylic. This material is particularly resilient, its surface is non-porous, smooth and therefore particularly skin-friendly, hygienic and easy to clean.
SHOWER TRAYS, SHOWER ECLOSURES AND STEAM CABINES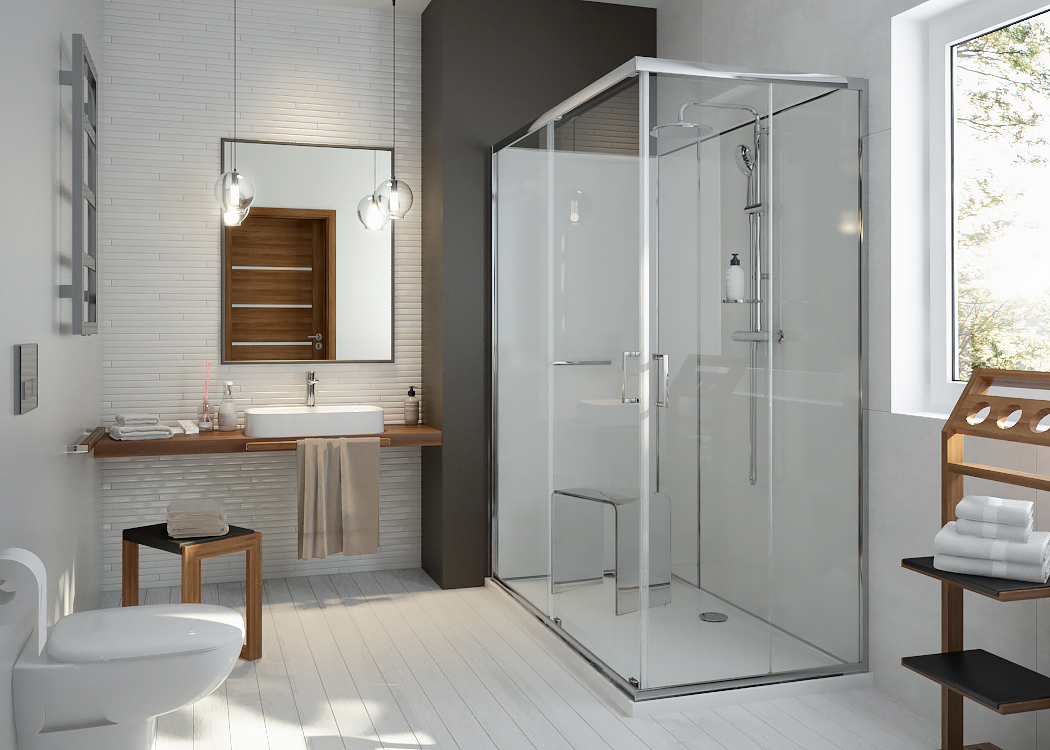 The choice of a shower is determined by the desired use, shape, material and glass. A distinction is made between wall and corner versions. Then the variety of shapes of shower trays is still immense: square, rectangular, pentagonal, semi-circular, flat, super-flat. Small solutions with 800 mm up to steam showers with 1800 x 1000 mm. Some like shower enclosures completely transparent, others prefer fancy variants. Either way, ease of care should be be ensured, e.g. by EverClean: this makes the glass surface so smooth that water runs off better and hardly leaves any limescale or dirt traces.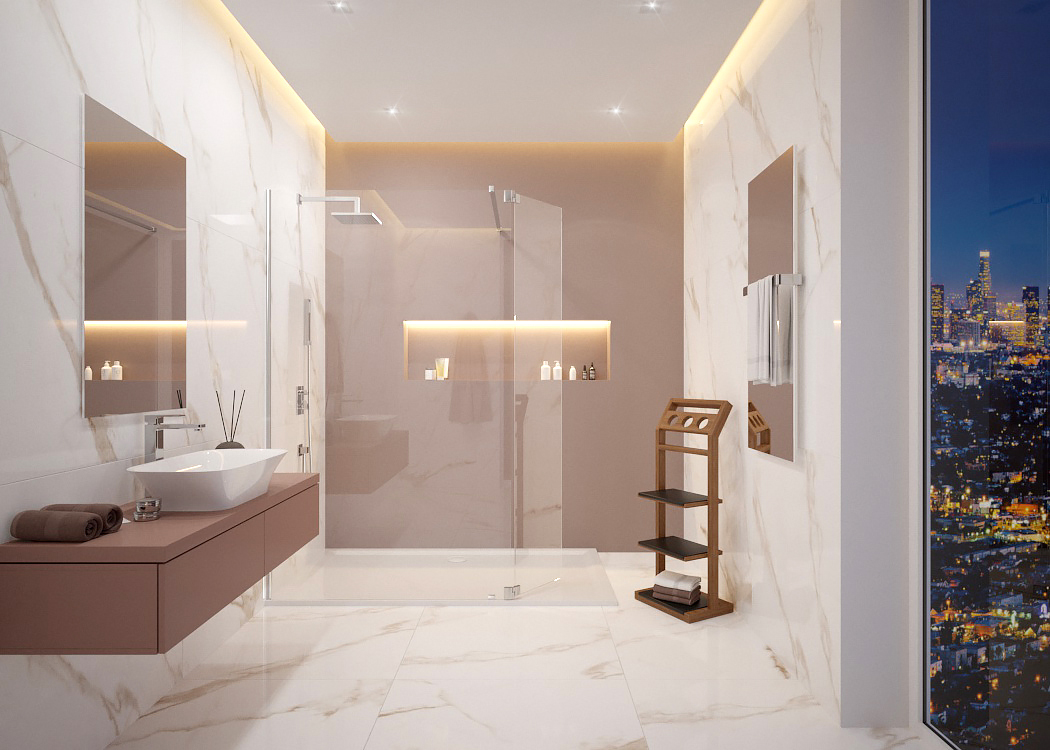 Many bathrooms are still white, perhaps set off with coloured, patterned borders and complemented by wood-coloured furniture. A coloured wall can have a very harmonious effect, but it is important to reduce the colourfulness of the room to a narrow colour spectrum, i.e. to combine only a few colour tones. In addition, materials that not only bring their own colour but can also be experienced haptically, by touch, and help to shape the atmosphere in the bathroom. The mood of a room can already be captured very well through the combination of patterns of the materials and colours used.
GLASS AND MIRRORS IN THE ROOM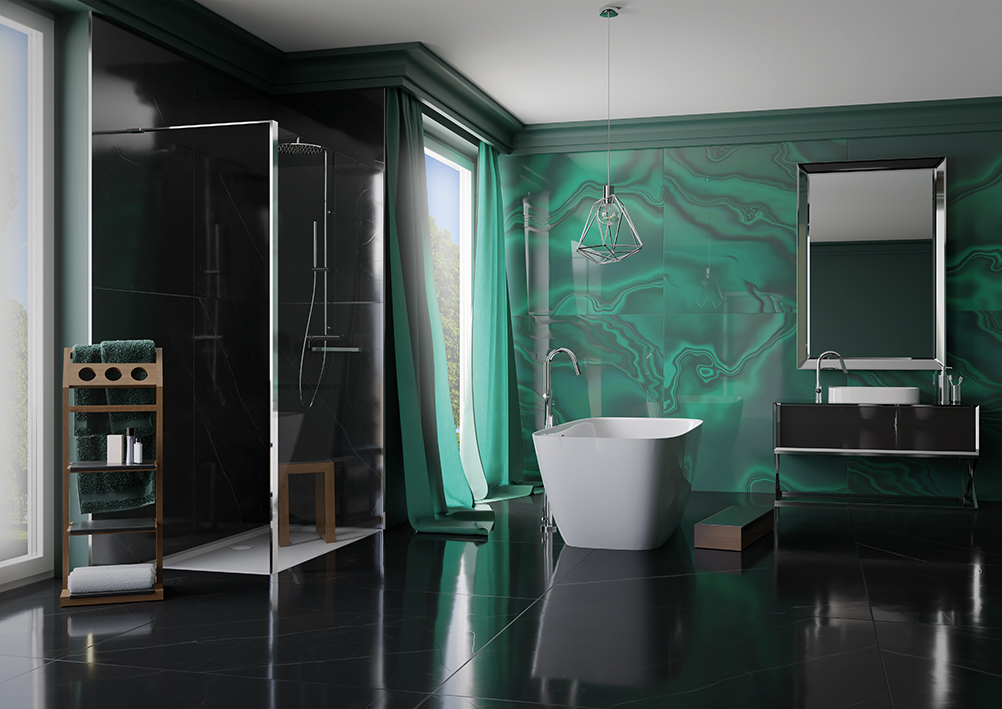 Glass and mirrors bring reflections into the room; a large mirror also helps to visually enlarge the bathroom. If mirrors are positioned opposite each other, be aware that this creates an infinity effect.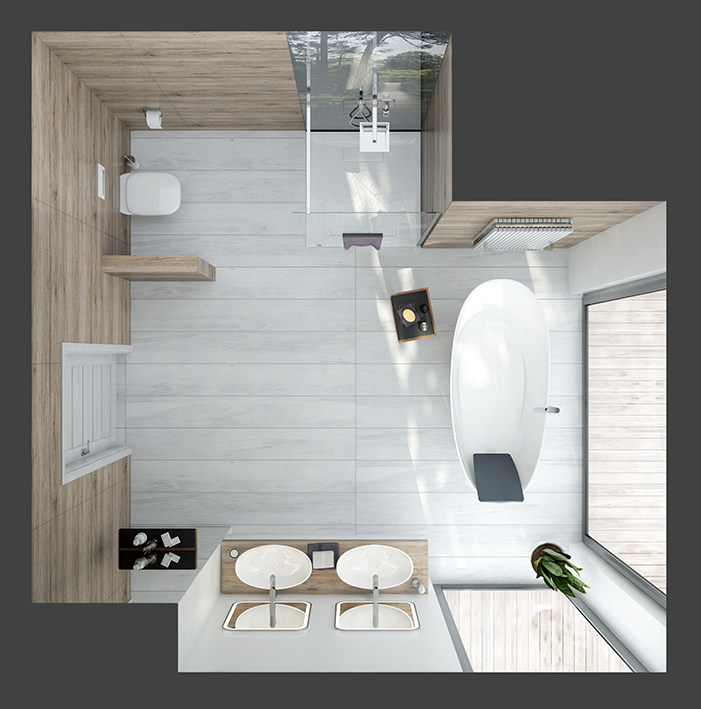 The position and opening direction of the door determine the first impression of the room: what catches the eye first determines the line of sight. If the door has an unfavourable direction of rotation, i.e. the room is opened in an unfavourable way, it is a good idea to hang the door on the other side.
SPACE REQUIREMENTS IN FRONT OF THE OBJECTS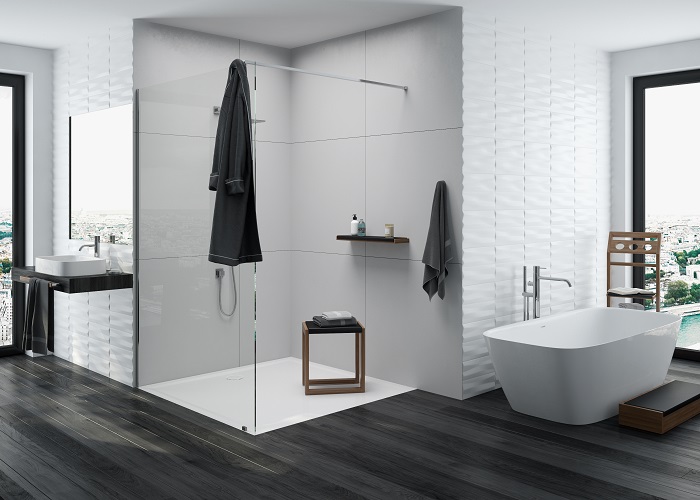 People often ask how much space is needed in front of the individual objects. This requirement varies greatly from person to person, depending on body size and fullness as well as habits. Certainly, there are standard dimensions that should not be fallen short of, but withbut these dimensions will not be sufficient for high-quality bathroom planning. So the best thing to do is to take practical measurements on the object itself.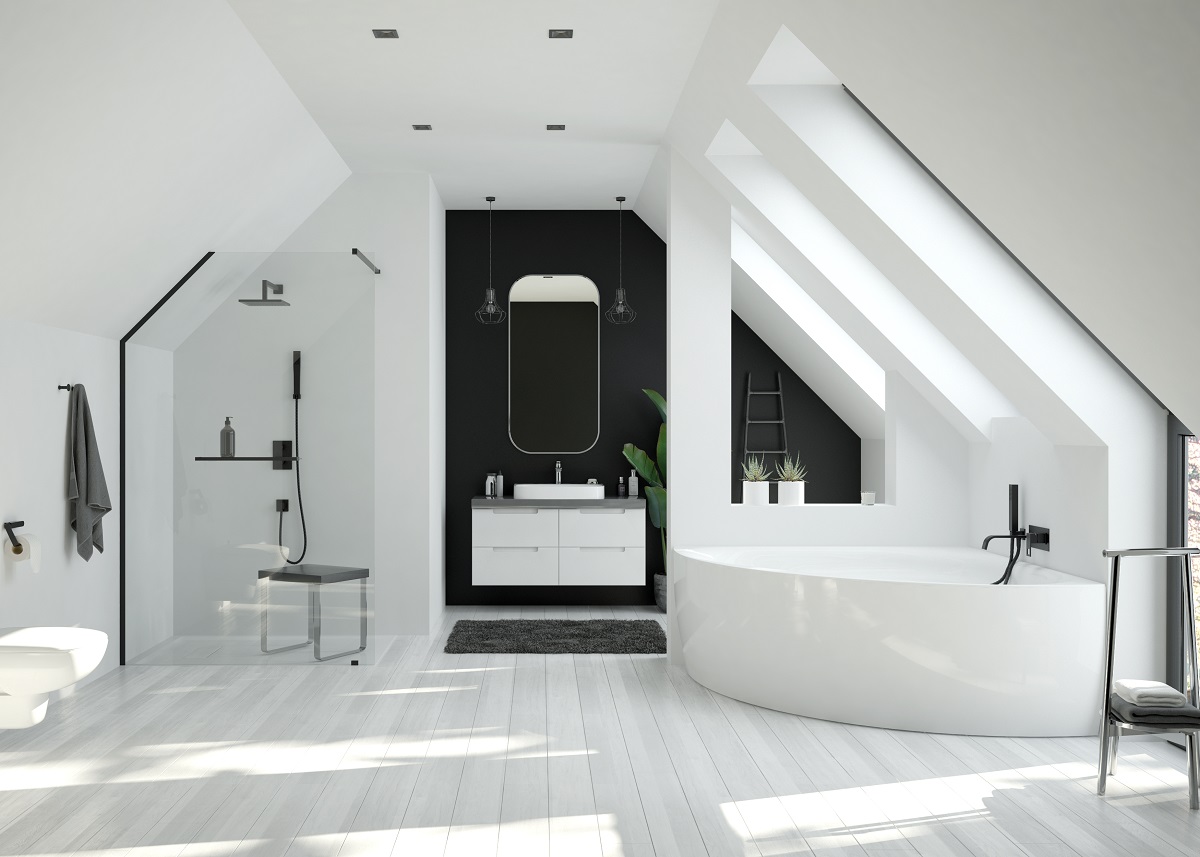 Today's variety of luminaires and lighting technology permit variable solutions: Apart from a luminaire on the mirror, you should consider a modern ceiling luminaire, a light track or a wall luminaire. It is important to consider not only the different lighting levels but also their quality, i.e. whether they are warm or cold, bright or less bright, direct distribution or softly dimmed. At the mirror, good illumination is only guaranteed if the light comes from the left and right.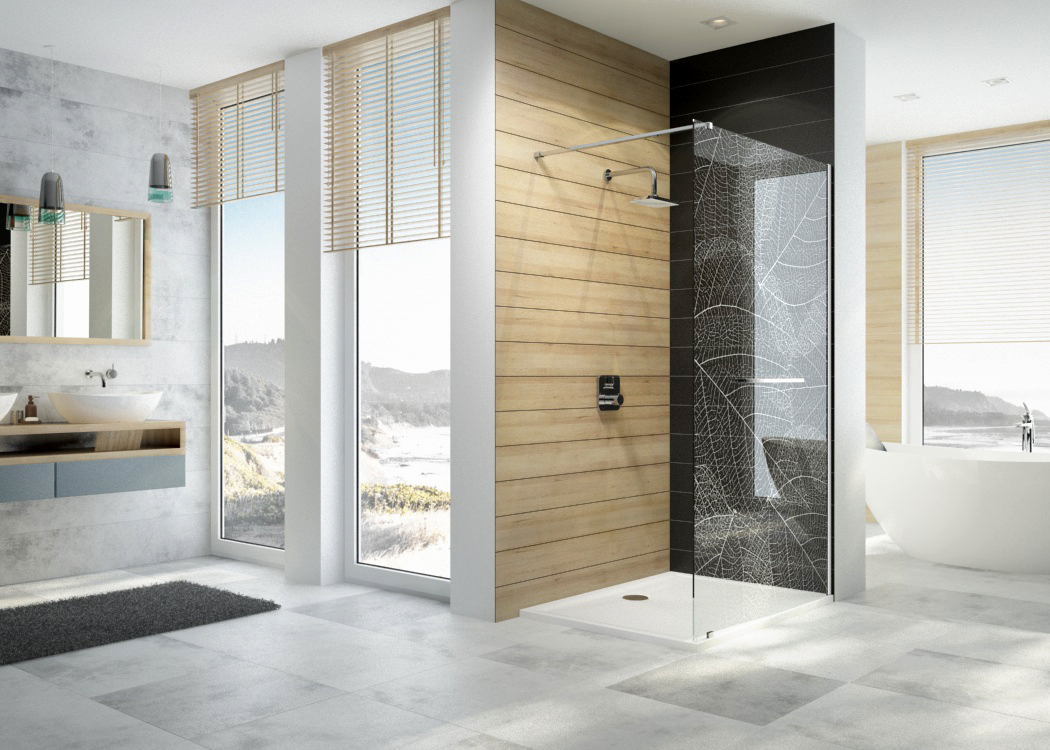 In many cases, tiles are simply laid from one corner of the room to the other without taking into account the connection of the sanitary objects - i.e. their central axes; then, for example, tiles are not in the middle of the washstand. It is better to coordinate in advance, which is no problem if the plumber and tiler work well together: Interior designers and suppliers who have experience with bathrooms and wellness rooms from a single source deal with this.