HOESCH thinks green – and is committed to recycling, resource conservation and sustainability.
HOESCH News
28/03/2019
HOESCH thinks green – and is committed to recycling, resource conservation and sustainability.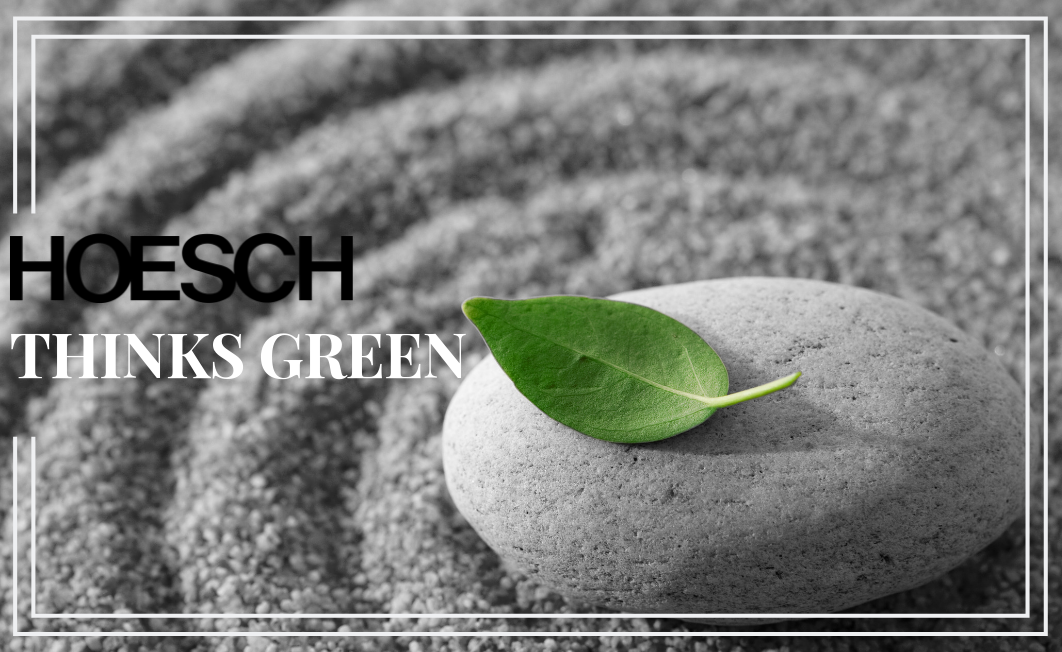 It is important to consider and improve our own actions in this time of increasing climate extremes and environmental problems. This applies to each and every one of us, but particularly to manufacturing companies. HOESCH, the renowned bathroom manufacturer, has been aware of its special responsibility for some time. It is campaigning for greater sustainability and resource conservation with a wide package of measures.
Solique - natural material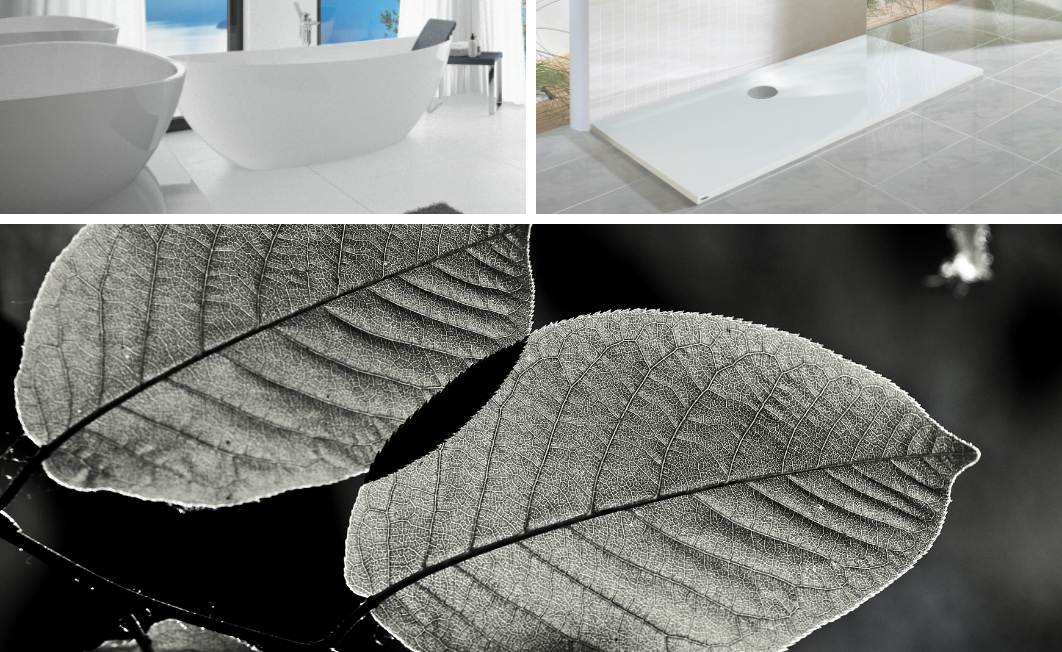 At Hoesch this starts with the choice of materials. The company has been systematically and increasingly relying on high-grade bathroom and plumbing products made of the sustainable Solique mineral casting since 2012 – this is a composite material made of natural dolomite, which is extremely hard and resistant as well as 100% recyclable. Multiaward- winning bathroom products, including the NAMUR bath or the MUNA shower tray, are helping to create a lasting buzz, not just with designers. All HEOSCH production processes are also focussed on protecting our natural resources. In specific terms, this means that the raw materials are used in an optimum and sparing manner using energy-saving technologies in compliance with the most stringent emission limits. Any waste from Solique production is fully recycled by being ground to microparticles and then fed back as an additive into production.
Hoesch - sustainable activities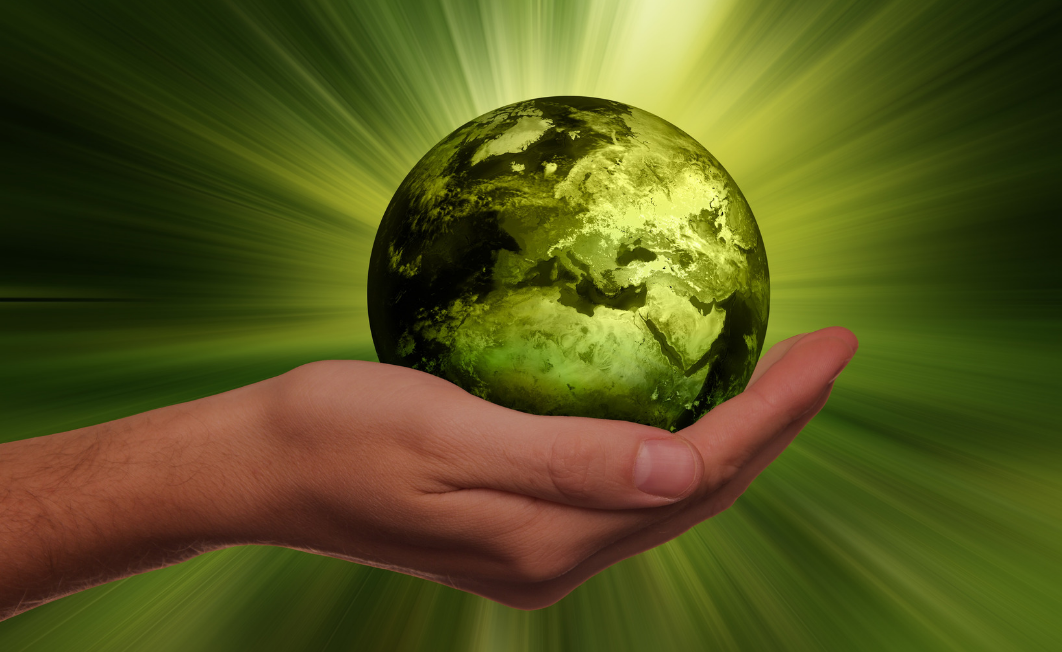 The bathroom manufacturer is just as sustainable when it comes to the transport of its products. HOESCH guarantees through a disposal partner that all transport packaging will be properly recycled. The packaging is collected and recycled sorted in compliance with the requirements of the Packaging Regulation. There's no mistaking: sustainability and resource conservation run like a "green" thread through all HOESCH operating processes.
Recommended for you
For many, being single is an advantage, for others it is a time of transition. Certainly, this lifestyle has...
How do you remove stubborn and recurring deposits to get a smooth, clean and shiny shower enclosure surface?...
Hoesch presents plans for climate-neutral district on headquarters area
We are all looking forward to summer! It is the time when we enjoy long days, bright sunshine and warm...