HOESCH MUNA shower tray made of sustainable Solique inspires generations – as demonstrated by its nomination for the ZVSHK Award 2019.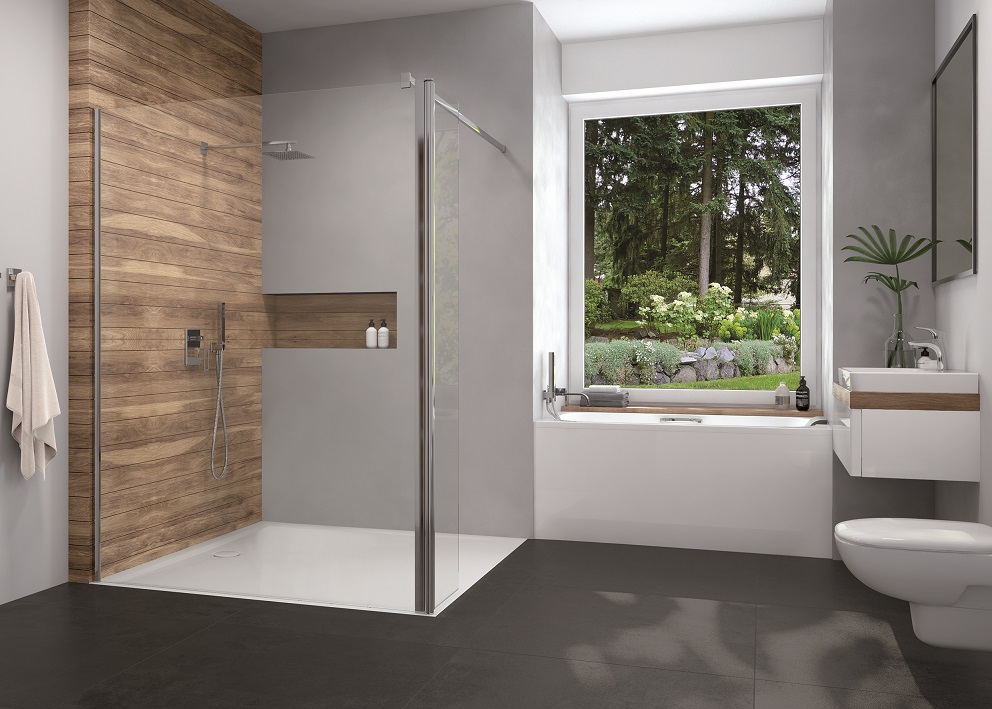 The MUNA shower tray manufactured by HOESCH, the renowned bathroom manufacturer, has already swept the board with awards – most recently the German Design Award 2019 and the Good Design Award 2018 with the SensePerience steam bath. Its current nomination for the ZVSHK Award 2019 underlines once again that it's not just the design of the high-grade shower tray that is well received – its convincing overall concept too. The award will be presented at the ISH 2019.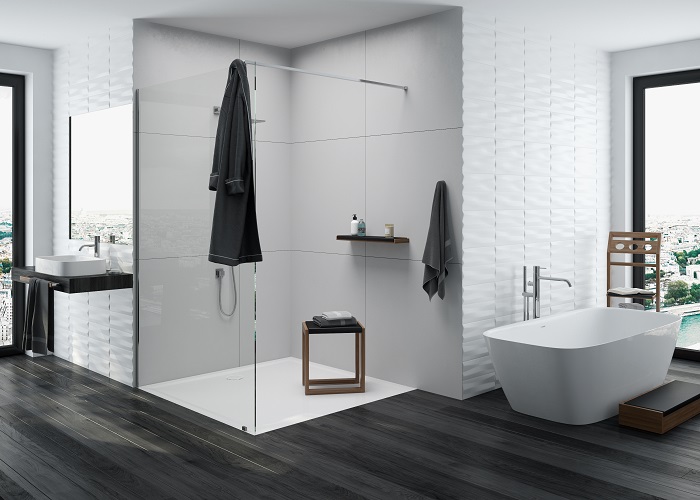 The German Central Association for Plumbing, Heating and Air Conditioning (ZVSHK) presents awards every two years to bathroom products that exhibit exemplary design and, at the same time, makes life simpler for people – particularly for the older generation and people with disabilities. Apart from design quality and aesthetics, key criteria include user friendliness and accessibility, technical quality and functions, as well as sustainability and environmental quality.The HOESCH MUNA shower tray scores on all levels. The ultra-shallow tray measuring only 30 mm in height complies with the most stringent safety requirements and can be fitted elegantly and without any threshold. The properties of the Solique mineral casting used also guarantee numerous benefits. Solique features an extremely smooth and glossy Gelcoat finish, which can be easily cleaned and maintained. The mineral casting is extremely durable and resistant, at the same time as being 100% recyclable. All that and much more convinced the high-calibre judging panel for the ZVSHK Award and prompted the nomination.