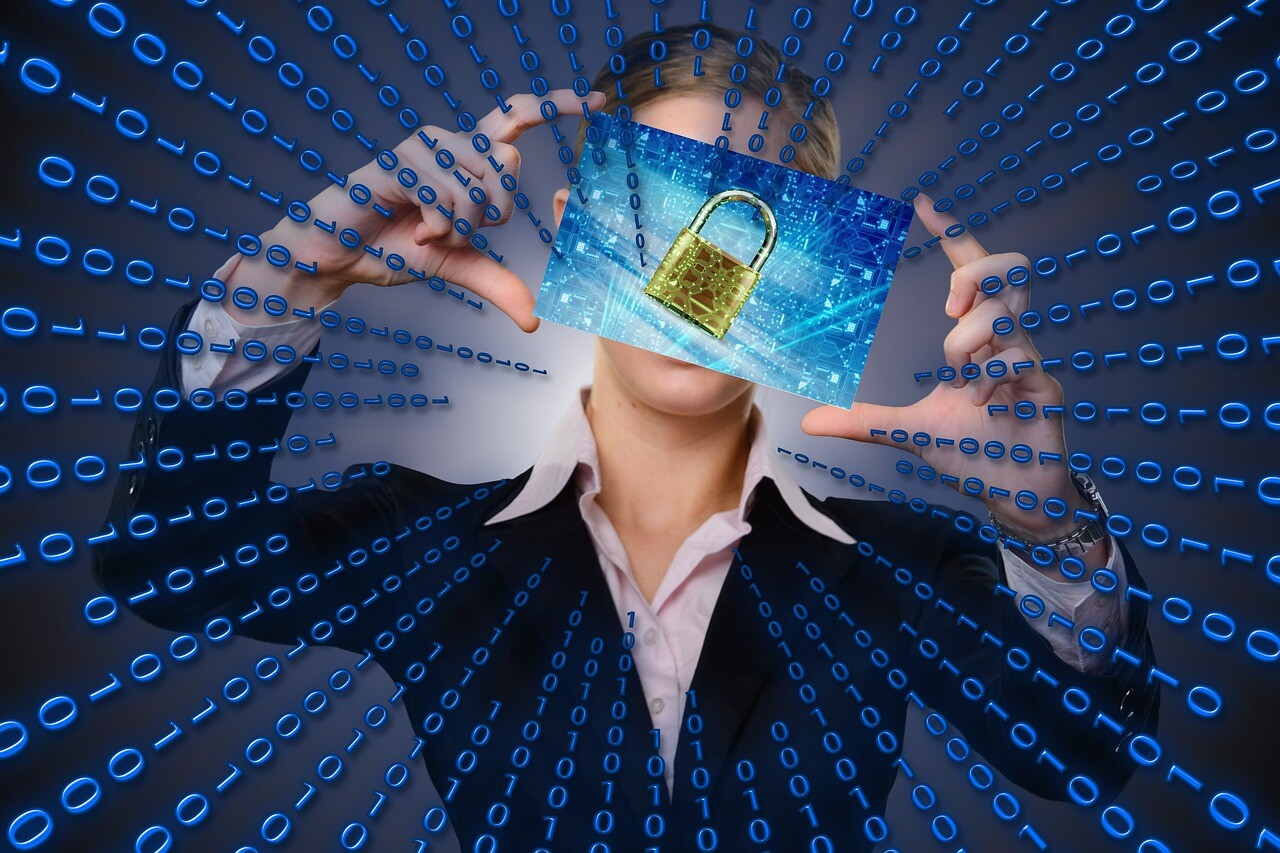 At the renowned bathroom manufacturer HOESCH, it is part of our own self-image to place the highest quality and design demands on every single product. This also includes high-quality product data, which seems more important than ever in today's digital world.
We are very proud that our data has been awarded 2 seals directly: ARGE seal ("Green Hook") and ODC TOP Performer seal.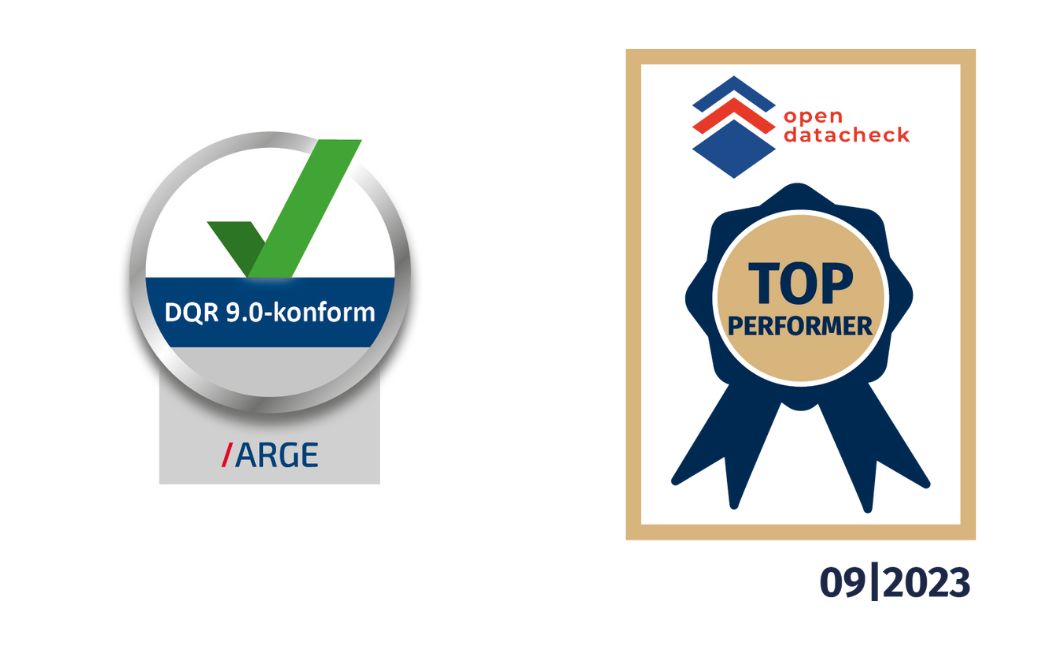 The Data Quality Awards are important recognitions in today's digital world. They are awarded to the organisations, companies and professionals who have excelled in ensuring and improving the quality of data. They recognise experts who work hard on data quality and make their data accurate, complete and available to the general public. High quality data is reliable, consistent, timely and accurate and plays a critical role in today's increasingly data-driven world.
.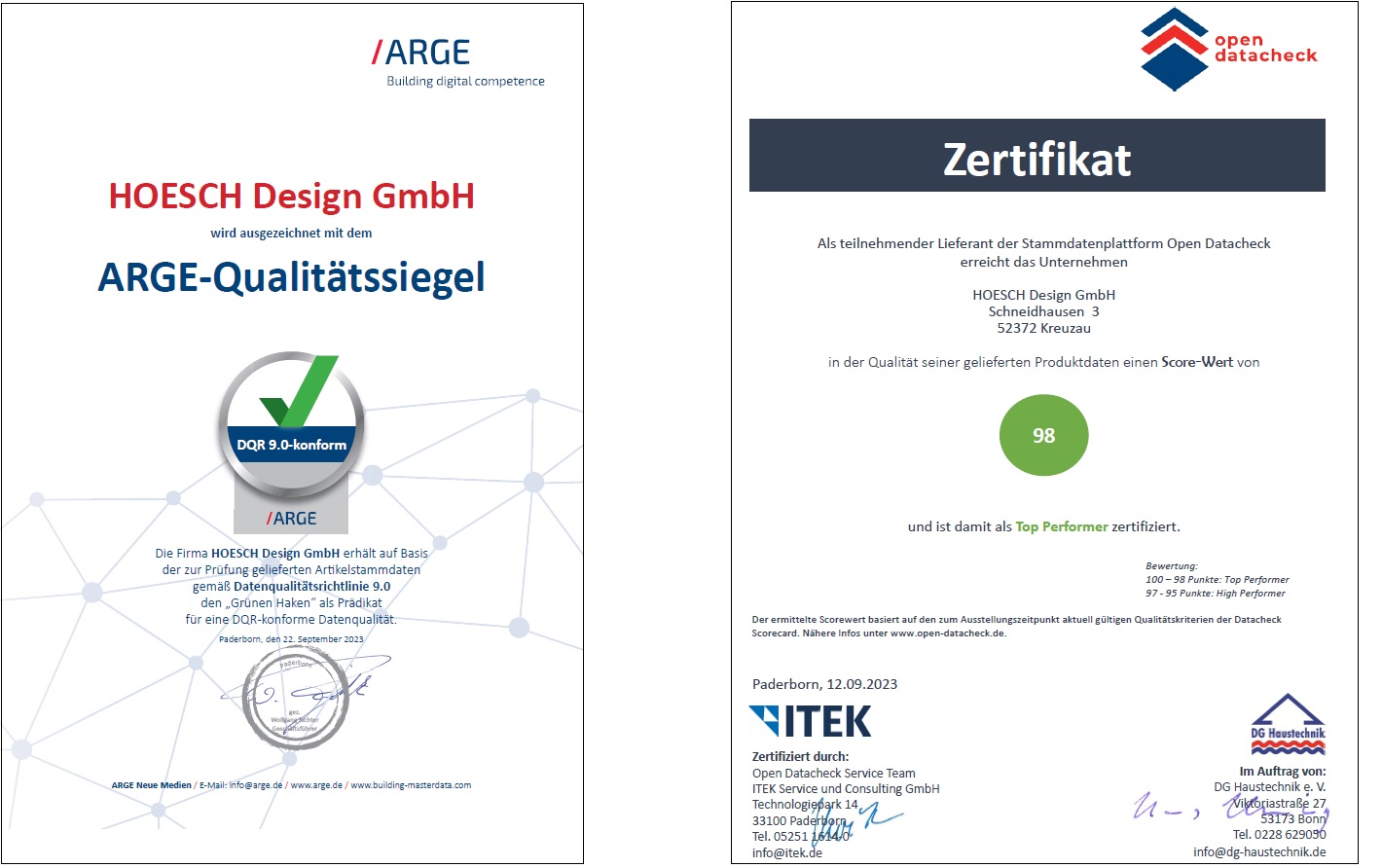 These seals provide guidance to users on which data is credible, trustworthy, transparent and accurate.