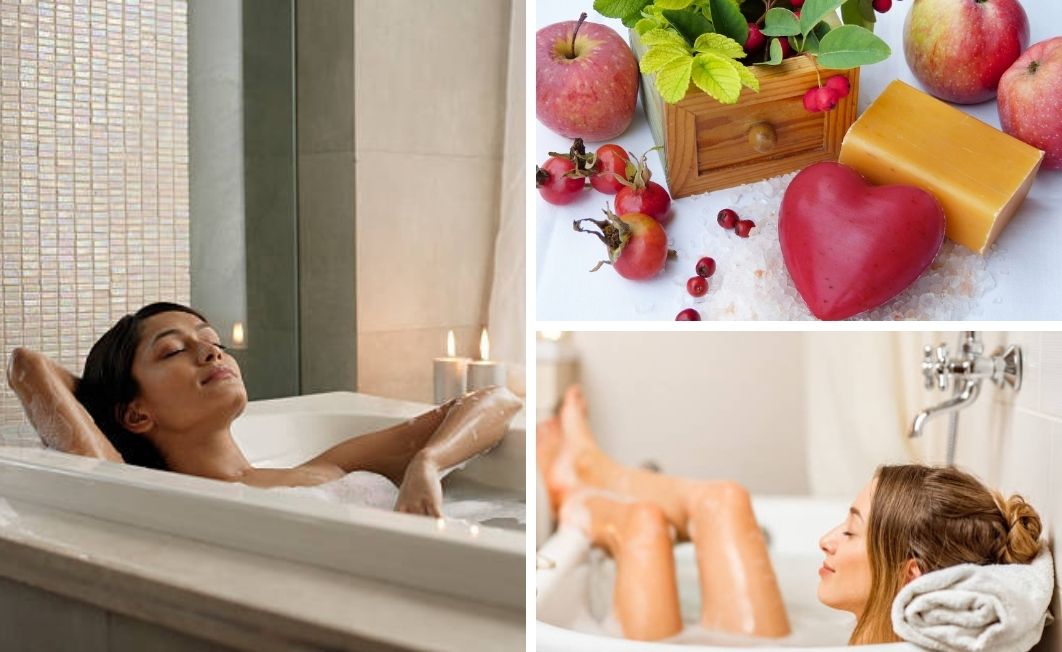 As summer draws to a close, temperatures drop and many of us dream of spending autumn at a spa in the mountains. Whether we prefer higher or lower temperatures, the colder seasons require good preparation and adjustments to our daily routine. How should you prepare for autumn and make the colder season more enjoyable? We have tips for you!
1. Pay attention to your diet in autumn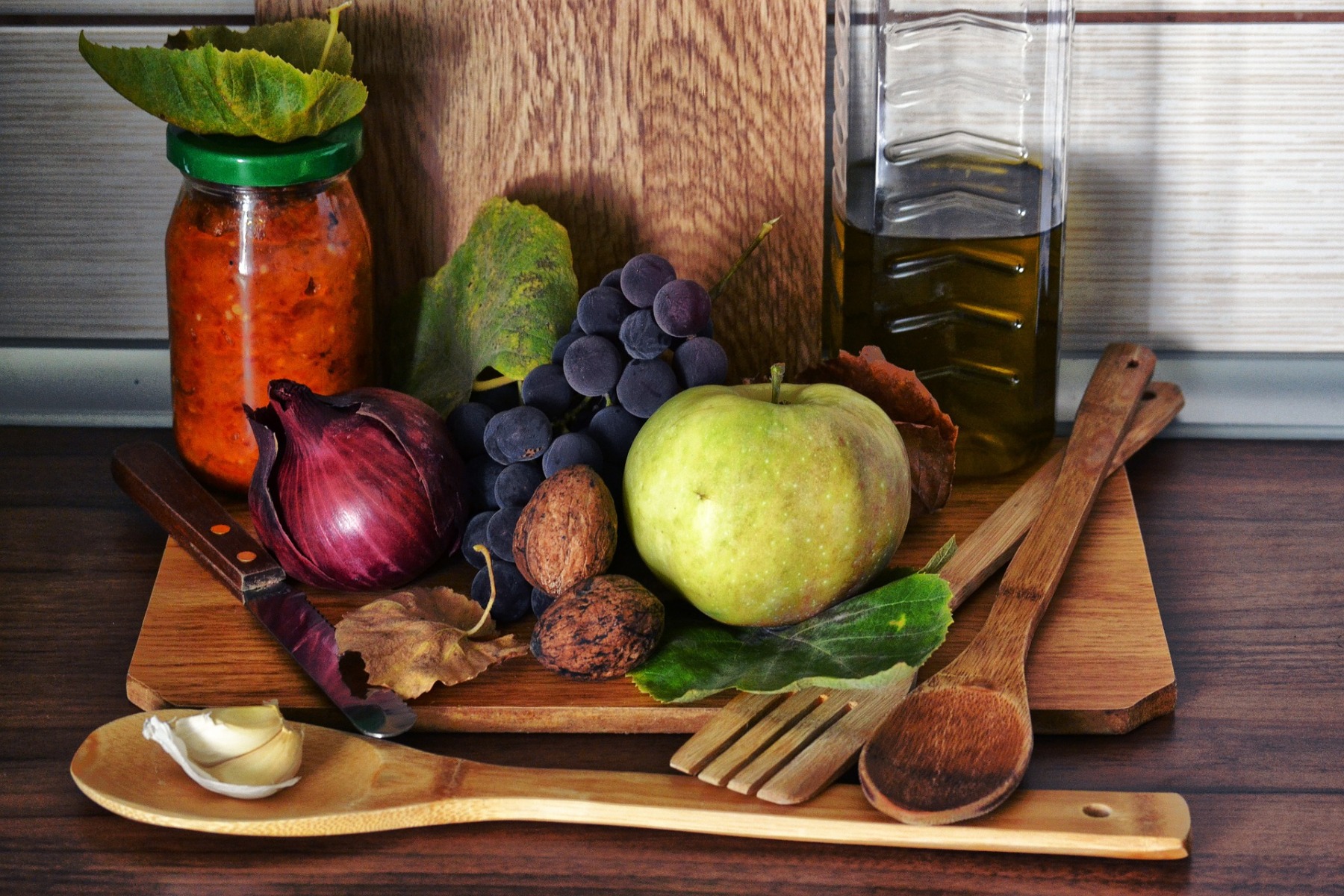 Especially in autumn, which favours colds and flu, it is important to pay attention to your health and immune system. The autumn diet should be enriched with additional nutrients that are not as strongly represented on the menu as in summer. Particular attention should be paid to vitamin D, which is supplied to the body mainly in summer.
Available foods such as garlic, onions, carrots, pumpkin, apples and nuts boost immunity. Equally effective are herbal teas with honey, lemon and ginger, which are often associated with autumn and are simply delicious in addition to their beneficial properties.
2. Don't forget exercise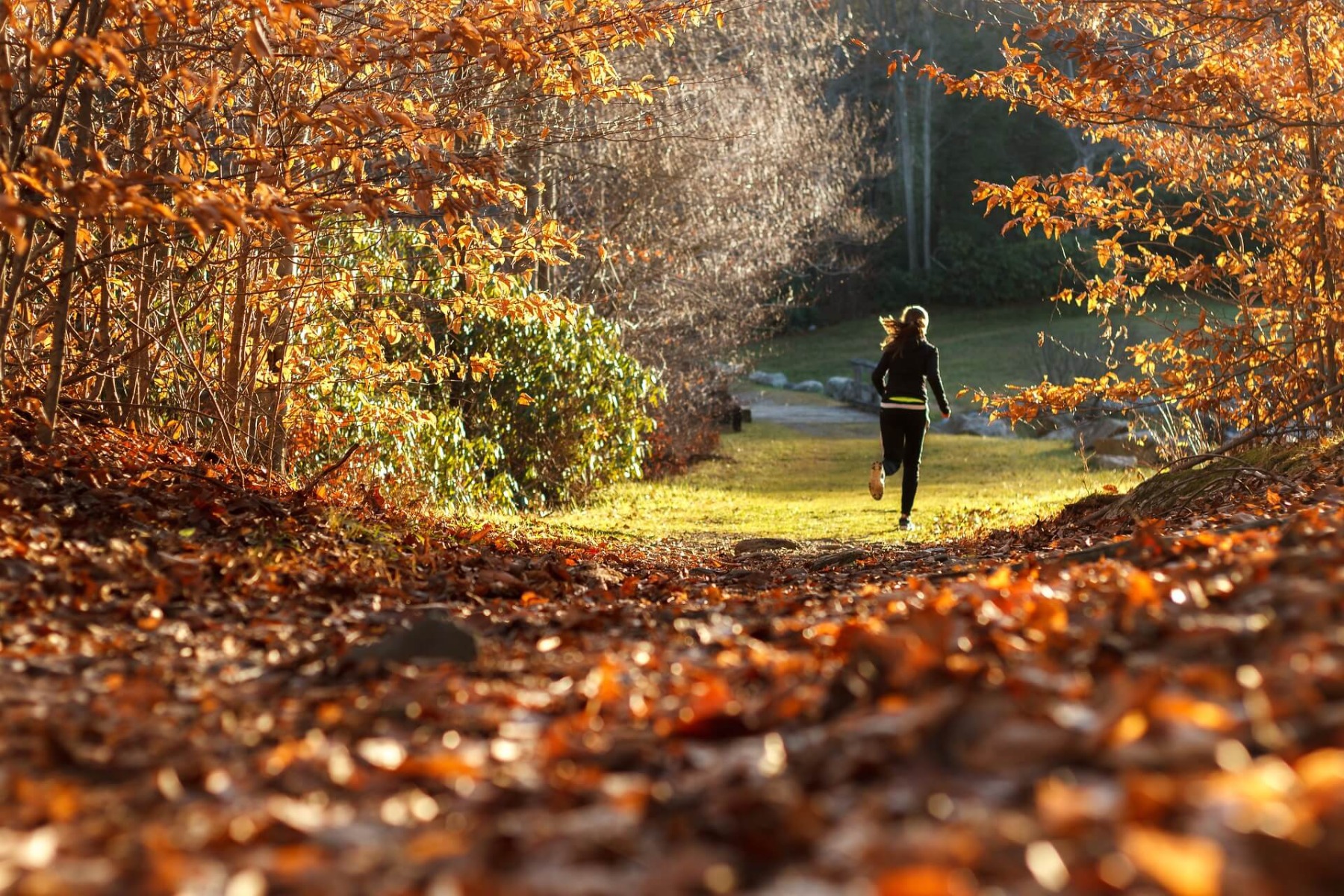 The low temperature outside often discourages physical activity. Fear of catching a cold and tiredness are the reasons why many of us refrain from exercising in autumn. Wrong! Physical activity all year round, even in autumn, contributes significantly to strengthening the immune system. Even simple autumn walks can significantly improve our immunity.
3. Adapt your cosmetics for autumn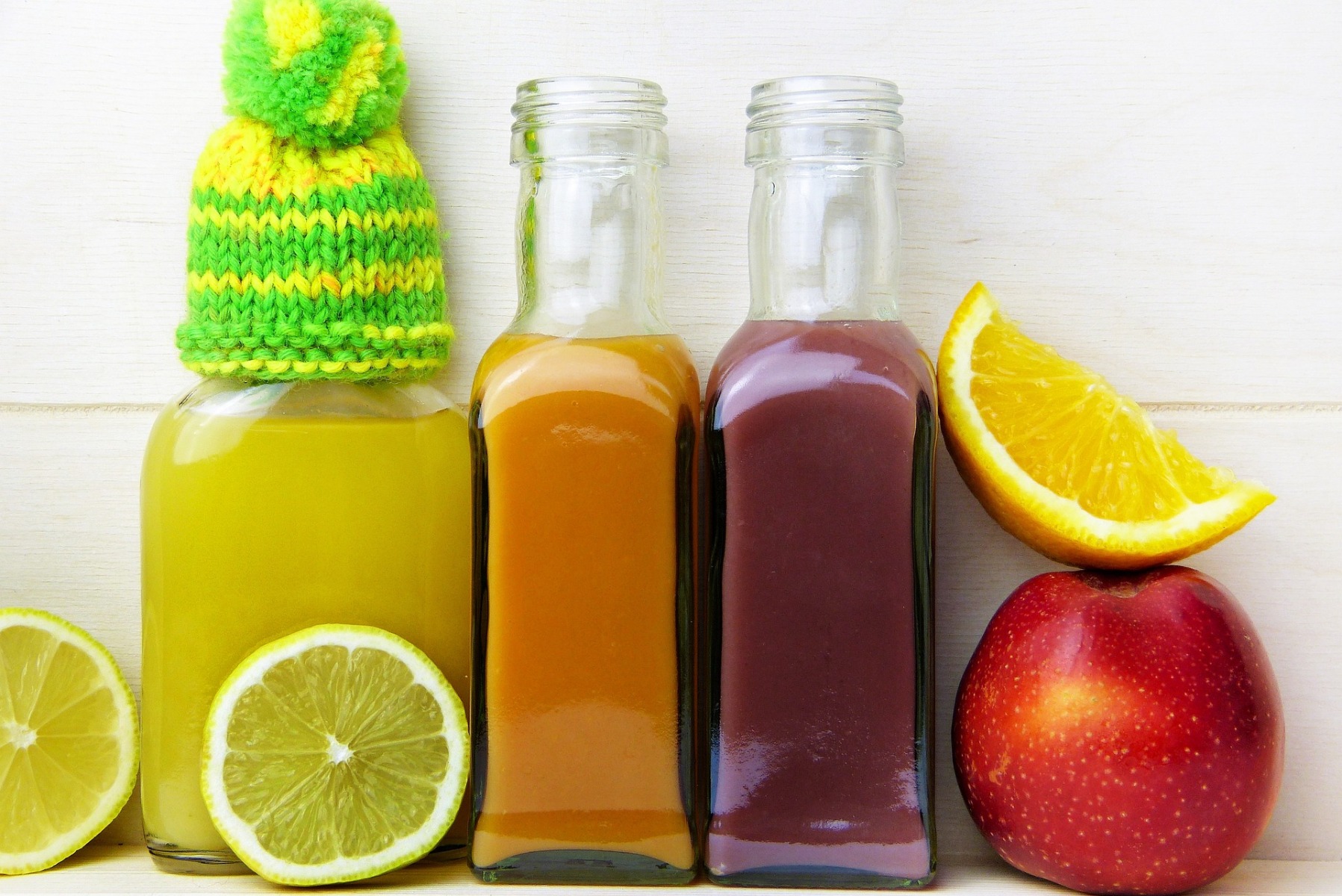 Rain, wind, frequent temperature changes, dry air, humidity and wearing hats all the time can have a very negative effect on the skin and hair. We are exposed to all these factors especially at the beginning of autumn when the weather changes rapidly. Skin care in autumn should be based on regeneration, moisturising and protecting the skin and hair. Cosmetics for autumn should be rich in nutrients to soothe our skin irritated by cold.
4. Find time to relax in your own bathroom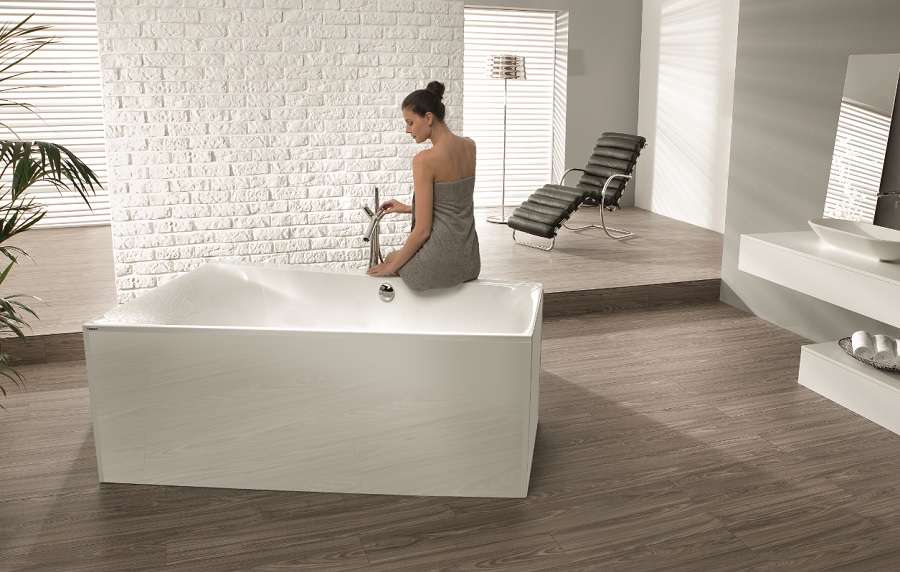 When taking care of your health and beauty in autumn, don't forget to take time to relax and unwind. Shorter days and lower temperatures often leave us feeling tired and less productive. HOESCH recommends steam baths, baths in tubs with whirlpool systems and regular showers.
Hardening the body in the shower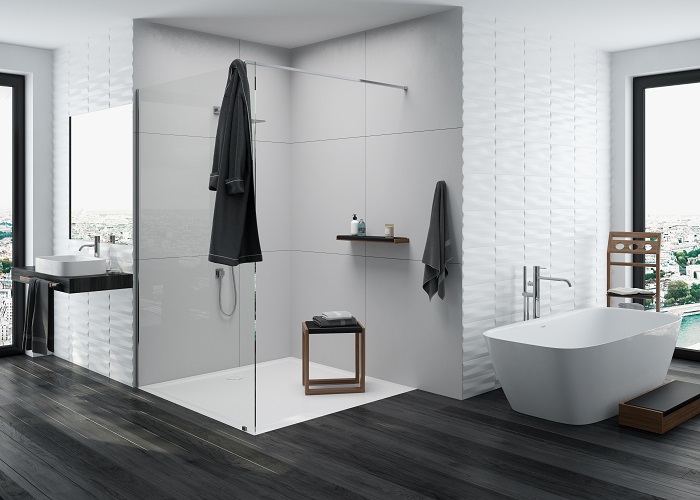 One way to strengthen the immune system is to harden the body, making us less susceptible to various infections and diseases. Everyone should take care of their health and remember that "prevention is better than cure". So how can we strengthen our body? Let's start by toughening up with cold water, which improves blood circulation to the tissues and stimulates the heart. Ideally, the body should be warmed up (e.g. in the morning when getting up from a warm bed). The temperature in the bath should be perceived as comfortable, there should be no draughts. Pour a stream of cold water over the body (from the feet upwards, so-called Kneipp showers). You can also shower alternately: once with warm, once with cold water (the last shower should be cold). This treatment not only hardens, but also improves the appearance and colour of the skin. After the shower, we need to warm up our body again (e.g. by lying in a warm bed for a few minutes or going for a walk). To create the perfect shower area, it's worth fitting your bathroom with a One&One walk-in shower enclosure and complementing it with a rain shower that provides the perfect spray of water at any time of the day or night.
Jump into the bath
There are a few great ways to brighten up even the dullest day. One of them is a soak in the bathtub. A relaxing bath is warm water in an aura of pleasant fragrances - a real feast for the body and senses. In a home spa, you can let yourself go for a while - time just for yourself! The bath helps you relax after a busy day, loosens muscles, clears the airways, relieves tension and helps the body rid itself of toxins.
How do you put together the perfect relaxing bath for body and mind yourself?
Add essential oils: Remember that each oil has different properties, e.g. rose oil is toning and calming, sandalwood helps with tiredness and relaxes, and jasmine is an aphrodisiac!
Put on your favourite music: Music therapy is an increasingly popular form of therapy. Music improves mood, and where can you sing if not in the bathtub?
Treat yourself to something special: a face mask, a brown sugar scrub, scented candles or simply a good book.
In our range, you will find a variety of bathtubs that will turn your bathroom into the centre of your home spa and give you dreamy moments of relaxation every day. Take a look at our portfolio and choose a product that will improve your mood and that of your loved ones, not only in autumn!