Ever Clean coating from HOESCH - more than just glass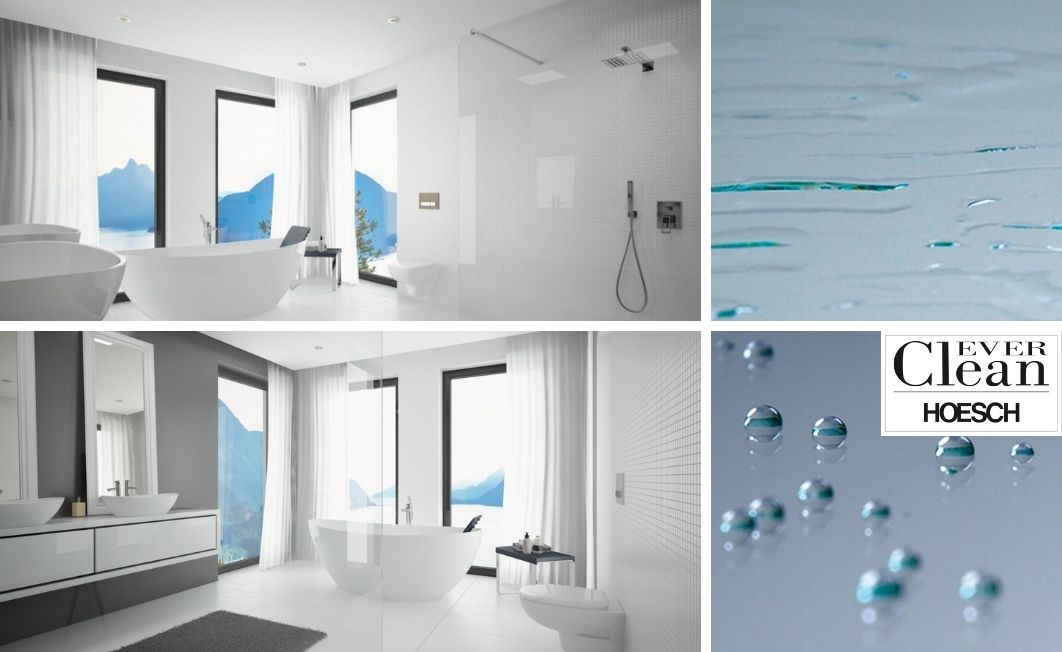 To keep the glass of the shower enclosure clean more easily, hydrophobic chemical coatings are no longer necessary. The HOESCH company offers a simple, practical and environmentally friendly solution.
The Ever Clean system works by modifying the chemical and physical properties of the glass. Ever Clean was developed in the HOESCH research and development laboratory and has successfully undergone numerous quality tests.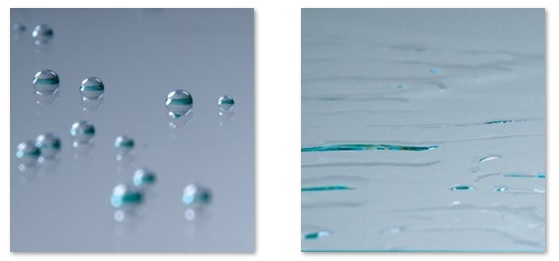 Water runs off promptly on glass equipped with Ever Clean. The amount of water traces is incomparably less than that on conventional glass. As a result, the cabin remains crystal clear for longer. Thanks to Ever Clean, no strong detergents are needed to keep the cabin clean.
The glass equipped with the glass protection technology is a guarantee for many years of satisfaction and full functionality as well as unsurpassed aesthetics.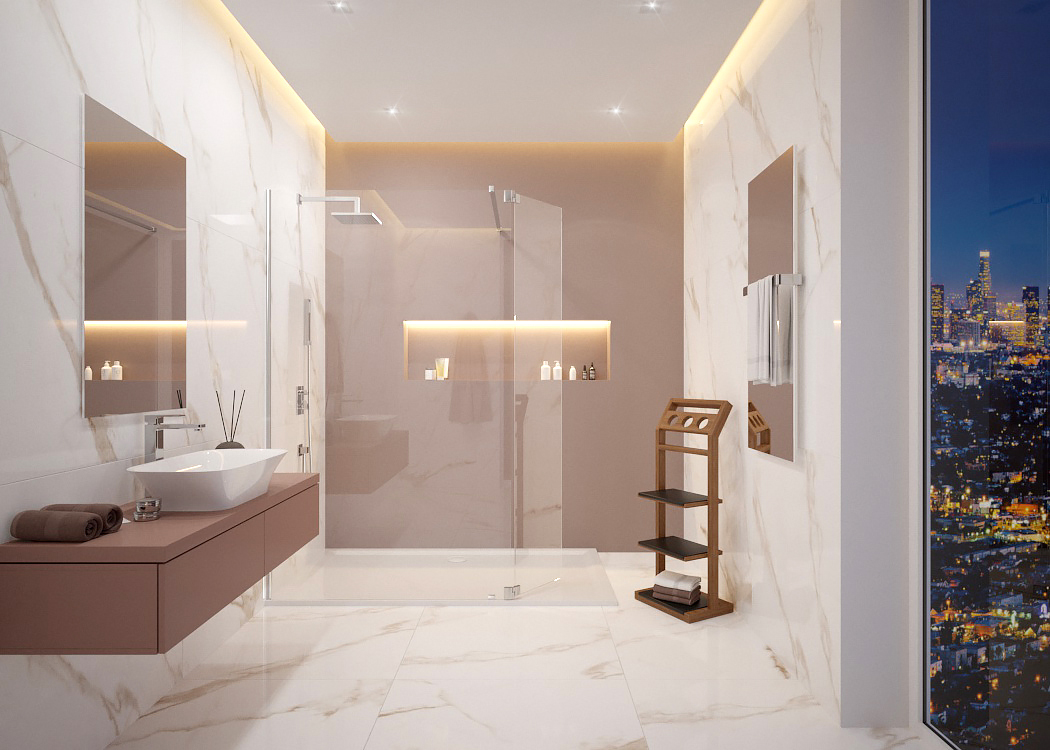 The Ever Clean system is used in the:
SensePerience,
Alaris,
Alaris Pro,
Lumia+,
Free,
Liberty,
Muna,
One&One,
nUnity.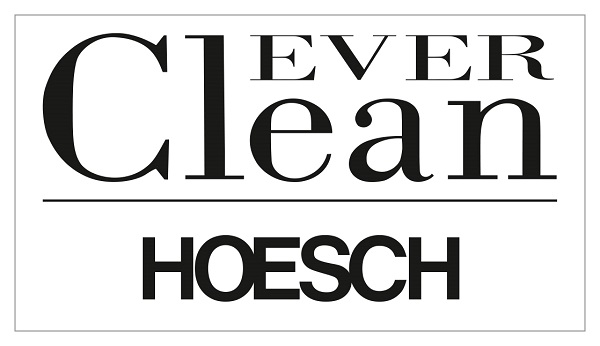 Aesthetics - water beads up promptly without leaving a trace,

Easy to clean - glass is much easier to keep clean,

Environmentally friendly - the ability to use mild and environmentally friendly cleaning products.
Recommended for you
Hoesch presents plans for climate-neutral district on headquarters area
We are all looking forward to summer! It is the time when we enjoy long days, bright sunshine and warm...
Several family members and only one bathroom - can you arrange the bathroom to meet everyone's needs? What...
Bathing Day falls every year on 14 June. This day celebrates the Greek mathematician Archimedes, who is said...