Design Thinking for comfort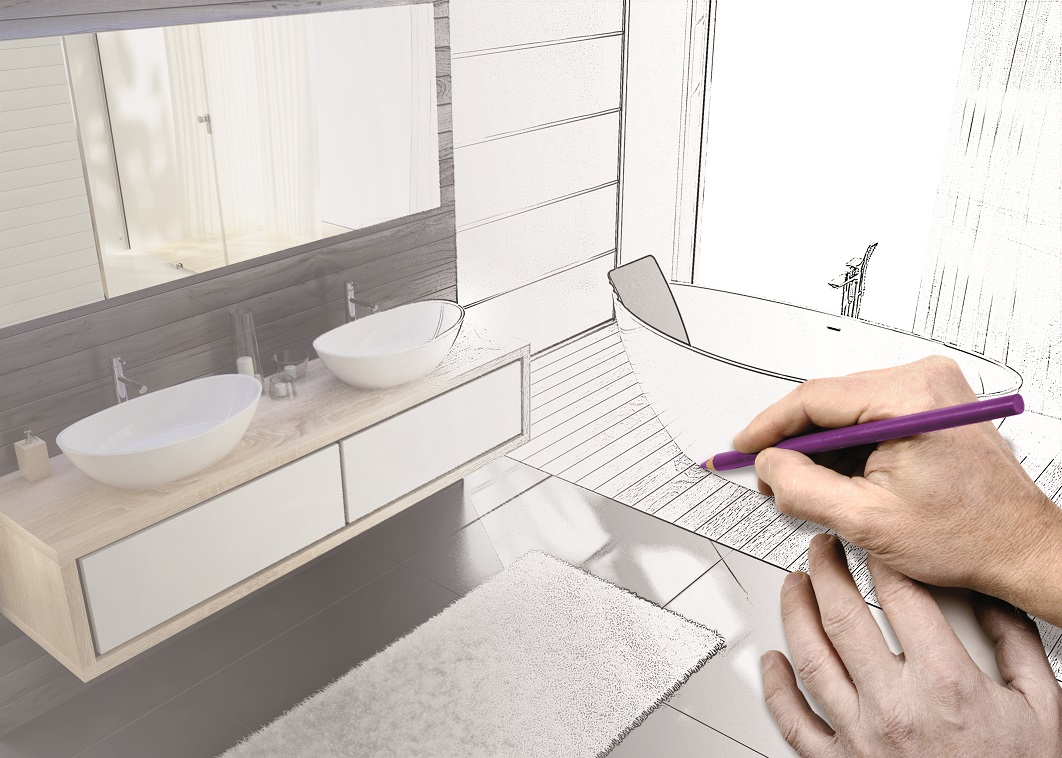 We believe that the connection between the best materials and good design can convert the time under the shower or in the bathroom into a personal ceremony...
When planning a new bathtub or shower cubicle, have you ever wondered how the installation project is actually completed? And what makes some designs timeless—while others disappear after just one season? We put these and other questions to our designers on the HOESCH Design Team. The success of the HOESCH brand is supported by a team of several experienced designers. We decided to ask their opinions on product design for the HOESCH brand.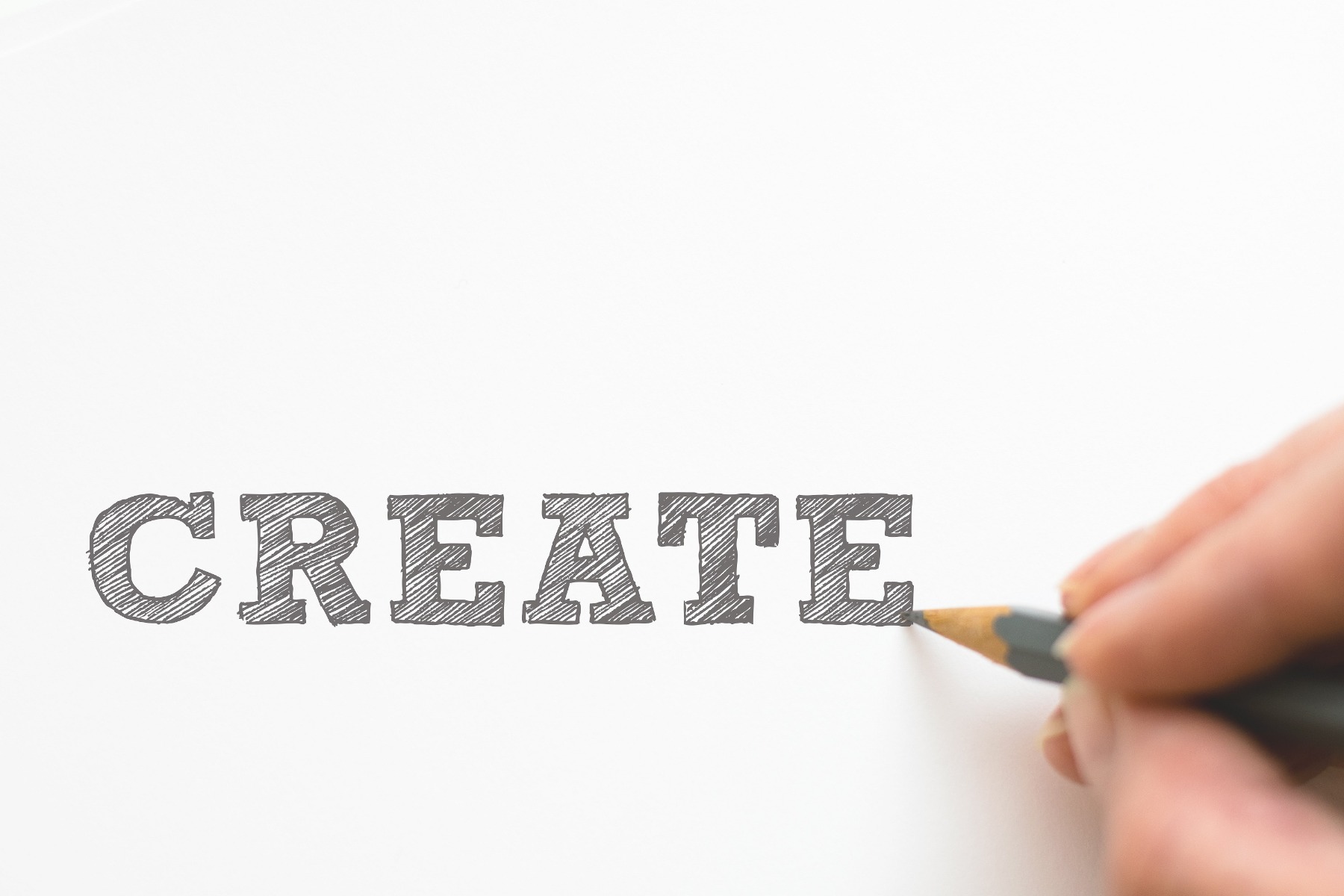 What's the secret of a successful project? And one that doesn't just appeal to the customer but also satisfies the designers themselves?
– Interestingly, these two factors don't always match up. Designers typically want to sneak something bold into their designs and leave a 'signature'—while customers, even if they are now more open to something more daring, still tend to choose more conservative solutions for their bathrooms. The simplicity of the designs that are now so popular works really well here. We concentrate our work on elegance and restraint.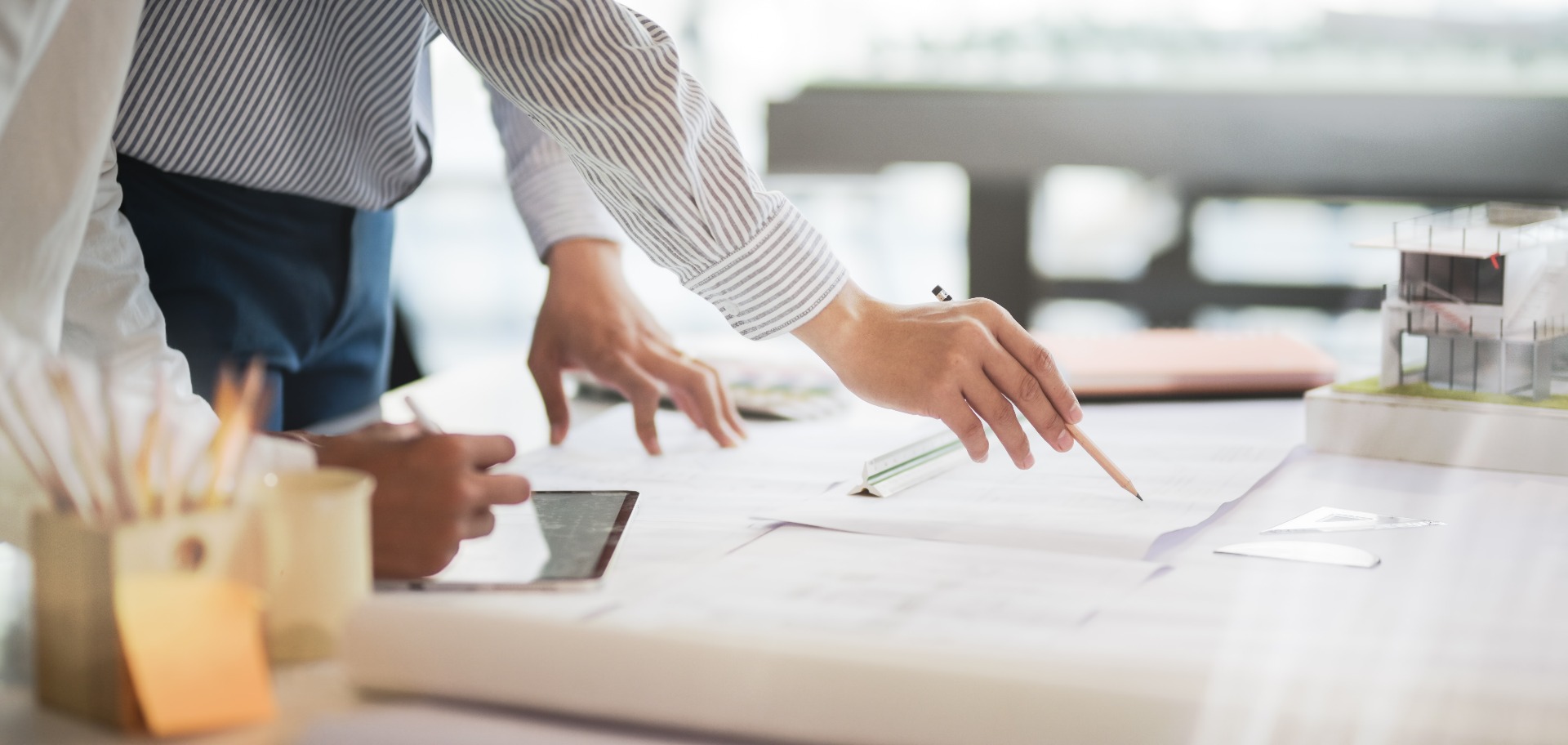 Although we interpret simplicity in several ways. So market success is not just about creating a design that is neutral—or 'purist'.
– Absolutely not. First and foremost, the design should be functional. A person must be comfortable when using—being inside—a product in the bathroom. Which is why we concentrate on the details that make the overall project unique. Every element is crucial here to the effect created by the project as a whole.
Let's return to the draft design itself now. Can you let us in on a trade secret and give us a sneak peek behind the scenes, so to speak?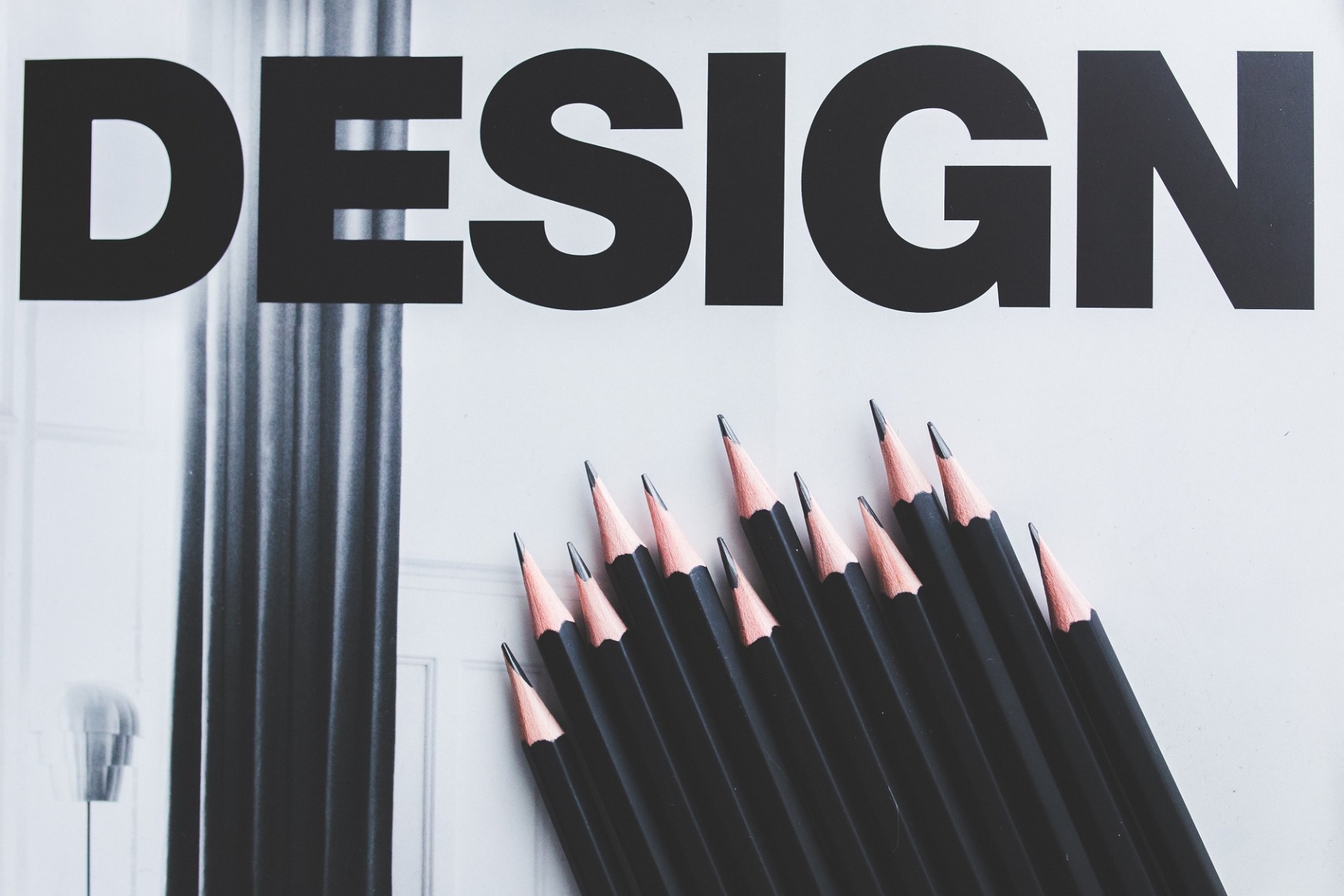 – Our design engineers can draw on a wealth of experience, which means finding the right solution is often down to intuition. This experience doesn't just 'happen', however. Every day, we apply the principles of design thinking to our work. And every project starts with a brainstorming meeting. The aim of this meeting is to discover the underlying needs of our customers. We consider the factors that could work to limit or reduce their comfort. Inputs here include market monitoring and experience as well as a degree of empathy. These discussion help us identify the best ideas, which then proceed to the pilot phase. This method helps us to appreciate the needs of our customers and avoid repeating the same patterns. Thanks to design thinking, we can create the best and most appropriate solutions, resulting in a design truly informed by user experience.
In order to work, this approach to tackling design problems surely needs a team that's very open and comfortable working together, so ideas can be exchanged freely— doesn't it?
– Absolutely! We're a tight-knit team that champions a sense of community. This atmosphere of mutual respect allows us to devote ourselves completely to the task in hand. In our work together, we are always aware of the all-important consensus to share our innovative ideas. This lets us develop as designers and achieve ever-greater levels of perfection in our projects.