Bathroom Trend 2022 - Homeliness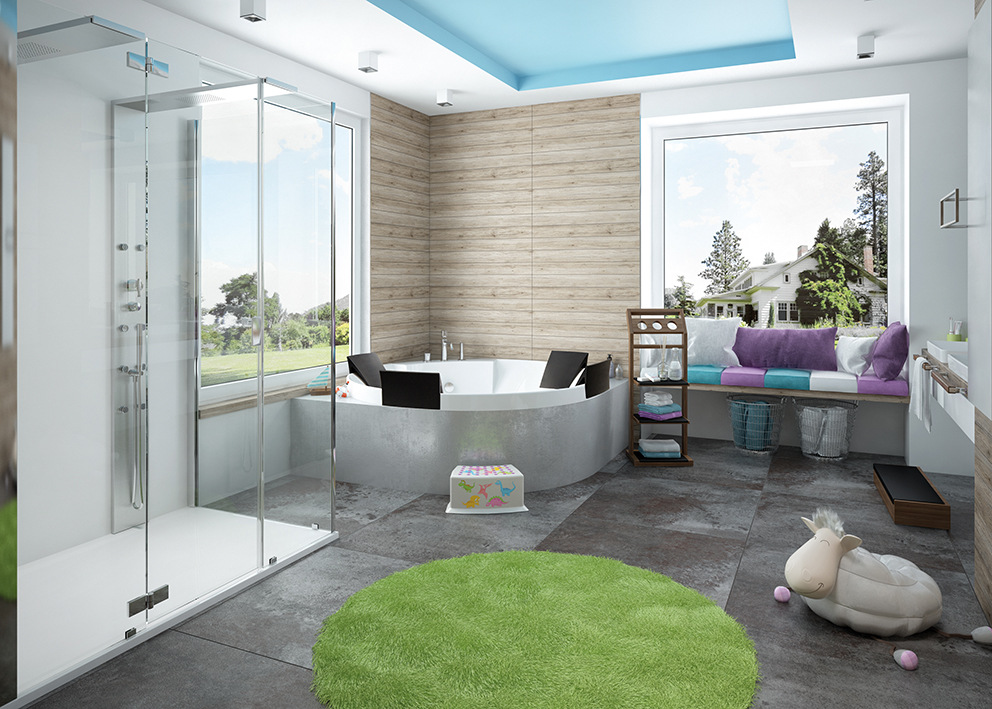 We live in times when the corona virus has forced many of us to stay at home. Our "four walls" are not only a space for living, but also for working and looking after children. That is why it is so important for our well-being and mental health that our living space is comfortable and cosy and that we enjoy being in it.
It's not hard to spot a new trend that has just gained even more momentum in the era of the corona virus. This trend is all about making our living space cosier. Everyone wants to spend their time in a beautiful interior where every element is pleasing to the eye. The living room, the bedroom, the kitchen and now the bathroom have become places where beautiful furnishings that enhance our mood are increasingly important. We pay more and more attention to the materials used for interior decoration. We ask ourselves not only whether they are functional and practical, but also whether we like them and whether they fit in with the interior design of the whole house or flat.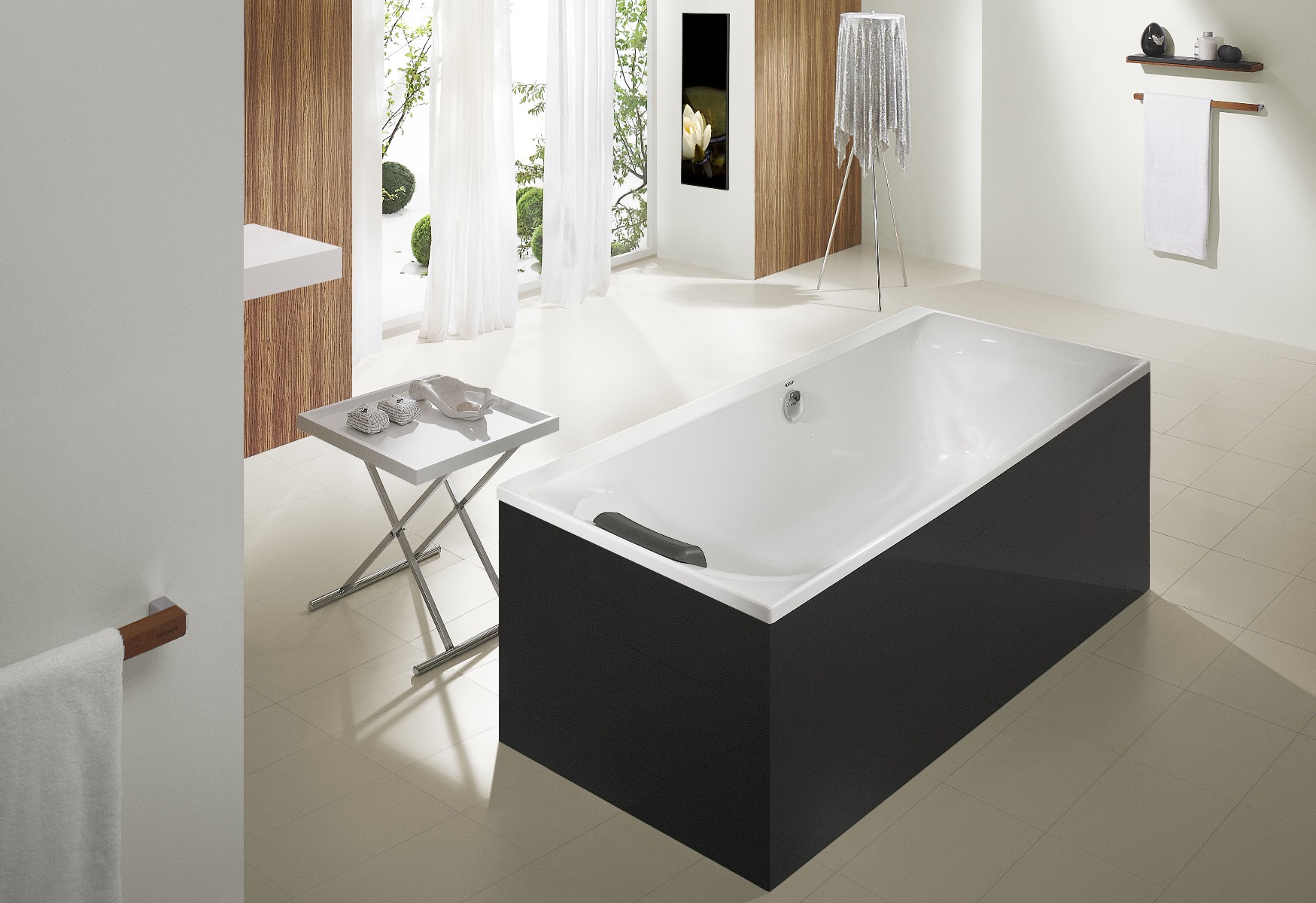 And what can we do to make our rooms cosier?
We, the specialists in wellness and bathroom furnishings, will make suggestions on how to make your bathroom the place where you most like to spend your free time.
If you want to make your bathing area even cosier, you should take care of a few details: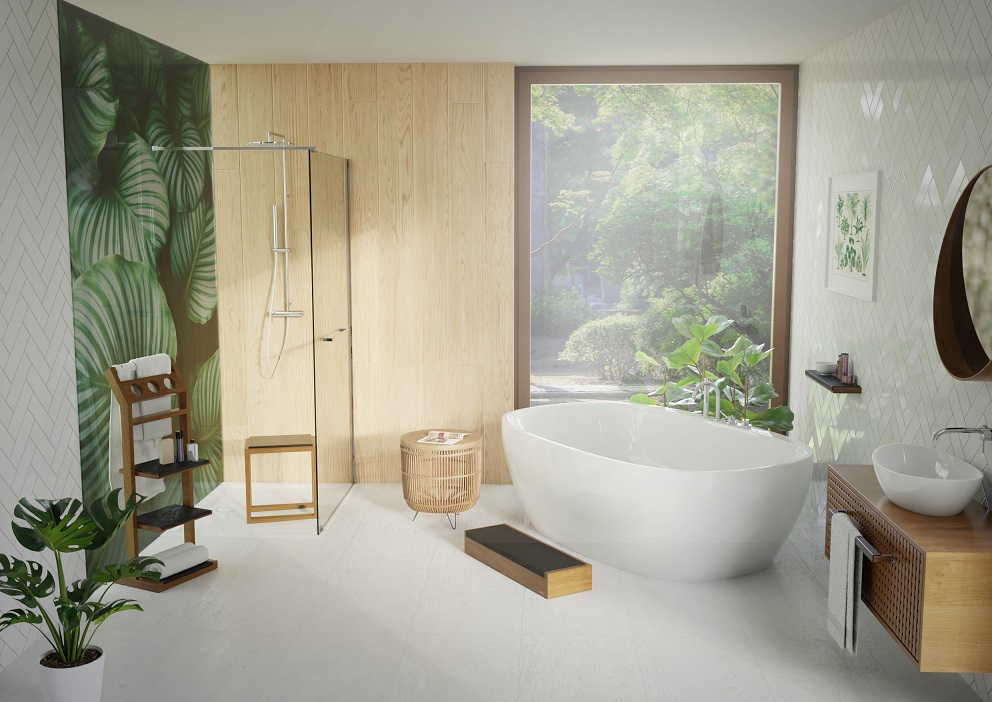 Wood and natural materials - wooden furniture, wood-look tiles or wooden accessories are a great way to enhance your interior. When choosing a bath or shower tray, make sure you choose products of natural origin. We offer a range of products made from Solique, a combination of natural minerals..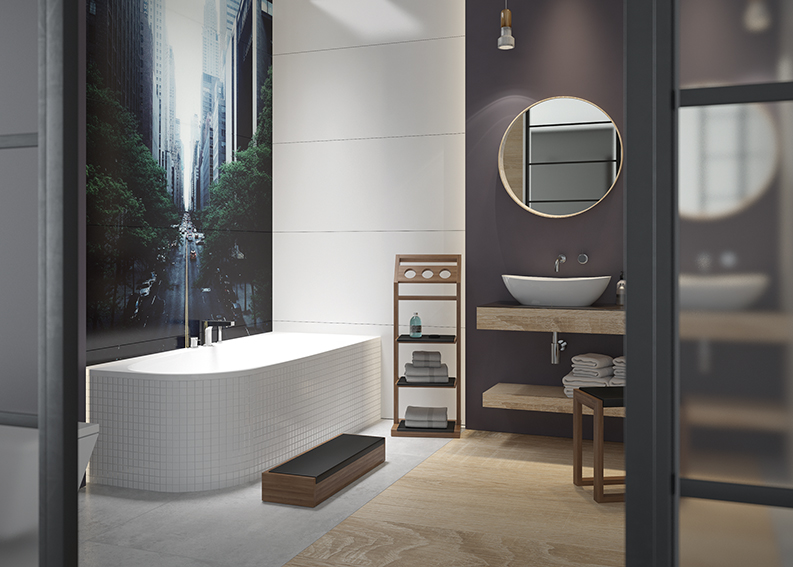 Right colours - earthy, soft colours such as browns, greens and even blacks combined with white bathroom products not only look good but also make us feel better. The influence of colours on our lives is a well-documented fact.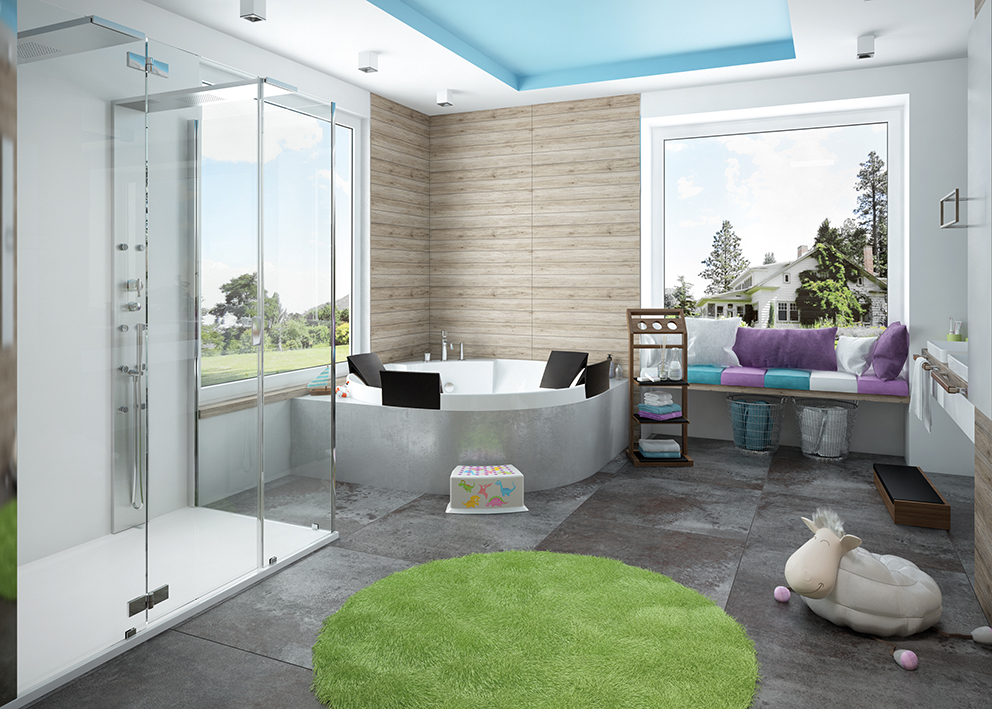 Textilies - Don't forget to furnish your bathroom with textiles: cosy rugs, fluffy towels, warm bathrobes or a blanket to wrap yourself in after a bath will make you feel even more comfortable in the bathroom. It is the warmth of our skin that puts us in a good mood.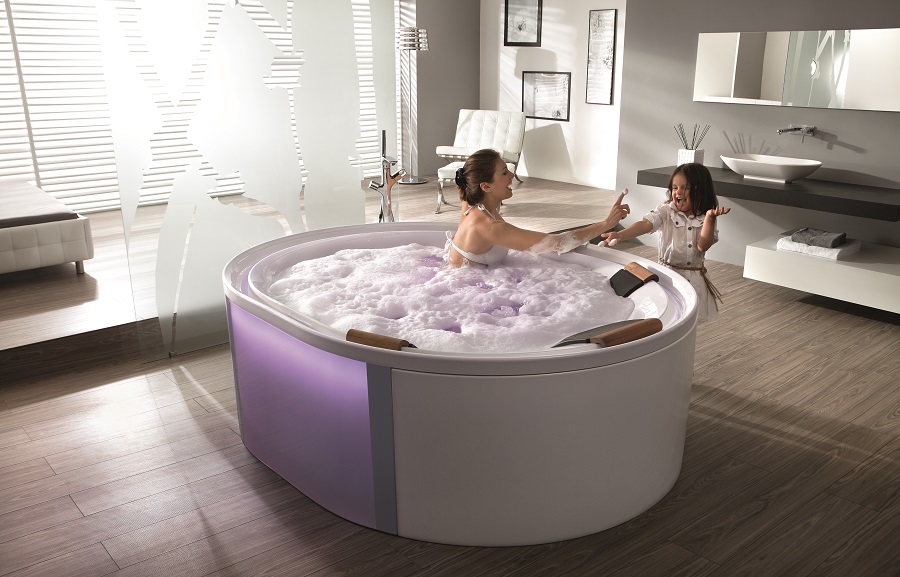 Furniture different from classic bathroom furniture - Put an unusual piece of furniture in your bathroom. An interesting armchair, a chair, an elegant, eye-catching cabinet or a practical table made of moisture-resistant material can be an unusual idea for bathroom furniture. Thanks to them, you will feel like you are in a real spa in your bathroom. 
It doesn't take much to transform your space. There are so many ideas. The bathroom plays an increasingly important role in our lives. So it's worth paying more attention to it and making it even cosier!