A feel-good bathroom for everyone – small can be beautiful.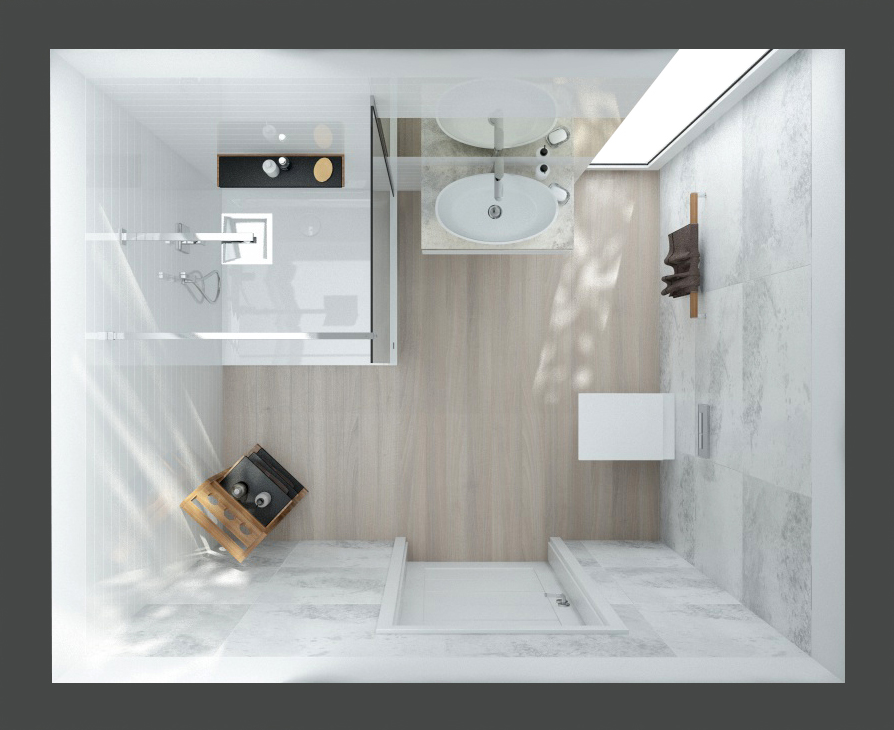 We want to feel at home in the bathroom. We come here to relax, pamper ourselves and for pleasure – and getting that good feeling has more to do with the design of the room than its size.
HOESCH offers fantastic visuals and intelligent design for all sizes and styles of bathroom. The wide selection of models and sizes will transform your bathroom into a little oasis of relaxation – whether a private residence or hotel, traditional or modern, large or small. Even a small bathroom can become a haven, promoting health and relaxation.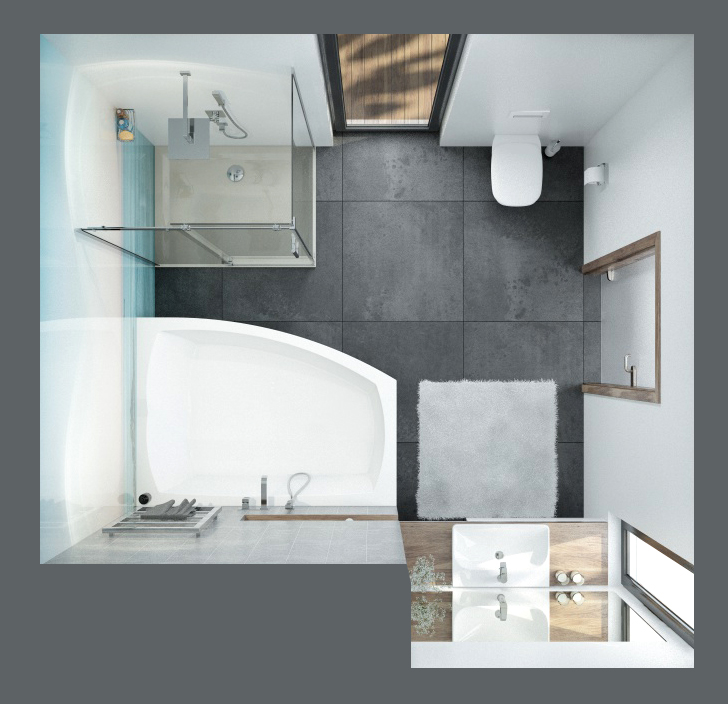 Hoesch offers numerous solutions for small and challenging bathroom situations, tailored to suit the user's requirements. Whether bathtubs, shower trays, steam and shower cabins or even washbasins, Hoesch products are distinguished by their availability in an enormous range of different shapes, sizes and colours, and the customisation options offered as a result.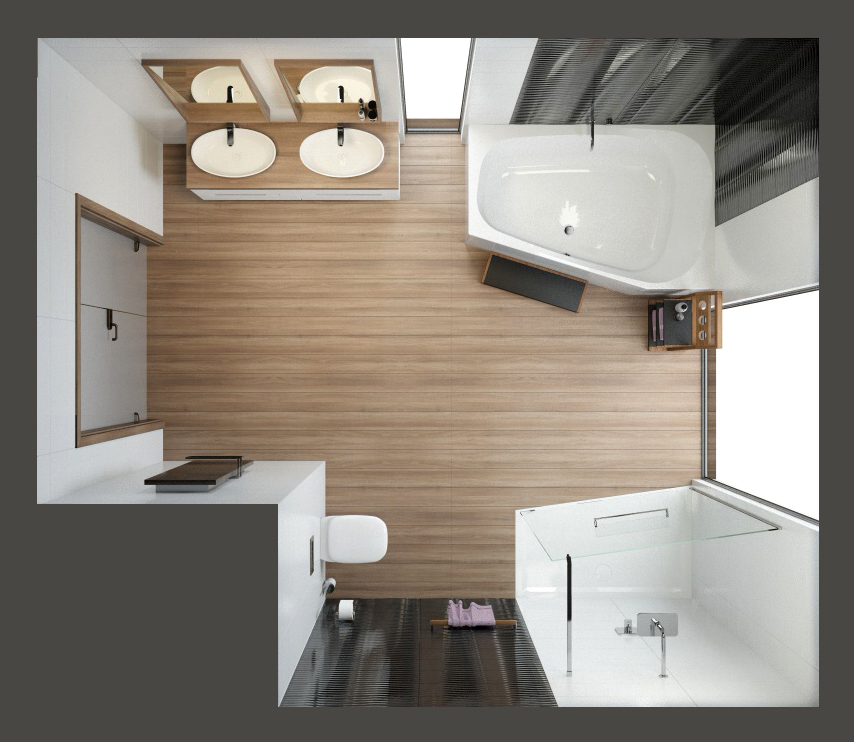 Hoesch also offers ideal solutions for small bathrooms; for example, its new NIAS shower tray is made from Solique cast material, which can be made to fit customer requirements and can therefore be integrated into any corner, niche or "problem area". Hoesch trapezoid solutions, such as the MUNA trapezoid shower tray and the matching One & One shower enclosure or the Spectra trapezoid bathtub, are also hugely popular with owners of small bathrooms.

With HOESCH products, you can prove that small is not just beautiful – it's also functional!
Recommended for you
HOESCH, the bathroom manufacturer, has already shown with a host of innovative new products. The new Leros...
In times of corona and ever stronger heat waves we recommend you to think refreshingly different.
HOESCH uses high-grade manufacturing processes specific to the material used on its products. The new iSensi...
Choosing the right compatible elements in the bathroom is not easy.