A bathroom for one person - how can you set it up?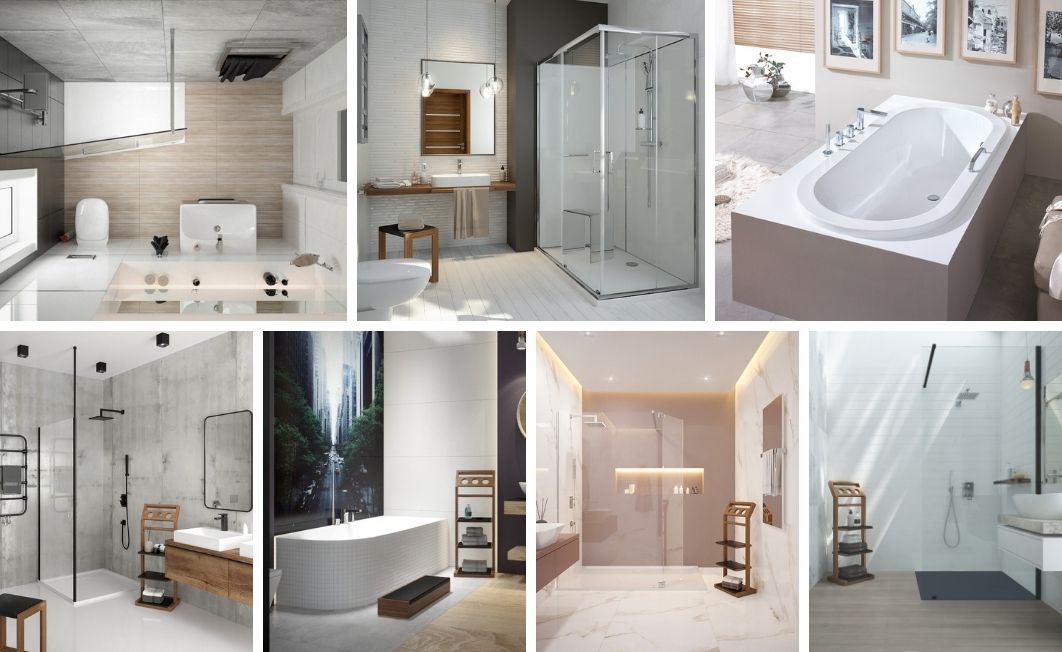 For many, being single is an advantage, for others it is a time of transition. Certainly, this lifestyle has some advantages. The biggest advantage is that you have an exclusive bathroom space. It is worth considering this when decorating the bathroom.
The bathroom is a special room in the house where we spend a lot of our time. Therefore, it is important that the bathroom is furnished in such a way that we feel comfortable in it.
If we design a room just for ourselves, we have more options because we are furnishing it just for one person. You can let your imagination run wild and you don't have to ask anyone for their opinion on ideas and innovations. It's worth listening to our own needs and having our own opinion. 
Designing a small bathroom
A bathroom for a single person is usually a small space. Planning a bathroom in a small space is a big challenge, but with our branded products, nothing is impossible. Even the smallest bathroom can be functional and aesthetically pleasing. Our brand experts can advise you on furnishing a bathroom for a single person.
Depending on the square footage of a single person's bathroom, it can be decided whether to install a bathtub or a shower cubicle. In small rooms, it is quite common to install a shower cubicle with a shower tray. To save space, it is best to install it in a corner of the room. Remember that a small bathroom must be, above all, functional and comfortable. But if you are a bathroom lover and have limited space - nothing is impossible! There are many bathtubs on the market in slightly smaller sizes that we can use to create our dream bathroom area. A common choice is also the bathtub with a shower zone, so you can enjoy both bathing and showering. Here, it pays to listen to your preferences and needs to realise your dream of a comfortable bathroom.
Modern shower enclosure in a small bathroom
A shower enclosure works well for busy people. It is a faster and, according to many, more comfortable way to bathe. There are many shower enclosures on the market in different sizes and shapes. A very interesting and increasingly fashionable solution is the walk-in shower enclosure, as well as shower enclosures with a 1.5 centimetre shallow shower tray. Practical and simple bathroom solutions are the best choice for energetic people.
Once you have decided on a bathtub or a shower enclosure, you should think about the sink for your bathroom. A common solution is a countertop sink, under which cabinets are mounted and which is easy to clean. It also has the added benefit of a countertop where you can store your handy toiletries.
If you live alone, you don't need a lot of furniture to store things. Therefore, in a bathroom for a single person, a small, compact piece of furniture with a few shelves where we store towels, cosmetics or cleaning products, among other things, is sufficient. If there is an alcove in the bathroom, it is worth using this space to store things.
Another important aspect is the colours on the walls as well as the bathroom tiles, which are available on the market in an ever-increasing variety of colours and shapes. When choosing, it is worth taking into account not only current trends, but also your own taste or the size of the bathroom. Much also depends on the design of the bathroom area. 
HOESCH Bathroom for single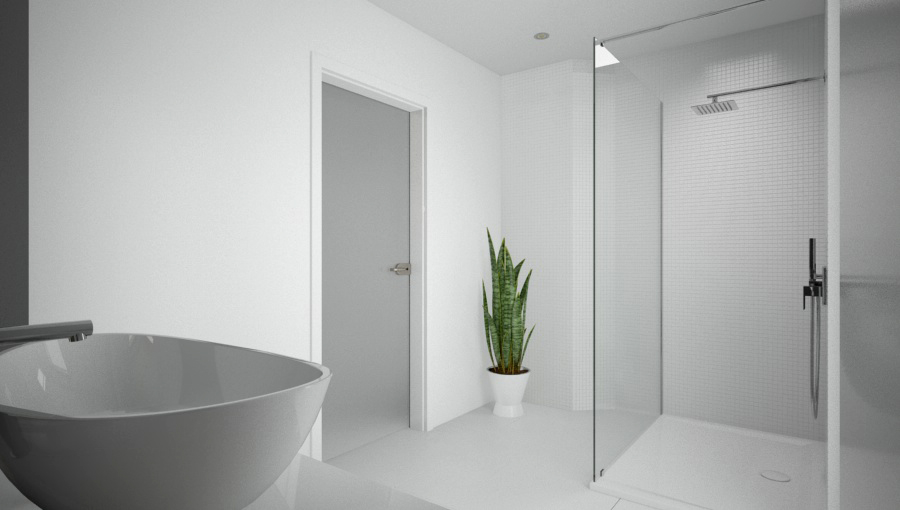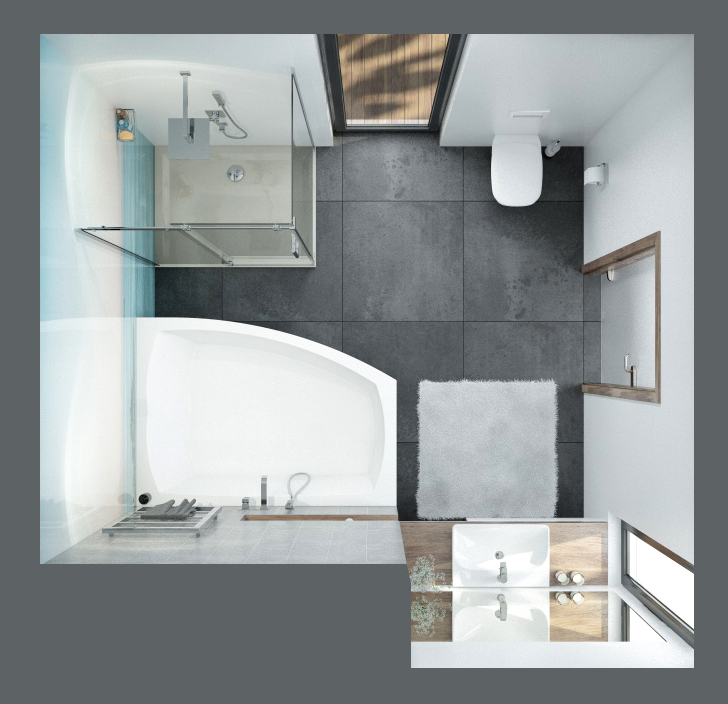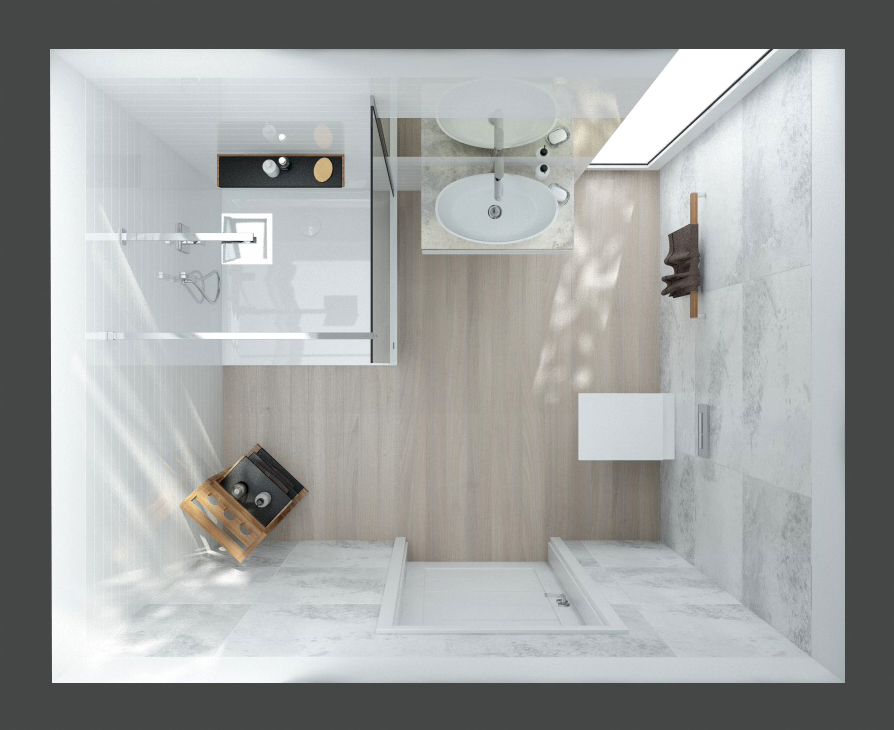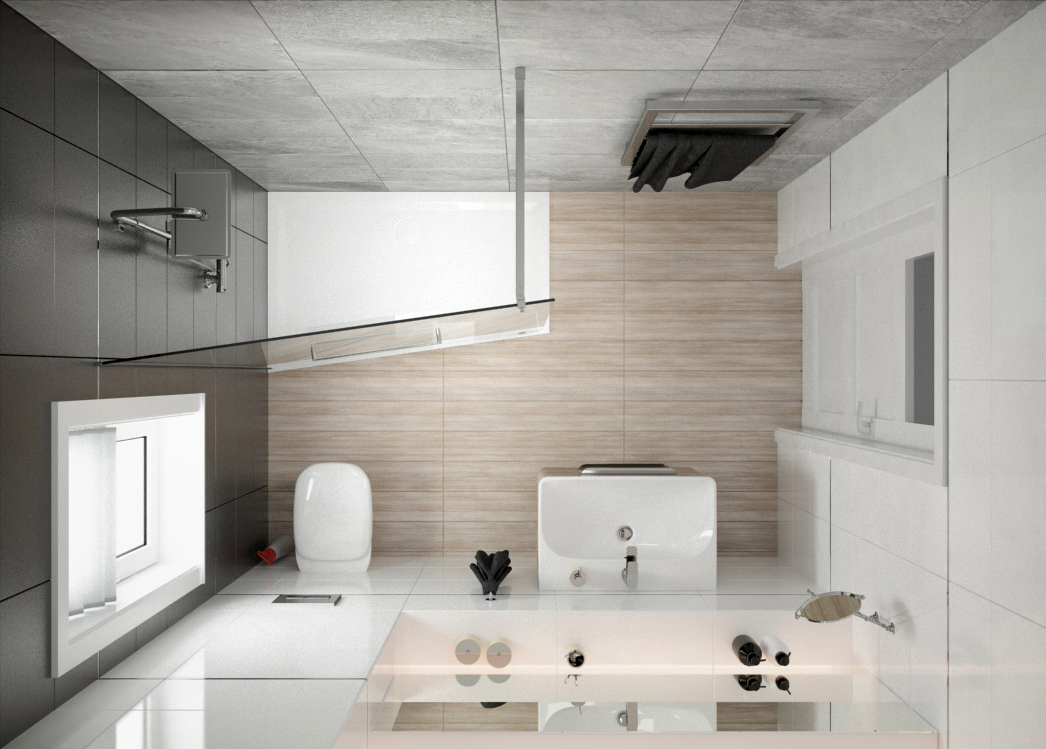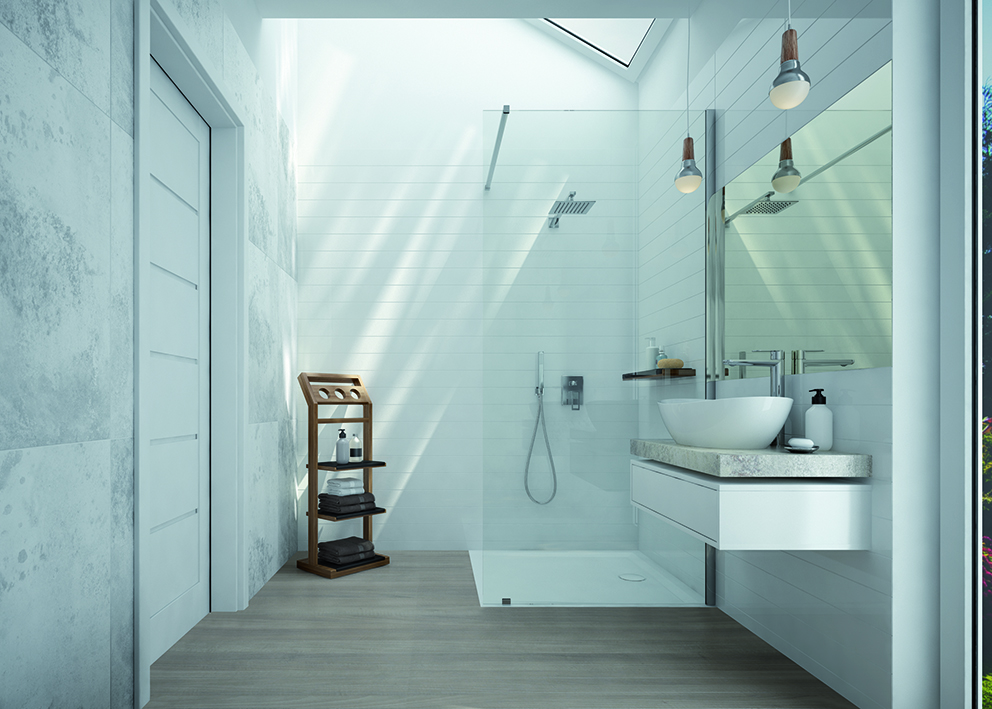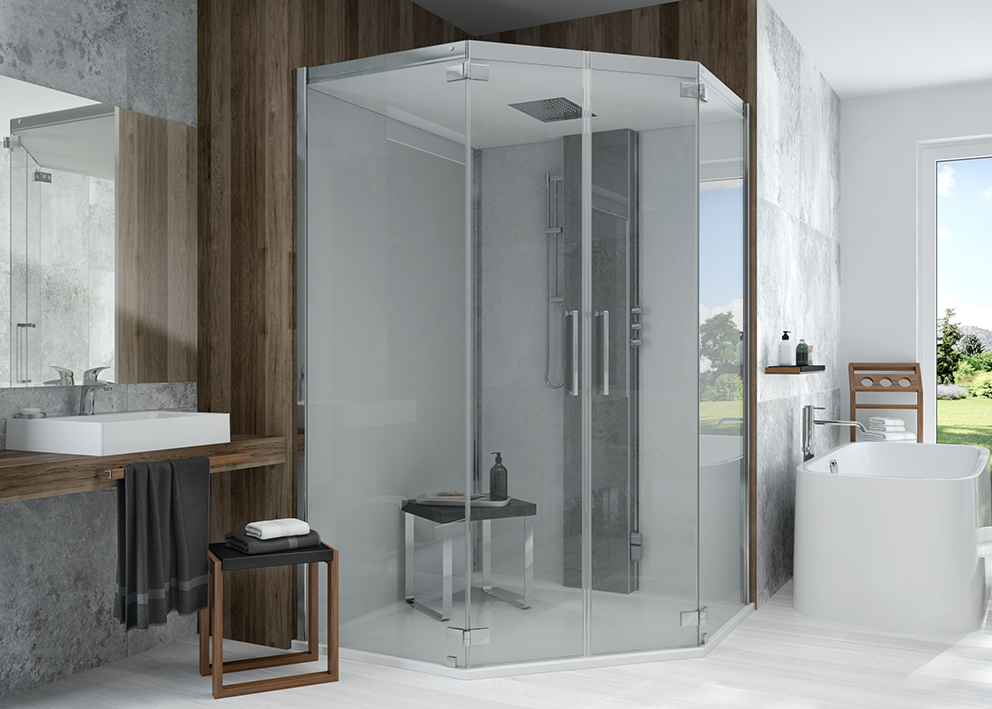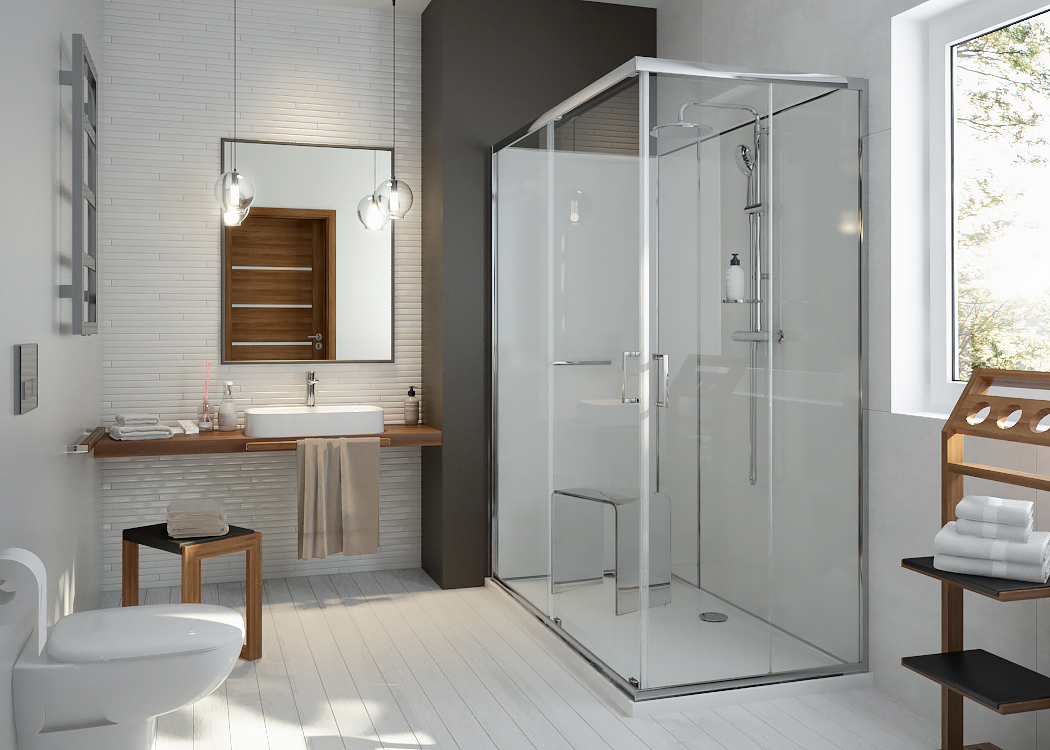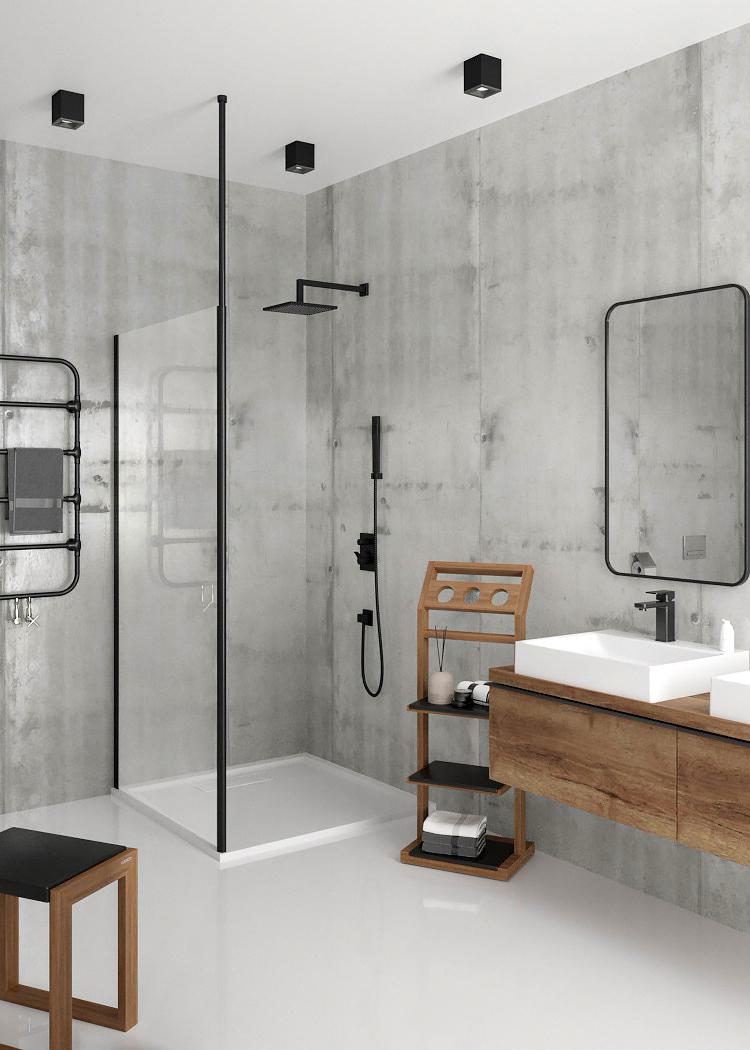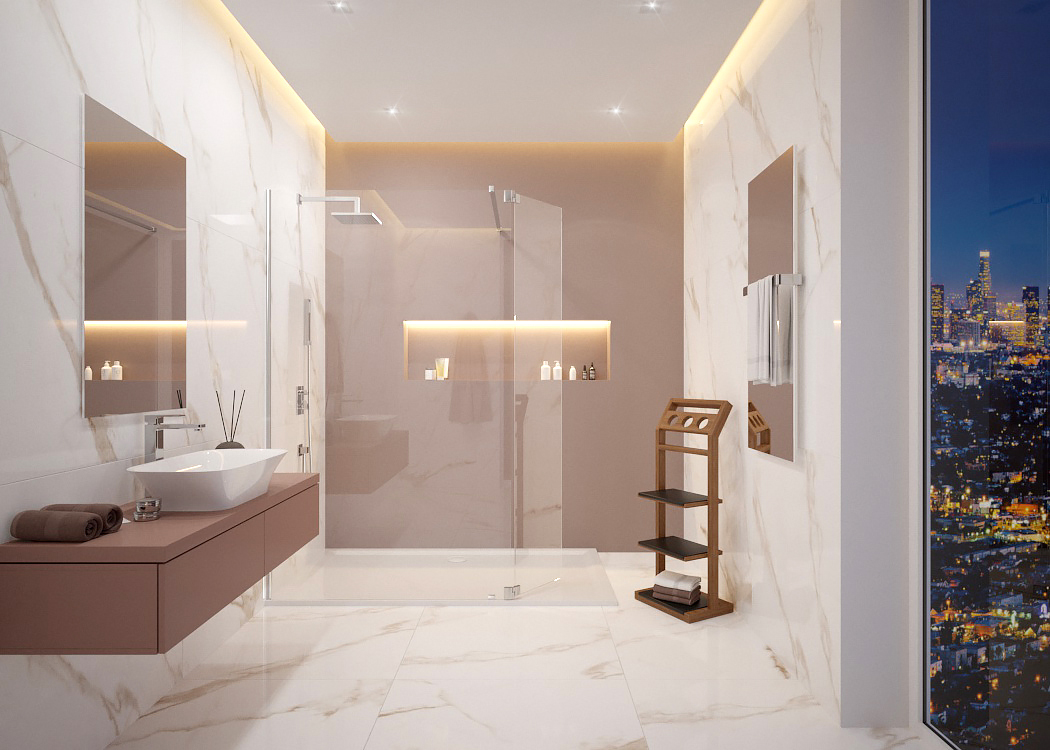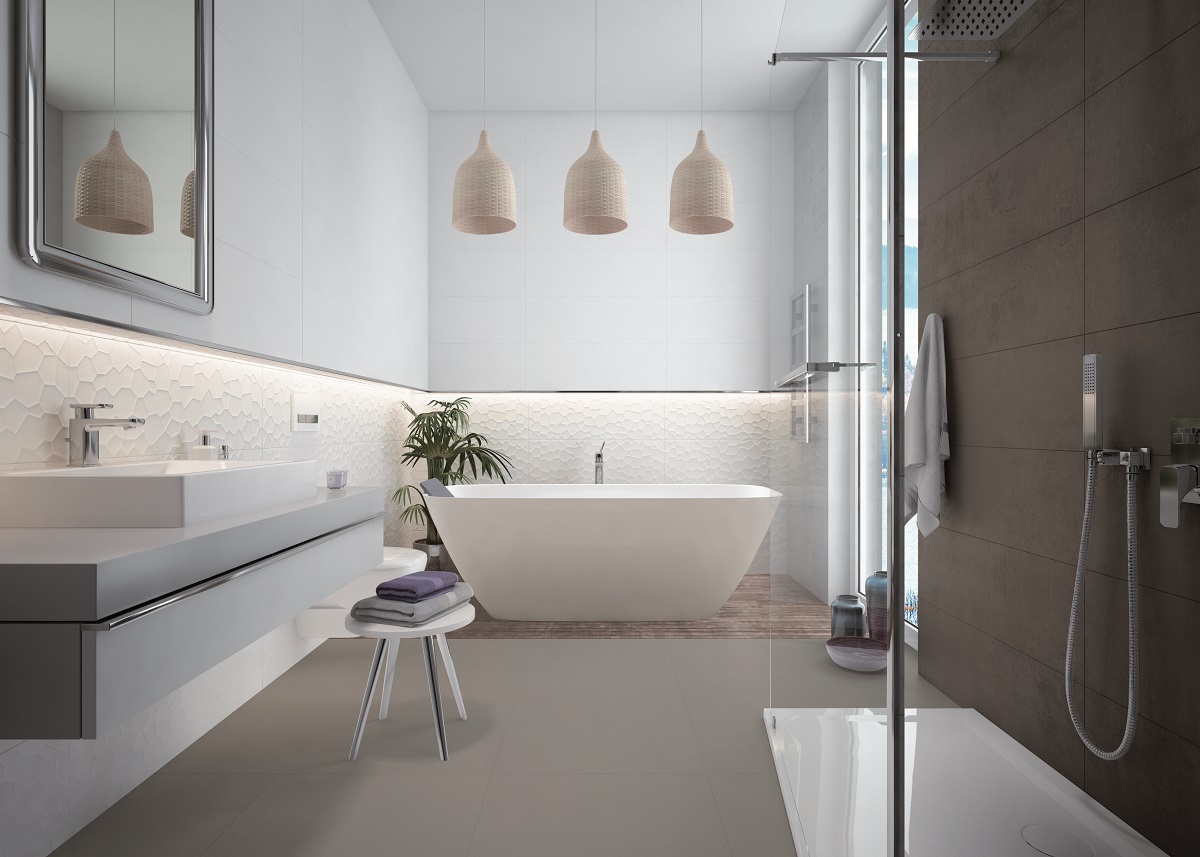 A bathroom for a single person is not that difficult to furnish. The design of the bathroom is a matter of taste, and it will certainly be easier for a single person to design a bathroom according to their needs. After all, we are the ones who should feel comfortable in it!