Sound and lighting from HOESCH – cutting-edge technology for the modern bathroom
HOESCH News
08/05/2019
Sound and lighting from HOESCH – cutting-edge technology for the modern bathroom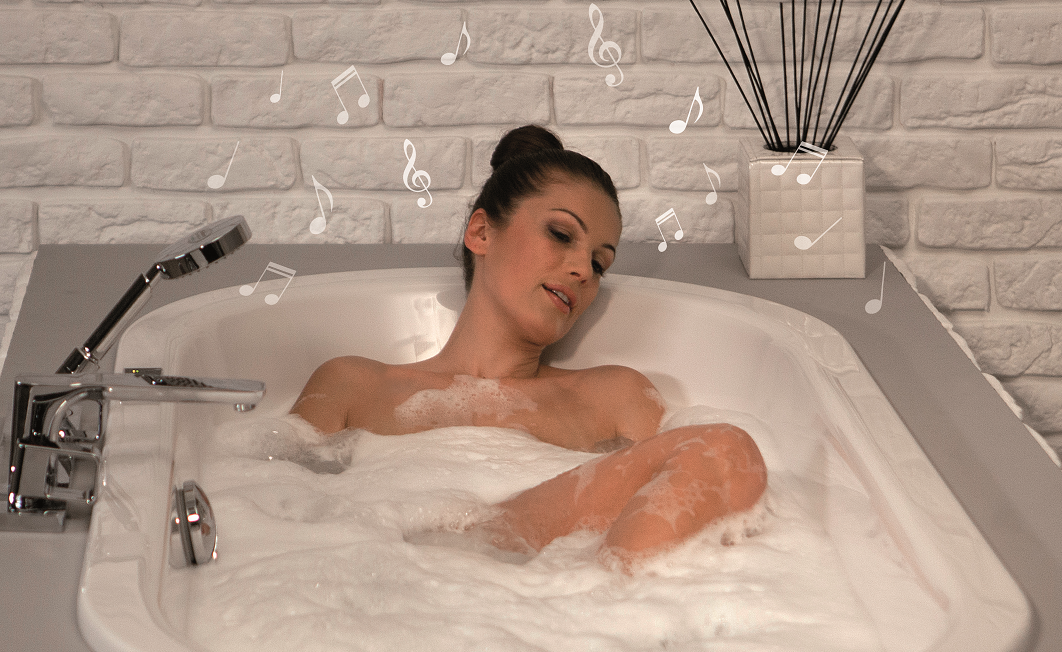 Whether it's coloured lighting from underwater spotlights or your favourite songs playing from the invisible sound system InvisibleSound – HOESCH's high-tech, state-of-the-art products are a neat and clever addition to contemporary bathroom designs and turn your bathing or whirling session into a truly pampering experience to soothe all your senses.
It's all made possible by the use of coloured LEDs, Bluetooth and mobile devices such as smartphones. HOESCH's range of practical bathing accessories provide appropriate lighting and music effects to soothe all your senses as you relax in your bathtub or whirltub.
InvisibleSound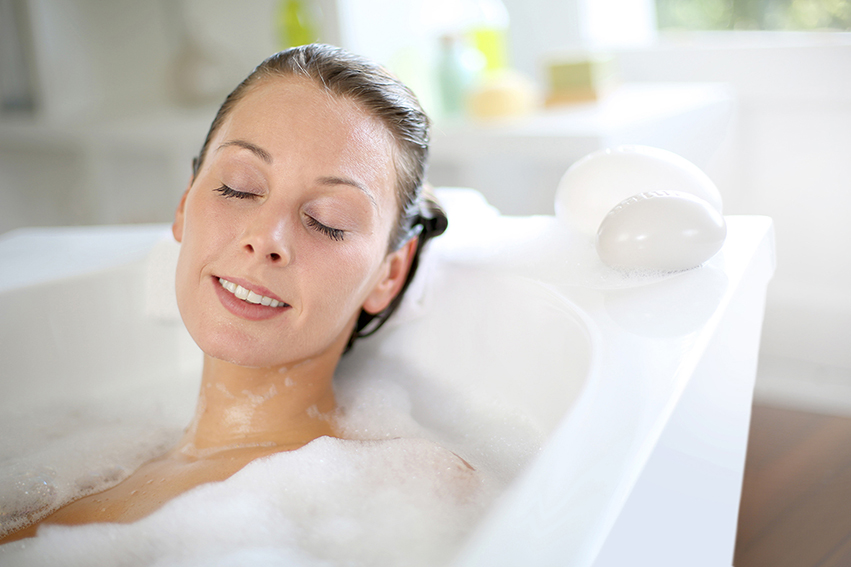 The InvisibleSound system certainly lives up to its name – despite being concealed out of sight it packs a powerful punch, and broadcasts your music or an audio book throughout the bathroom via Bluetooth from a smartphone, MP3 player, tablet PC or laptop for maximum convenience. The sound system can be combined with any of the bathtubs and whirltubs from HOESCH. It is attached to the exterior of the tub and uses the tub as the perfect resonance chamber. The wireless connection ensures the look and design of your bathroom remain entirely unaffected.
LED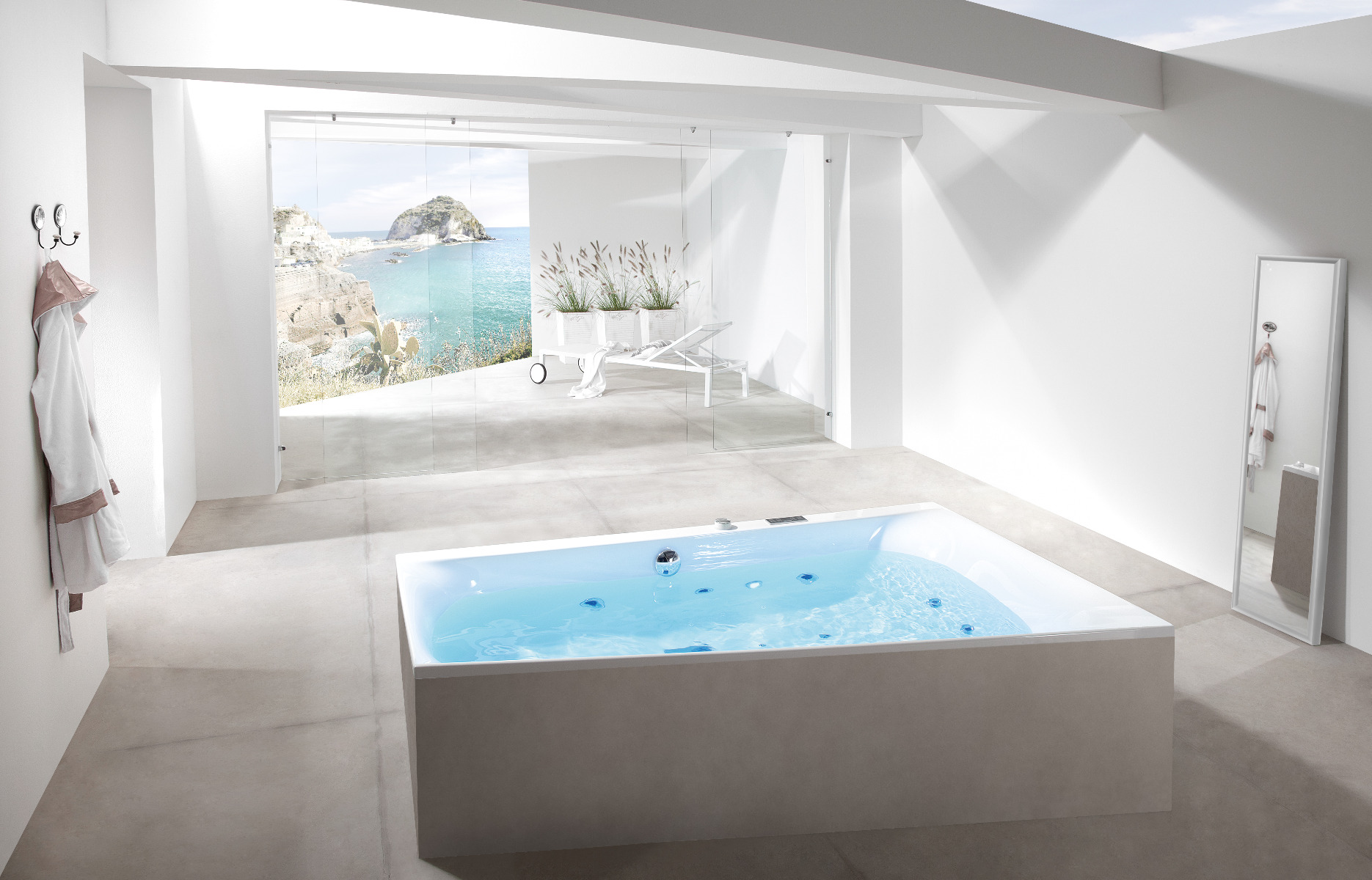 One particularly effective feature to help you relax is the coloured lights and lighting effects that dance through the water under the surface. High-quality LED spotlights from HOESCH create this atmospheric lighting and set a pleasant ambience in the room. What's more, these lights can even be activated when the bathtub isn't being used.The underwater lighting function offers users a choice of eight colours and three automatic colour programs. When determining the colours and the frequency of the colour transitions, the product developers at HOESCH set great store by the need to create a pleasant effect that boosts regeneration and relaxation. All HOESCH bathtubs can easily be fitted with two or four LED spotlights.
Recommended for you
For many, being single is an advantage, for others it is a time of transition. Certainly, this lifestyle has...
How do you remove stubborn and recurring deposits to get a smooth, clean and shiny shower enclosure surface?...
Hoesch presents plans for climate-neutral district on headquarters area
We are all looking forward to summer! It is the time when we enjoy long days, bright sunshine and warm...