REFRESHMENT WITH HOESCH - WELCOME COOLING OFF IN HOT TIMES!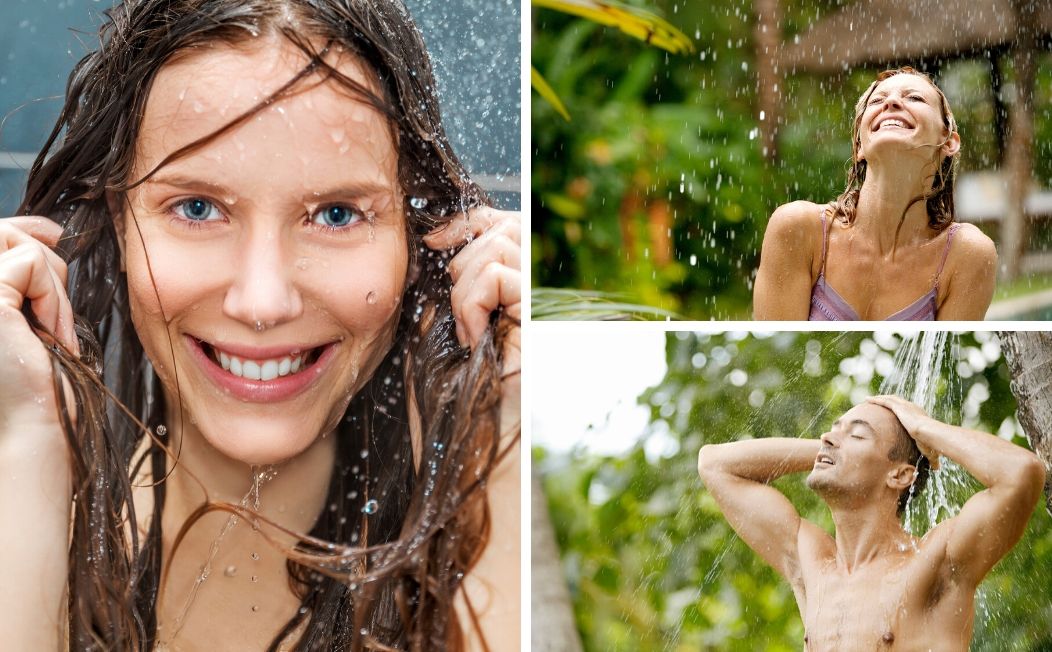 In times of corona and ever stronger heat waves we recommend you to think refreshingly different.
Because the fact is: For some time now, one record summer has been chasing the next - and while the next heat wave rolls in, the journey to a well-deserved holiday by the sea or to a cool mountain lake is anything but easy due to Corona. Unfortunately, at the moment you can only feel really safe and comfortable at home. Especially if you have the possibility to cool down and refresh yourself at any time.
At Hoesch we offer you numerous fascinating options for a cool shower paradise within your own four walls. This starts with our large selection of elegant glass shower cabins.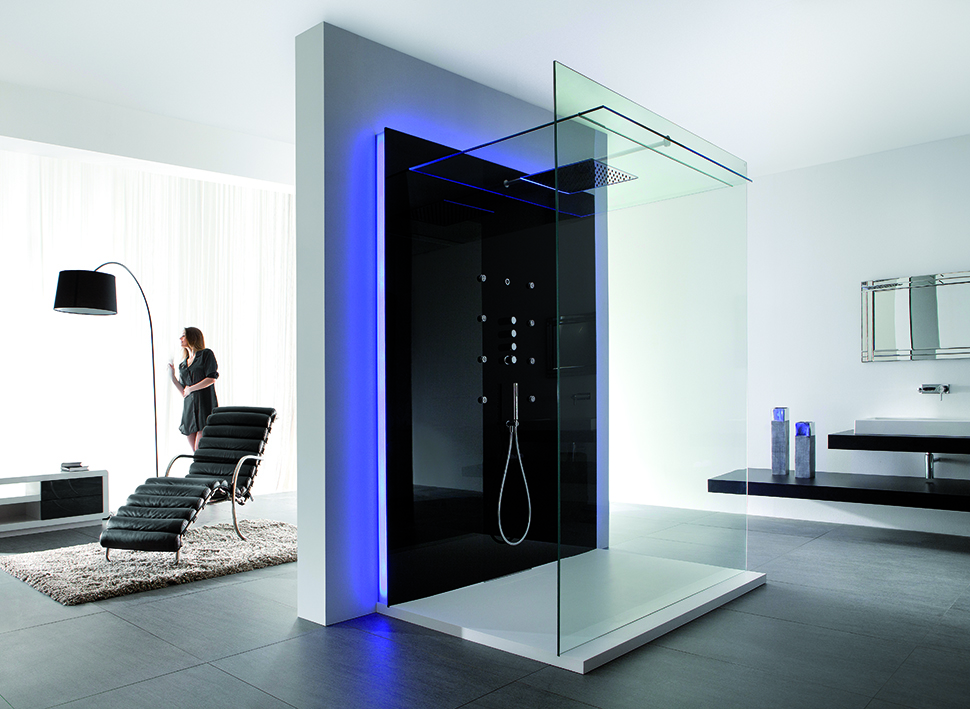 As you can see - even in the case of a great heat wave and possibly an imminent second corona wave, you have the best conditions to keep a cool head. So: Stay healthy and think refreshingly different.