It is today! International Bathing Day! 14 June!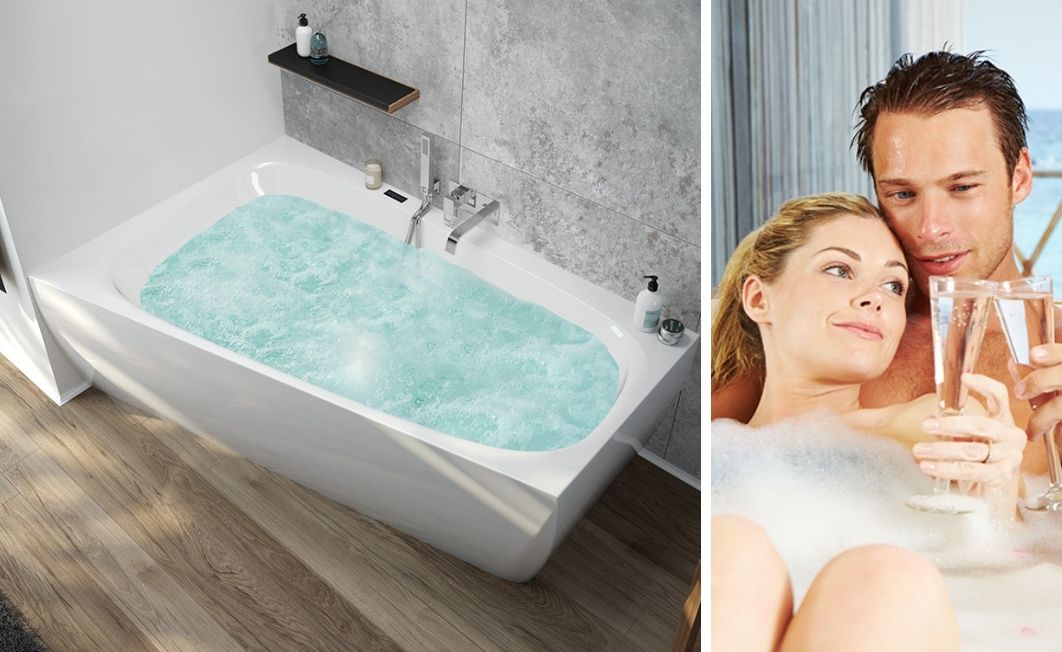 Bathing Day falls every year on 14 June. This day celebrates the Greek mathematician Archimedes, who is said to have come up with his famous law on this very day while bathing. As a wellness specialist, we have spring-summer bathing ideas for you today! Celebrate this special day with HOESCH!
Today's holiday is the best opportunity to make yourself a home spa. Add aromatic oils to hot water, pour your favourite wine into a glass and soak your whole body in the bath to relax. It's that simple! And if you fancy something more, use our idea today and indulge in some pleasant relaxation!
Mood - the key to relaxation
Remember to set the right mood in the bathroom. Before you plan to relax, prepare the bathroom by changing the light to a warmer colour, lighting candles and playing relaxing music. This way, the sensations will be greater and we will be more relaxed! There is no better way to celebrate this day!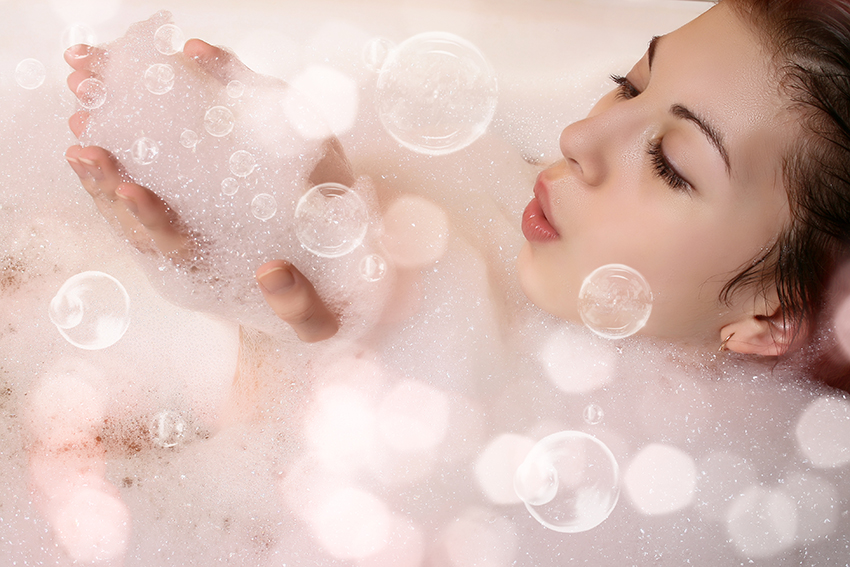 It is not only our body that relaxes in the bathtub, but also our mind. We gain new energy for life. So feel the magic in your bathroom too!